As part of the newest GTA Online update, the HVY Menacer has arrived. It's the latest weaponised vehicle in the game, and is available via Warstock Cache & Carry. It even offers an optional upgrade of a top-mounted 50 cal minigun.
If you log into GTA Online by September 3rd, you will also be able to unlock two liveries for the HVY Menacer; Blue Tartan and Orange Shade.
You will also find that the Hunting Pack (Remix) mode's double RP and GTA$ has been extended to September 3rd.
There is also a range of discounts on various vehicles, such as 30% off the Coil Cyclone.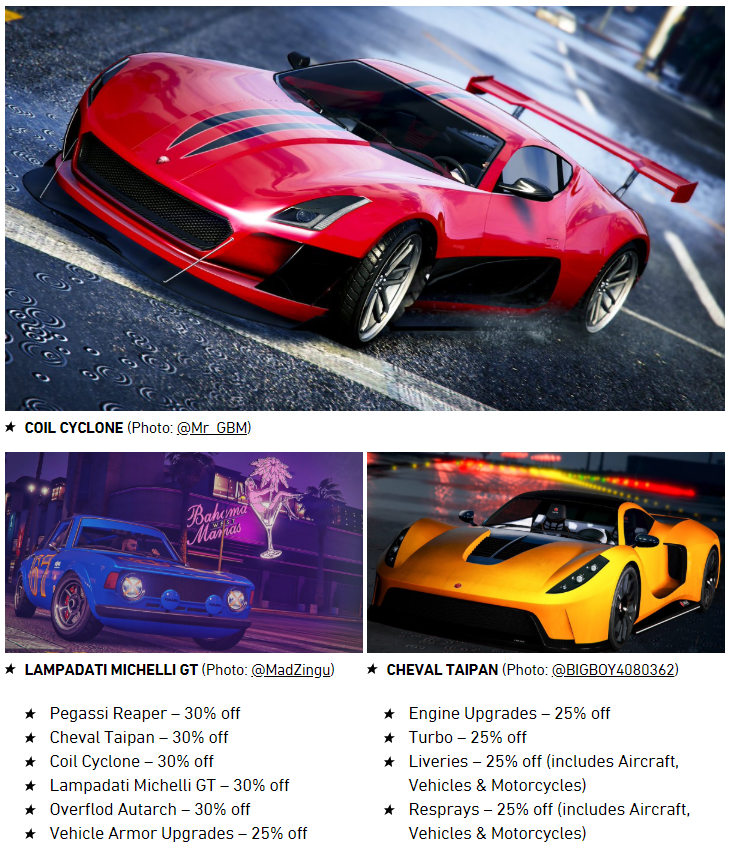 On top of that, a trip to Maze Bank Foreclosures will give you access to 30% off all facilities. Various aircraft are on sale, too.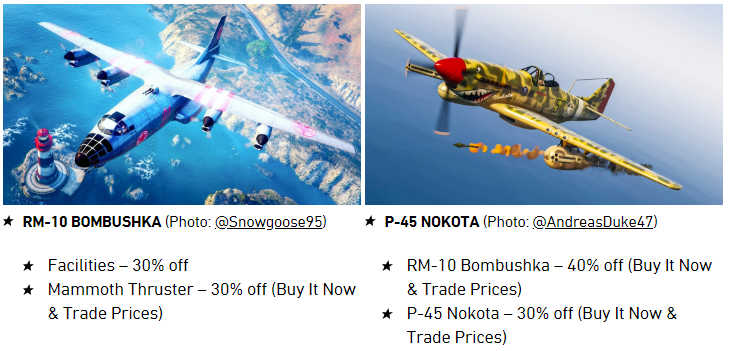 For those of you still playing GTA Online, which is obviously a fair few of you, it's not a bad way to keep your interest piqued while you wait for Red Dead Redemption 2…