Codemasters' excellent-looking DiRT Rally 2.0 is coming next February, we all know that and many of us are looking forward to its new challenges, but what we didn't know is that there will be multiple editions from which to choose. Now we do.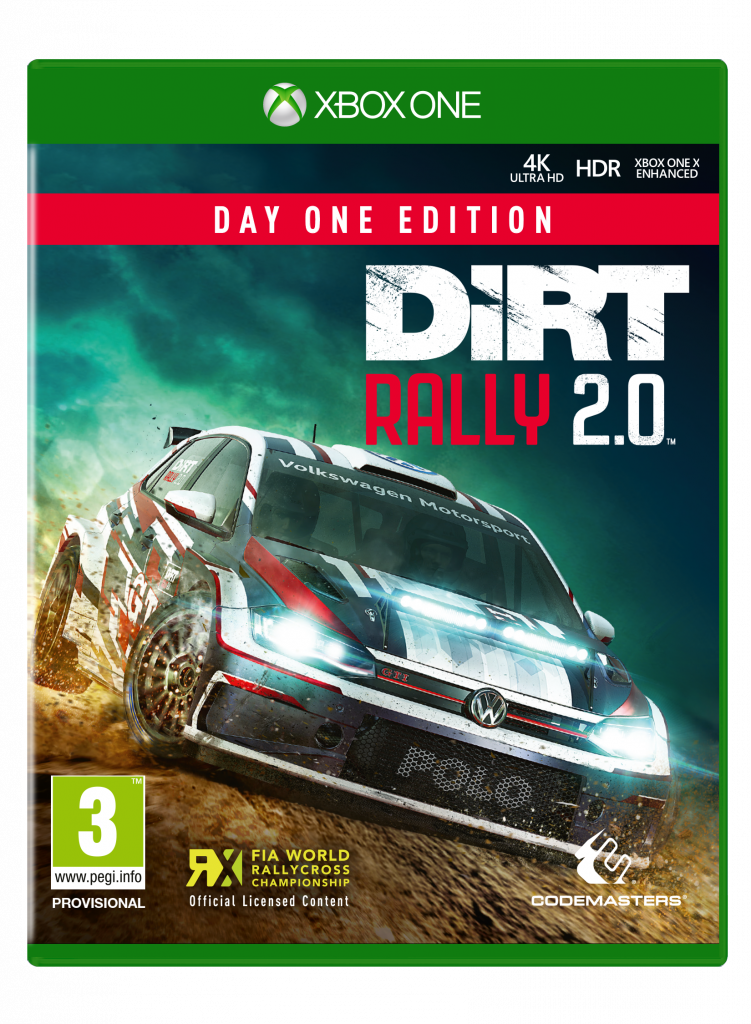 First up is the Day One Edition, which will include the Porsche 911 RGT Rally Spec, along with early unlocks for the Fiat 131 Abarth Rally and the Alpine Renault A110 1600 S. This edition will be available market wide, while stocks last.
Next up is the Deluxe Edition, which will only be available at selected retailers. This one includes five early unlocks, which are the Ford Escort Mk II, Lancia Stratos, Subaru Impreza 1995, AUDI Sport Quattro S1 E2 and the Ford Fiesta OMSE SuperCar Lite. Players will also received two seasons' worth of post-launch content, including three locations split between Rally and Rallycross, as well as five more early vehicle unlocks.
As with most deluxe/special editions these days, DiRT Rally 2.0's Deluxe Edition will be available four days early, on the already-packed date of February 22nd.
Finally, pre-orders at selected retailers will net players an exclusive steelbook case and/or an in-game car: the Opel Kadett C GT/E.
DiRT Rally 2.0 releases worldwide on February 26th 2019, on PlayStation 4, Xbox One and PC.