Codemasters is going full throttle on its coverage of February's DiRT Rally 2.0, with the latest presentation being a trailer showcasing some of the classic cars available in the game.
Entitled "Rally Through the Ages," this trailer showcases some of the most iconic rally cars in history, including the Alpine Renault A110 1600 S from the 1960s, the The Audi Sport quattro S1 E2 from the 1980s and the legendary Colin McRae's Subaru Impreza from 1995.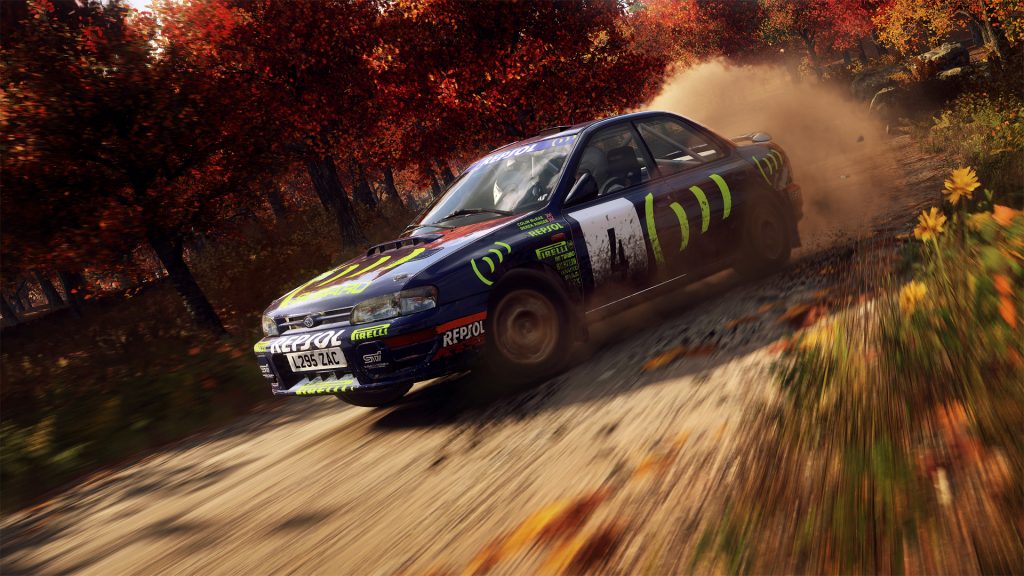 The trailer also shows off the new stage degradation feature, which replicates the way surfaces change over the course of a rally.
'If you start first on the road you're going to suffer from a lot of loose gravel, which means you'll struggle for traction – and that makes it hard to put in a flowing stage with a good stage time,' said Codemasters' Rally Consultant Jon Armstrong. 'The optimal run time is probably around 5th – 10th place because you get that loose surface swept off, but it's not too rough that it ruins your car or your rhythm'.
DiRT Rally 2.0 arrives on February 26th 2019 for PlayStation 4, Xbox One and PC.