Mortal Kombat 11 announced for April 23 release on PS4, Xbox One, Switch, and PC, Closed beta in March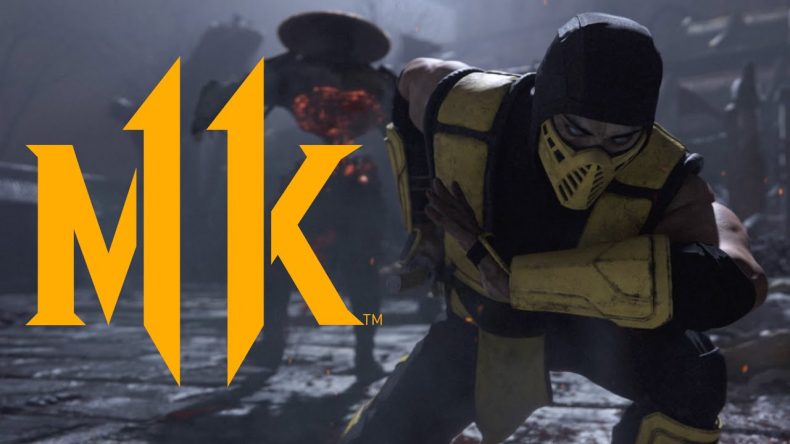 Warner Brothers and Netherrealm Studios just announced Mortal Kombat 11.
Mortal Kombat 11 was announced and dated at The Game Awards. It is coming to all current platforms and will see a full reveal on January 17, 2019. Watch the announcement trailer below:
The announcement mentions the following as well about character customisation:
Mortal Kombat 11 deepens and personalizes the experience unlike ever before with an all new Custom Character Variation System that gives players the creative control of building customized versions of the character roster. In addition, the game will introduce a new cinematic story that continues the epic saga that is more than 25 years in the making.
Mortal Kombat 11 arrives on April 23, 2019 for PS4, Xbox One, Switch, and PC. PS4 and Xbox One preorders from certain retailers includes beta access for March 2019.