Quake Champions' new December update, including the new progression system and Battle Pass, is now live.
After the community asked for progression changes, id Software decided to add a new tiered levelling system for its free-to-play arena shooter. It seems that many games are taking Fortnite's approach to cosmetic upgrades, so Quake Champions' December update will certainly feel familiar:
Battle Pass: The Quake Champions paid Battle Pass is available now for 1,000 Platinum. The 100-tier Battle Pass brings additional changes to the economy, such as removing Backpacks and Chests, consolidating currencies, and more. The new system will offer players a free path to rewards as well as the optional paid "Battle Pass" that unlocks even more, exclusive items.
Champion Progression: Players will level-up specific Champions by completing a variety of Challenges in the game. Accomplishing Weekly Challenges and levelling up in Battle Pass will both reward players with "Shards," a currency that can be spent to unlock items unique to each Champion.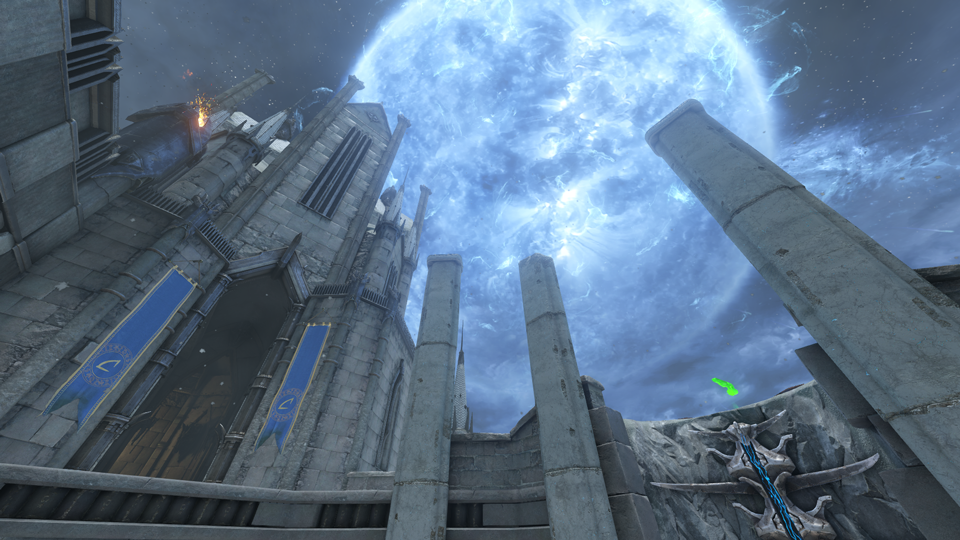 This update also brings the return of Capture the Flag, plus new map Citadel that has been designed specifically for CTF.
Quake Champions is a free-to-play, early access title available now on PC through Steam, and its December update is out now.