The New Year is upon us and we have a whole twelve months of brand new games to look forward to. While we're still yet to see many solid announcements beyond the first quarter, there's still plenty to get excited for. Here are five games I for one can't wait to play in 2019.
Resident Evil 2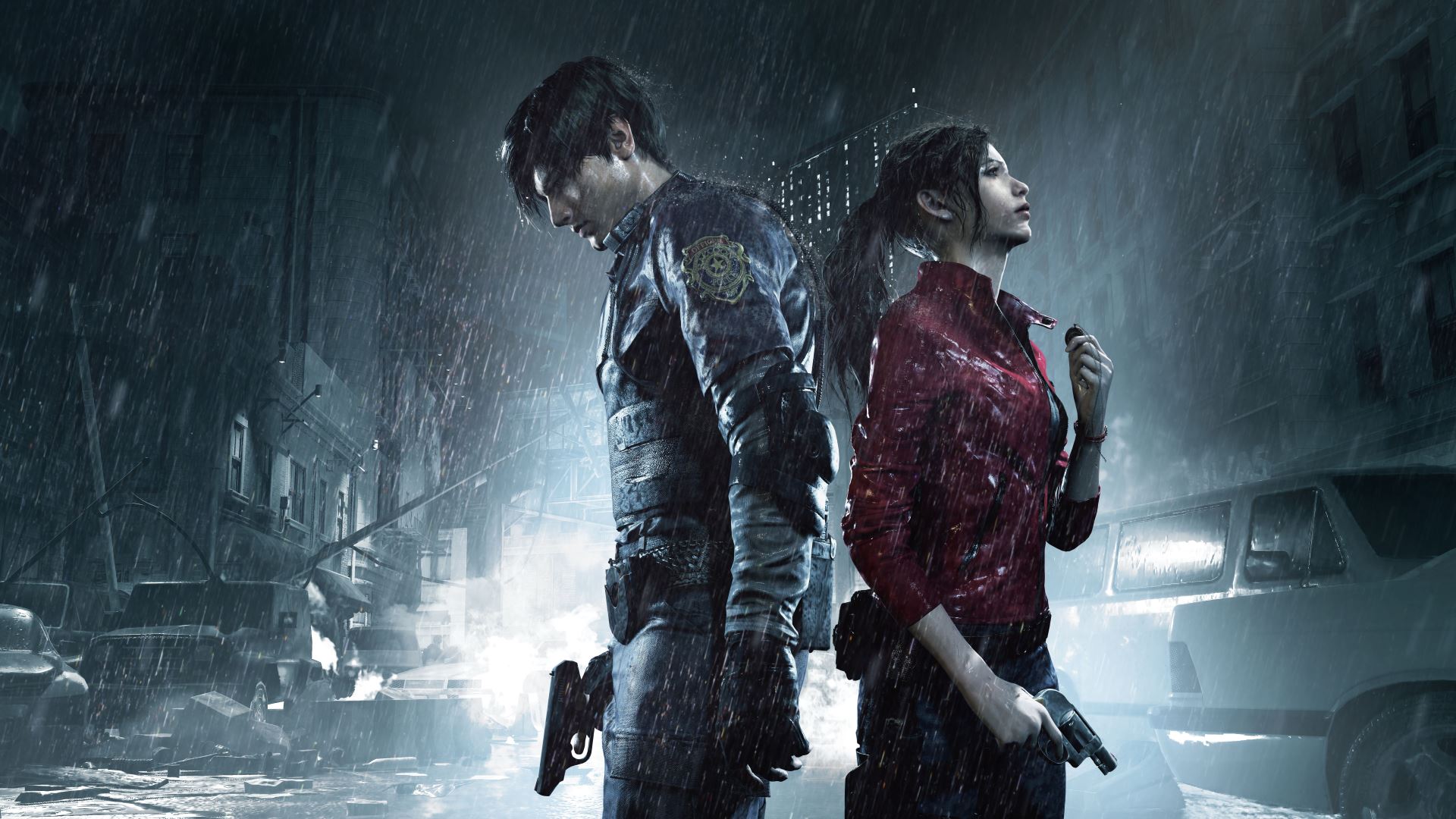 I have deliberately avoided all media on this game so far, even the preview work that our very own Chris White did because I want to go into it completely fresh. The original Resident Evil 2 is one of my favourite all time games and is my second favourite after the magnificent Resident Evil 4.
I have very fond memories of purchasing Resident Evil 2, in what I swear was a Tandy's Electronics store (or maybe it was Dixons?), in Leeds City Centre way back when in 1998. I had bought myself a Playstation only a few months prior (in the same store) and I was looking for another game to play on it.
Resident Evil 2 holds the dubious honour of being not only the first game I completed in this modern era of consoles, but also the first one I played through multiple times. Many of the events of the game are indelibly burned into my brain so I am looking forward to seeing how this remaster handles them and whether I will still jump out of my skin when that licker jumps through the mirror in the interrogation room!
You can check out our Resident Evil 2 remake review here.
Release date: 25 January
Metro Exodus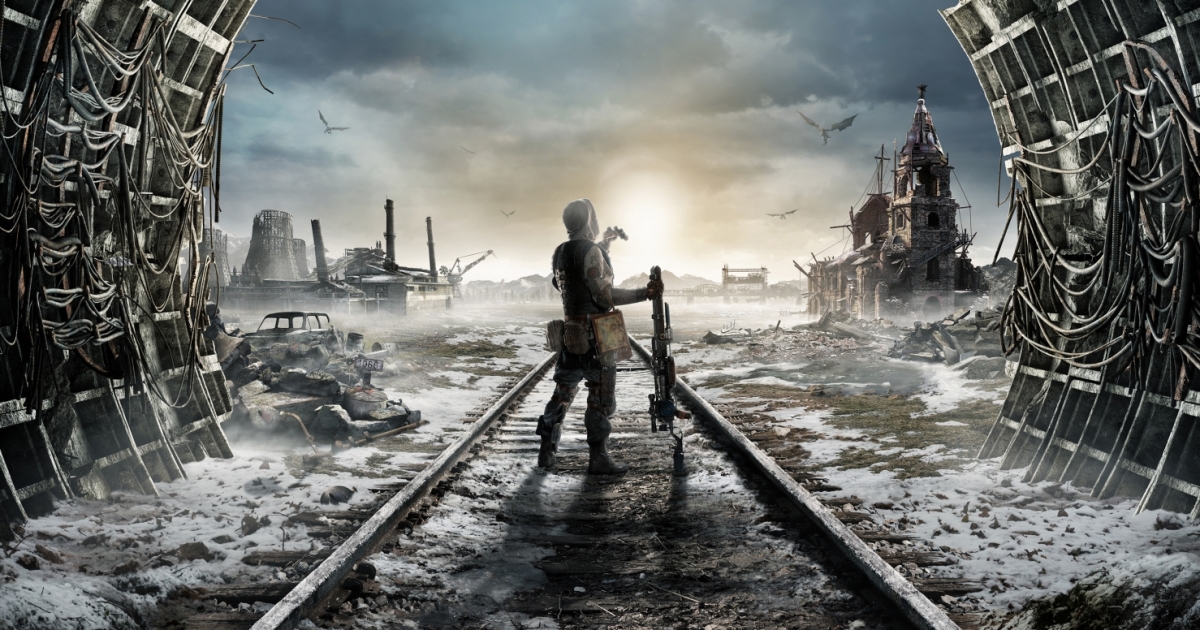 Despite not finishing Metro 2033 and still having Metro: Last Light in my pile of shame I am super hyped for Metro Exodus. There is beauty in the post-apocalyptic landscapes and a feeling of desperation and dread every time you go into the underground subway systems.
Right from the reveal trailer in 2017 at E3 I have been eagerly anticipating this title. It looks like the perfect blend of shooting and survival horror, and in a year where we are expecting Days Gone as well, it is my preferred take on surviving in a harsh post-apocalypse world.
Exodus brings with it some more open-world elements, a slight departure from the more linear aspects of the previous titles, and I am looking forward to experimenting a little with different ways to approach situations.
It's also jam packed with mutated horrors, so it's a must buy for me.
Release date: 15 February
Anthem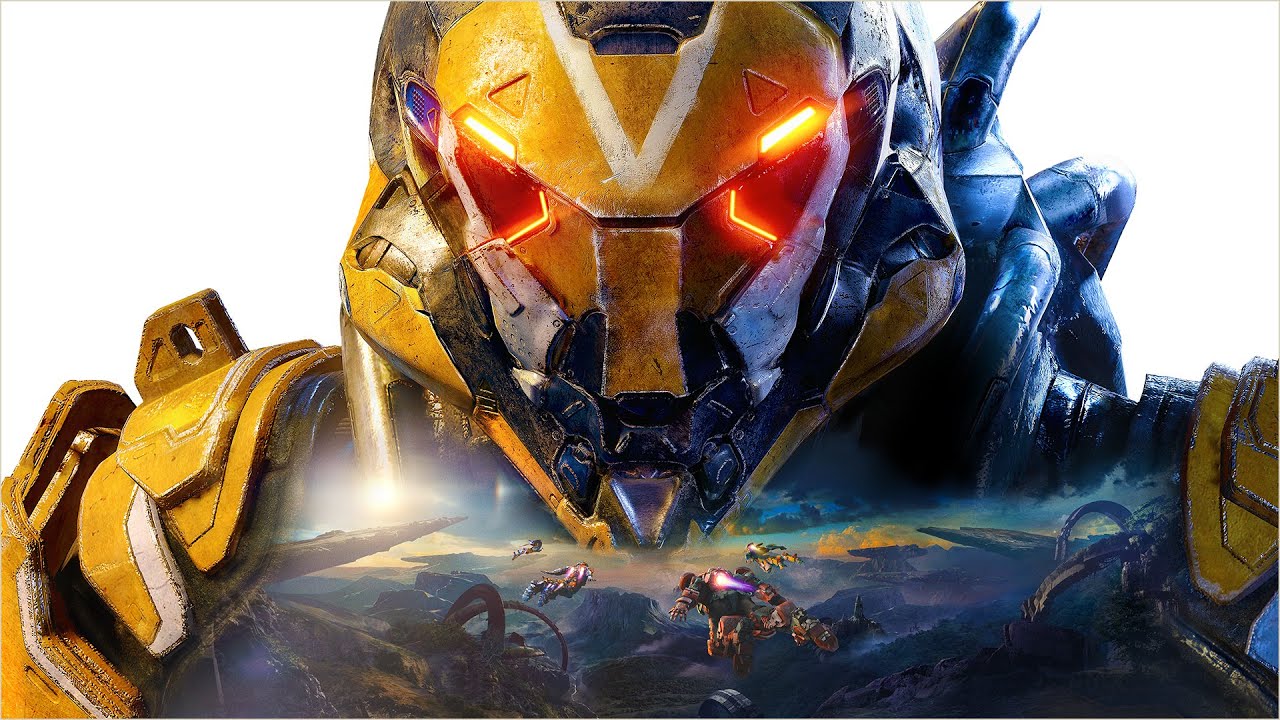 Although we don't know a great deal yet about Anthem it is definitely a game on my radar. I love BioWare, and the trailers and beta footage I have seen so far looks great. There is no denying that it looks very like Destiny which isn't necessarily a bad thing. I have spent more hours than I care to think about with the core gameplay loop of loot grinding in both Destiny and Destiny 2 so that aspect doesn't worry me.
I do have a little anxiety about the title, which is partly down to the furore surrounding Mass Effect: Andromeda when it first released, and I am aware that faith in BioWare and particularly EA is quite low at the moment, but at the risk of sounding positive, once you got past some of the dodgy facial animation and some weird scripting in the beginning, Andromeda was pretty good. It certainly wasn't to the standards of the trilogy, but I personally had a great time with it and part of that was down to the excellent combat – Anthem looks to have refined this and, frankly, it looks really good. I can't wait to try it.
Release date: 22 February
Gears 5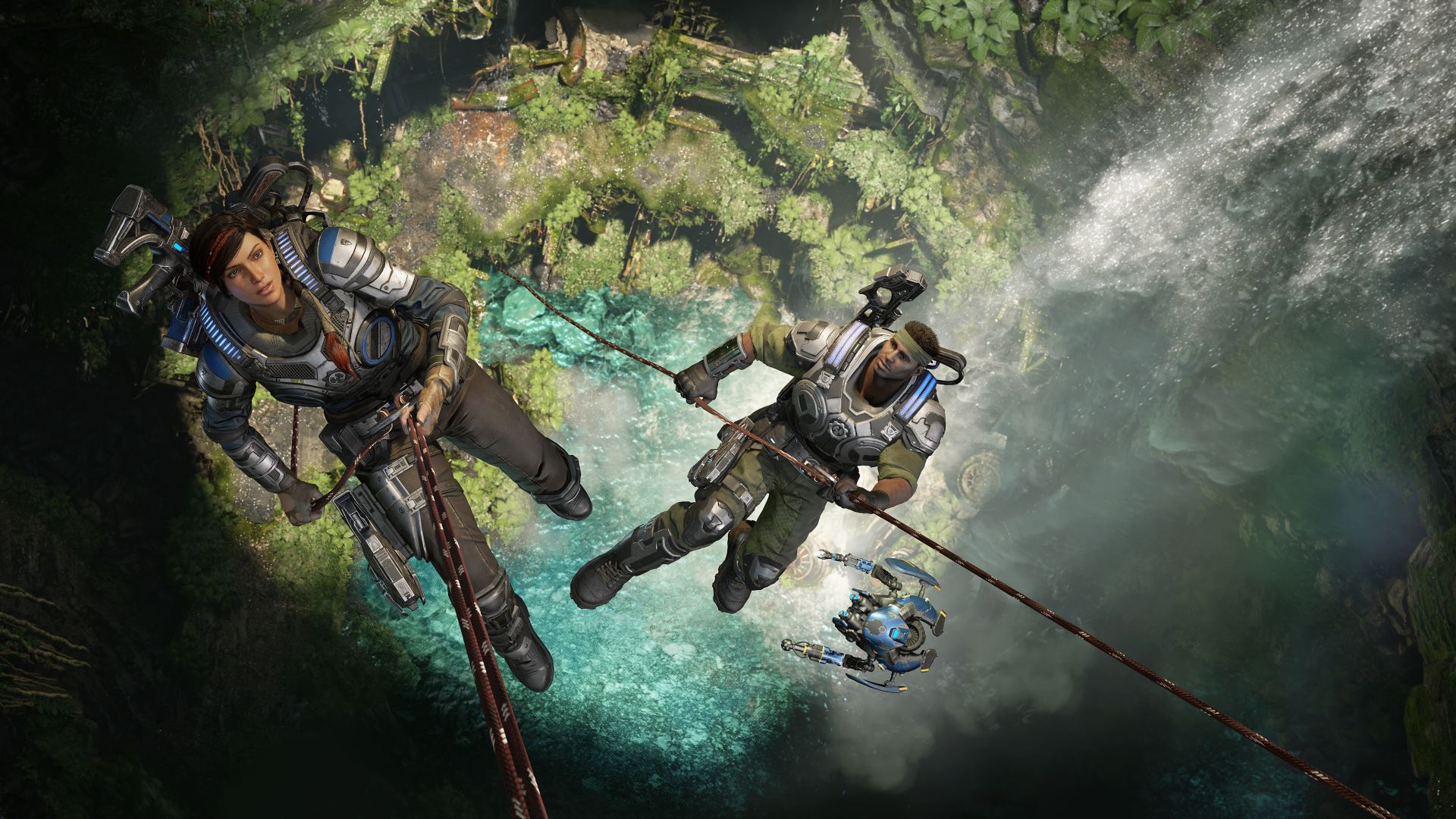 I have made no secret of the fact that I love Gears of War. The original game was the sole reason I purchased an Xbox 360 and I have played every game since (even Judgement!). Most of my Xbox friends are from the original multiplayer and I still play Gears of War 4 online from time to time with one of them.
With Gears 5 I am looking forward to progressing the story from the cliffhanger at the end of 4 to find out what is happening with Cait and that necklace. And chainsawing some more fools to the face, of course.
Release date: Expected 2019
Ooblets
Ooblets is a game that, like Gears 5, I am hoping will release this year. It was expected to be a 2018 title, but it didn't release so I can only assume it will arrive at some point in 2019.
On the face of things Ooblets is a totally different choice for one of my most anticipated of 2019, but the truth is I have been interested in this title since the initial teaser showcased during E3 2017. It looks like a really relaxing game; a charming blend of Stardew Valley and Pokemon.
The cutesy visual style automatically caught my eye and the recent teaser updates have done nothing to dampen my interest. I mean, the battle system has recently been over-hauled and is now a dance battle between Ooblets, – that's GOTY material right there!
Release date: Hopefully 2019
There are a few other titles that I have my eye on, besides the main five: Sekiro: Shadows Die Twice definitely looks interesting, but I am a little reticent to commit to that entirely because I wanted Bloodborne 2 and I think I may be a little burnt out on the "Souls-like" genre for the time being. Rage 2 has also caught my eye, but I think I need to see a little more before I totally commit to it, whereas I am already invested in Ori and the Will of the Wisps. I absolutely adored the first game, even though I am terrible at it and can't finish it because I am stuck on a horrific back to front platforming section. I just hope that this game gets the coverage and attention Ori and the Blind Forest should have received.
Finally, I am keen to see what Rare does with Sea of Thieves. Anyone who follows me on Twitter or knows me will be aware that I adore this game, and it has only gotten better during the course of 2018 with a number of updates. The developers have built a decent community, and have been listening to feedback and incorporating changes and updates to combat the criticisms at launch of a lack of content, so I am keen to see where they take it this year.