In a new interview with Devil May Cry 5's director Itsuno Hideaki, it has been revealed that the game is expected to last around 15 hours. While this does seem like a lot for a game of this nature, there are 3 playable characters in Nero, Dante and new addition V.
The director also talked about the challenges of creating an action game from the same engine that powered Resident Evil 7, stating that they focused on enhancing the processing speed and performance of the engine.
Huge thanks to everyone who downloaded and tried out the #DMC5 Xbox One demo! As of today, it will no longer be available for download, but it's still playable if you have it on your system.

⚡️ A new demo is coming Xbox One and PS4 on Feb 7th! ⚡️ pic.twitter.com/VZLNAL2tAk

— Devil May Cry 5 (@DevilMayCry) January 7, 2019
In addition to this, Capcom has also announced a new demo for Devil May Cry 5, this time coming to PS4 as well as Xbox One. It also looks like it will replace the Xbox-exclusive demo, which is no longer available to download. The new demo will arrive on February 7th.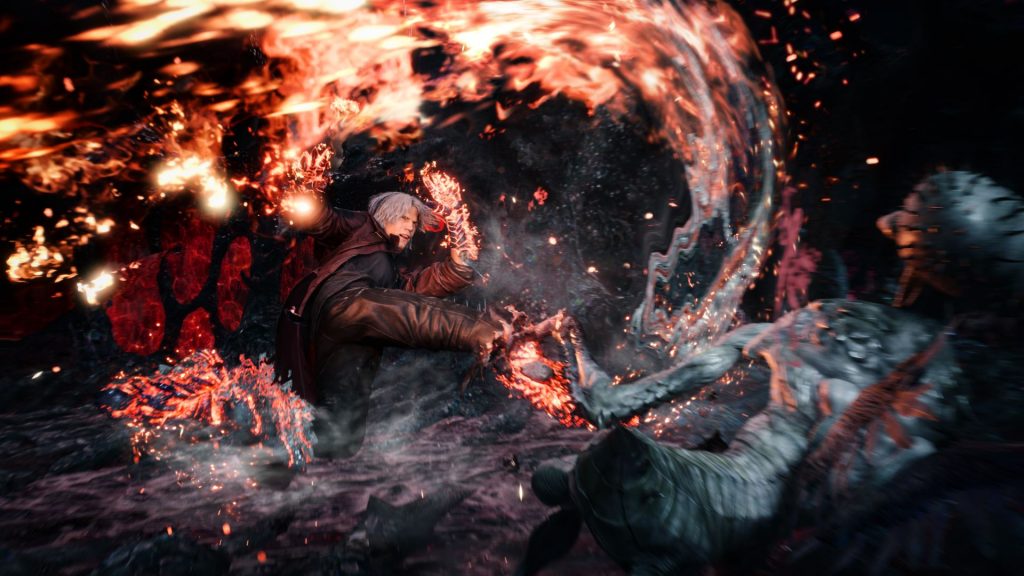 Devil May Cry 5 releases on Xbox One and PlayStation 4 on March 8th.