Codemasters has today unveiled that one of F1's greatest rivalries will return in F1 2019.
In the Legends Edition, both Ayrton Senna and Alain Prost will feature with full digital likenesses, alongside their iconic cars, the 1990 McLaren MP4/5B and the Ferrari F1-90 respectively. This edition will also launch a little earlier than the standard release, with the Legends Edition arriving on June 25th.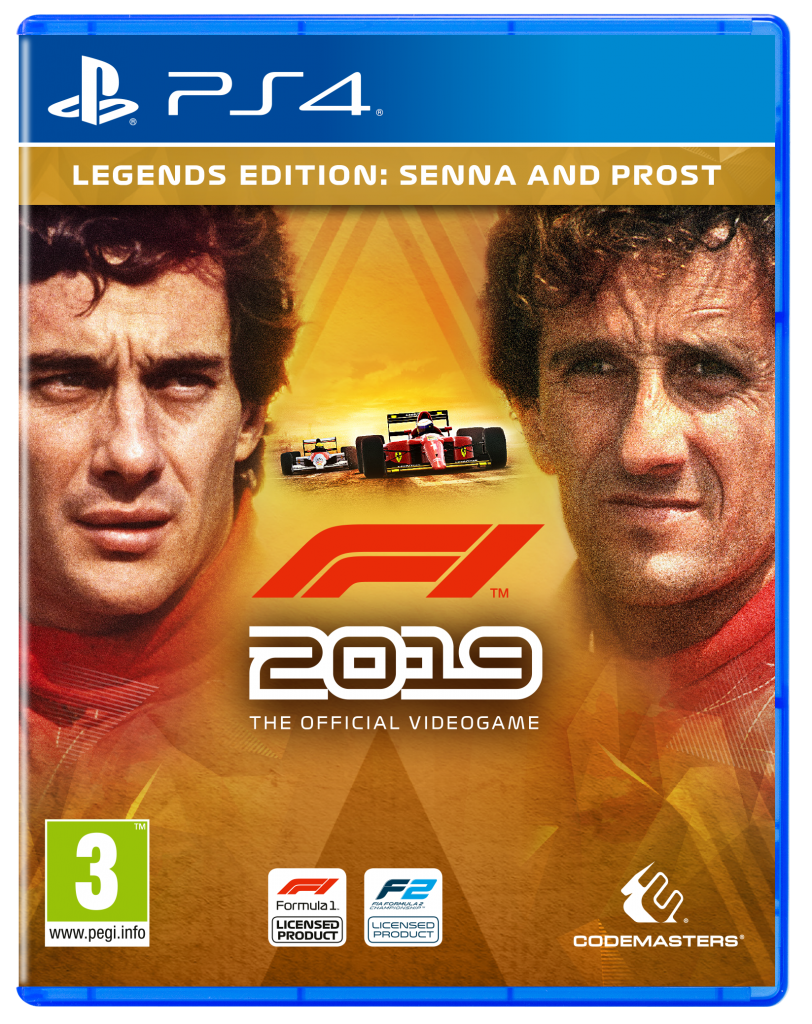 On top of the Legends Edition, Codemasters will be celebrating its tenth anniversary of developing F1 games by releasing an Anniversary Edition, which will feature two classic cars from the 2010 season: Ferrari's F10, driven by Fernando Alonso and Felipe Massa, and McLaren's MP4-25, which was driven by the current world champion Lewis Hamilton, as well as Jenson Button. Both these cars will be in the Legends Edition, too.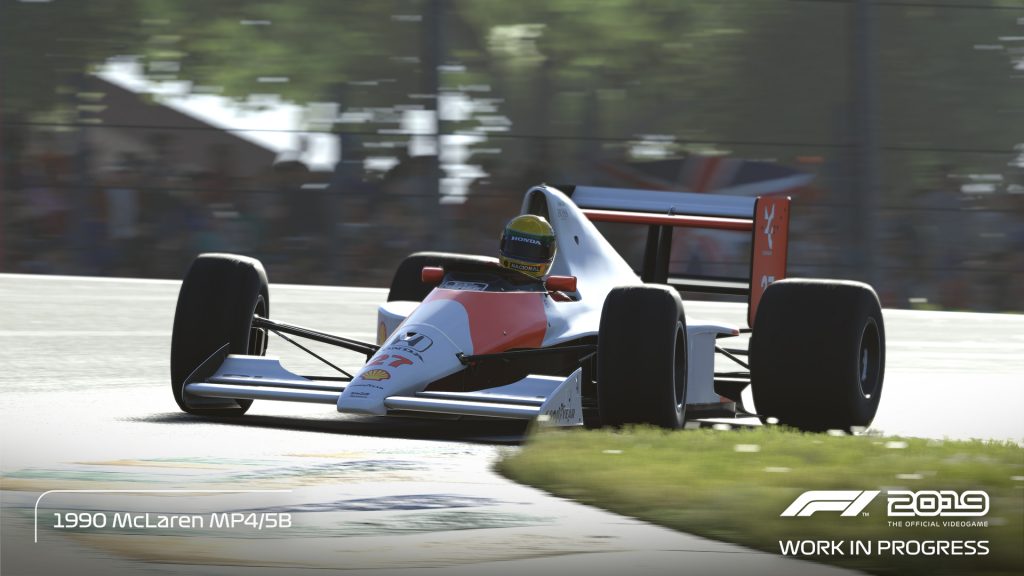 In other news that I'm also quite excited about, Codemasters has announced that the FIA Formula 2 Championship will finally be joining the series in F1 2019, with the full 2018 season available at launch and the 2019 season to arrive in a later update. F2 will also be integrated into Career mode, but the developer will reveal more about this in a future update.
F1 2019 will release on Xbox One, PlayStation 4 and PC on June 28th, with the Legends Edition arriving early on June 25th.