Castlevania has seen a resurgence of late, after the success of the Netflix animated series and the release of Castlevania Requiem on PS4, and Konami has taken note. Recently announcing the Castlevania Anniversary Collection, as part of Konami's 50th anniversary celebrations, the developer/publisher has now announced the full list of games included.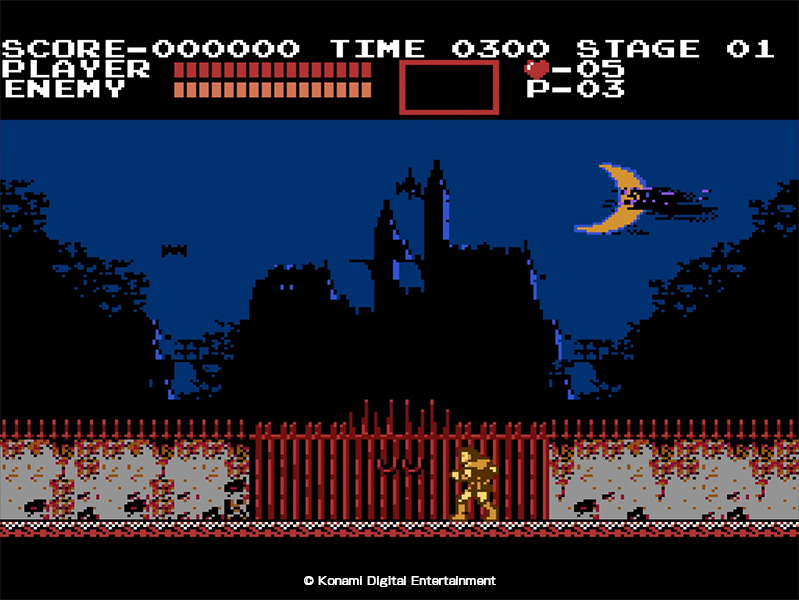 Castlevania
Castlevania II: Simon's Quest
Castlevania III: Dracula's Curse
Super Castlevania IV
Castlevania The Adventure
Castlevania II: Belmont's Revenge
Castlevania Bloodlines
Kid Dracula
Kid Dracula is an interesting addition, releasing for the very first time outside of Japan, and is a more lighthearted spin-off of the Castlevania series. It's also strange to see Simon's Quest on the list, given its notoriety, but I reckon it's underrated and am looking forward to playing it again next month.
That's right, the Castlevania Anniversary Collection now has a release date. It's coming to PlayStation 4, Xbox One, Nintendo Switch and PC via Steam, on May 16th.