Venom is celebrating the launch of Mortal Kombat 11, by announcing that players can get a nice £15 discount on its multiformat Arcade Fight Stick by buying it with NetherRealm's fantastic new fighter.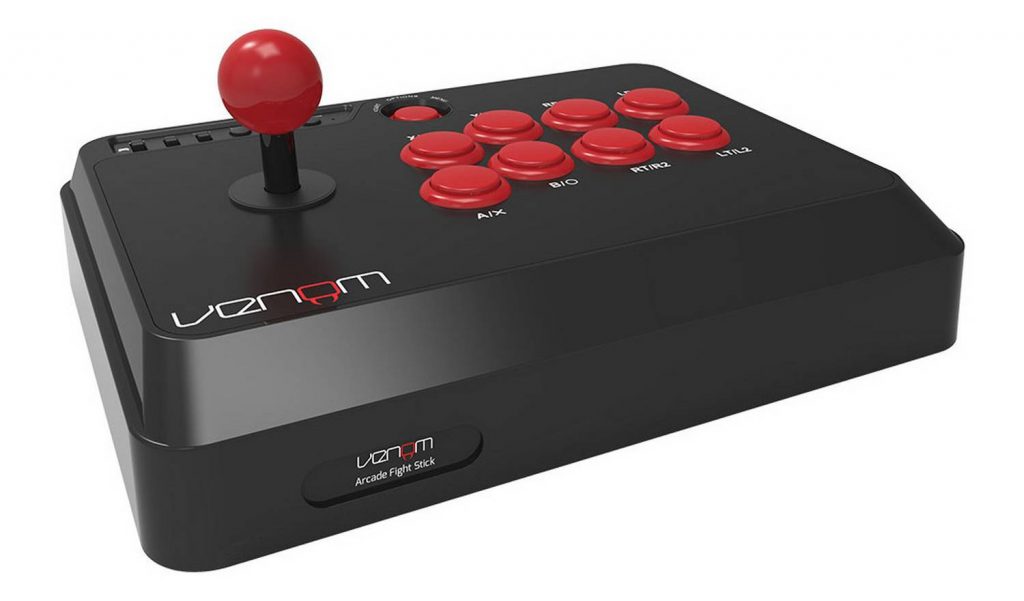 Compatible with Xbox One, PS4, Nintendo Switch, PC and even Xbox 360 and PS3, it's not a bad deal, really. Venom is encouraging gamers to head to Argos (online or in-store) between now and June 10th, to get £15 off the Arcade Fight Stick when bought with Mortal Kombat 11.
Kelly Rist, Marketing Manager for Venom commented:
"As fans of fighting games, we couldn't be happier to see Mortal Kombat®11 hitting the shelves and feel the perfect way to celebrate is to save gamers money wherever we can. True fighting fans know that nothing tops the experience of an authentic Arcade Fight Stick and the cross-format compatibility means that gamers can enjoy the real arcade experience no matter where they play."
The Venom Arcade Fight Stick is available at Argos and other games retailers with an SRP of £59.99. Mortal Kombat 11 is out now on Xbox One, PlayStation 4, PC and Nintendo Switch.