After a fairly long hiatus, Codemasters' GRID is finally making its debut on the current generation of machines. Take a look at the announcement trailer, if you haven't yet seen it:
Now that the cat is out of the bag, Codemasters will be ramping up its hype campaign over the next couple of months, beginning with the reveal of the first wave of cars coming to the game, over on Codies Blog. There are 12 in the list, including the class to which each car belongs:
• Auto Gallery Nissan Skyline GT-R (R32) – Tuner
• Audi RS 3 LMS – Touring
• Chevrolet Camaro SSX Concept – Stock (Exclusive to the Ultimate Edition)
• Chevrolet Camaro Z28 Modified – Stock
• Chevrolet Corvette C7.R – GT
• Dodge Challenger SRT Modified – Stock
• Ferrari 488 GTE – GT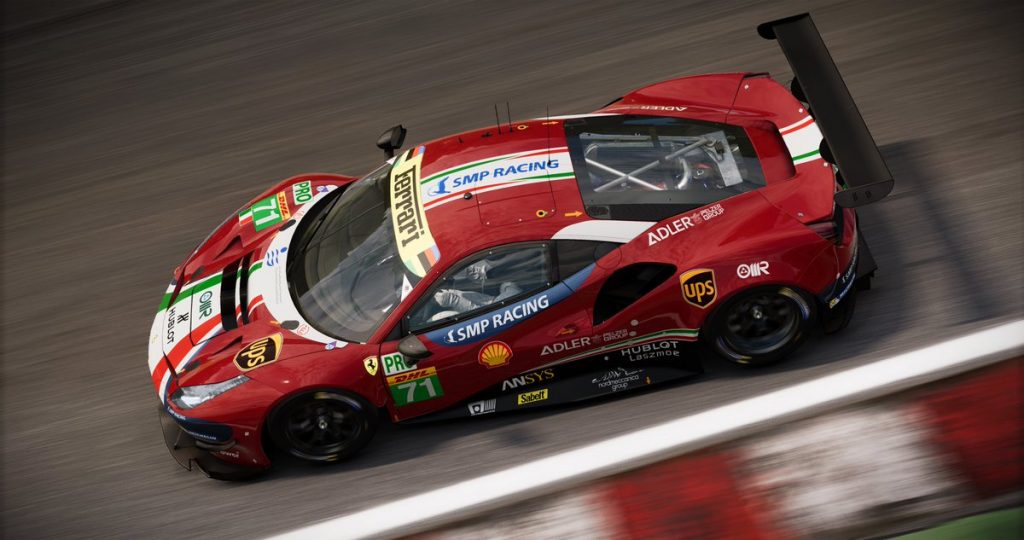 • Ford Focus TC-2 – Touring
• Ford Mustang Mach 1 Modified – Stock
• Pontiac Firebird Modified – Stock*
• Porsche 911 RSR – GT
• Volkswagen Golf GTI TCR – Touring
There will be seven classes overall: Touring, Tuner, Stock, GT, Formula J, Prototypes and Group 7 Specials. Each will come with its own set of cars, with more vehicles to be unveiled between now and launch day.
GRID makes its return on September 13th, for PlayStation 4, Xbox One and PC.