GRID is just a few weeks away now, and Codemasters wants us to know it. That's why it has released the latest trailer, in order to "get your heart racing."
Worked for me. How about you?
After playing an earlier build not long ago, saying it was "shaping up to be a worthy successor to the franchise," it's hard not to be excited about the newest game in the series. It has been a long time coming.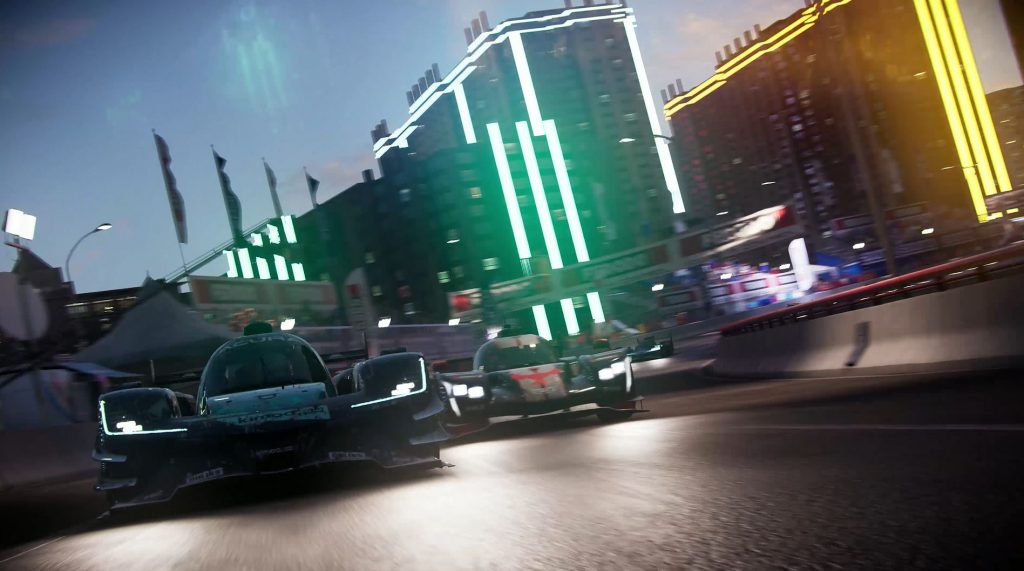 GRID arrives for PlayStation 4, Xbox One and PC on October 11th, with the Ultimate Edition coming a few days earlier on October 8th.