In news that is sure to excite some, but disappoint others, Ubisoft has announced a new 2D Rayman game. The reason it may disappoint some players is because Rayman Mini is coming exclusively to Apple's recently-announced gaming service, Apple Arcade.
Looking very much like a follow-up to the popular Rayman Origins/Legends series, Rayman Mini sees our little friend become literally just that, as he's shrunken down to the size of an ant. He'll have to traverse a macro-photographic world in order to undo the spell, meeting friendly allies and taking on huge bosses along the way.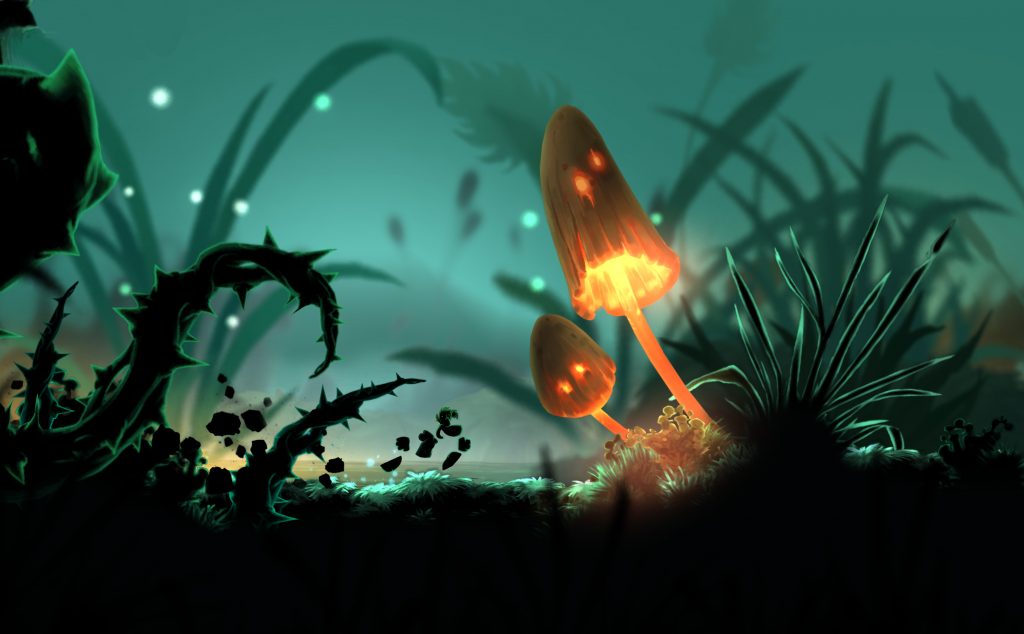 Playable characters include Rayman (obviously), Barbara and Globox, who can all be customised with an array of unlockable costumes. This is on top of the extra content that will be added to Rayman Mini post-launch, not to mention the 48 levels across a variety of distinct styles. Sounds like a pretty big game.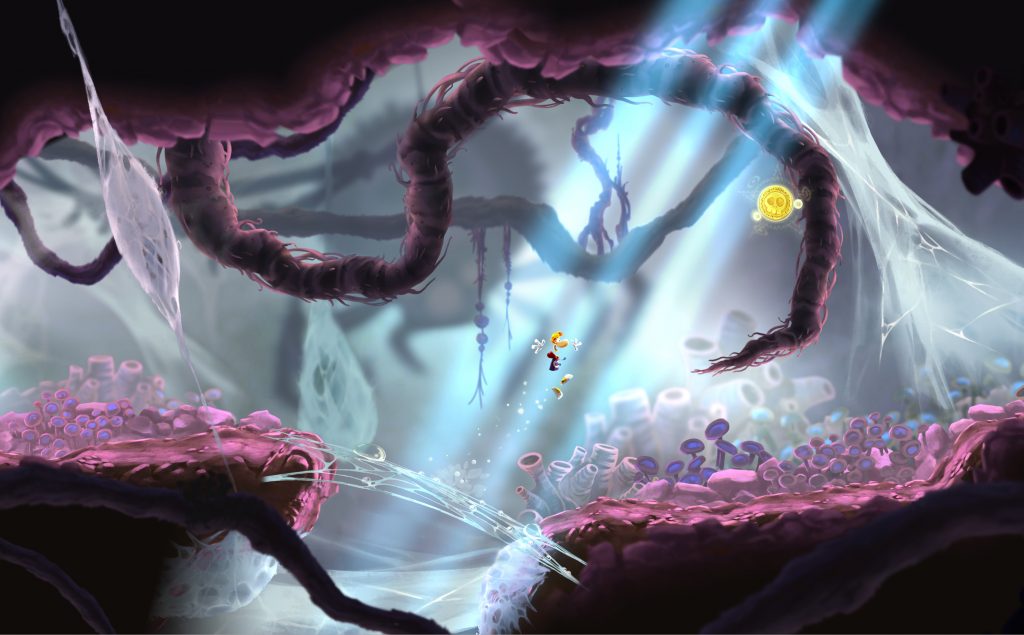 Looks nice too.
Rayman Mini is coming soon, exclusively to Apple Arcade.