People have been asking for a new Super Monkey Ball game for years, and while Banana Blitz HD isn't exactly new, it's still something to be excited about. Even more so, now that SEGA has announced Sonic the Hedgehog will be joining the roster of playable characters.
Available as a hidden, unlockable character, Sonic even comes with his own unique effects. Not only is he fast, he also changes all the collectible bananas in each level into gold rings. This change also comes with nostalgic sound FX!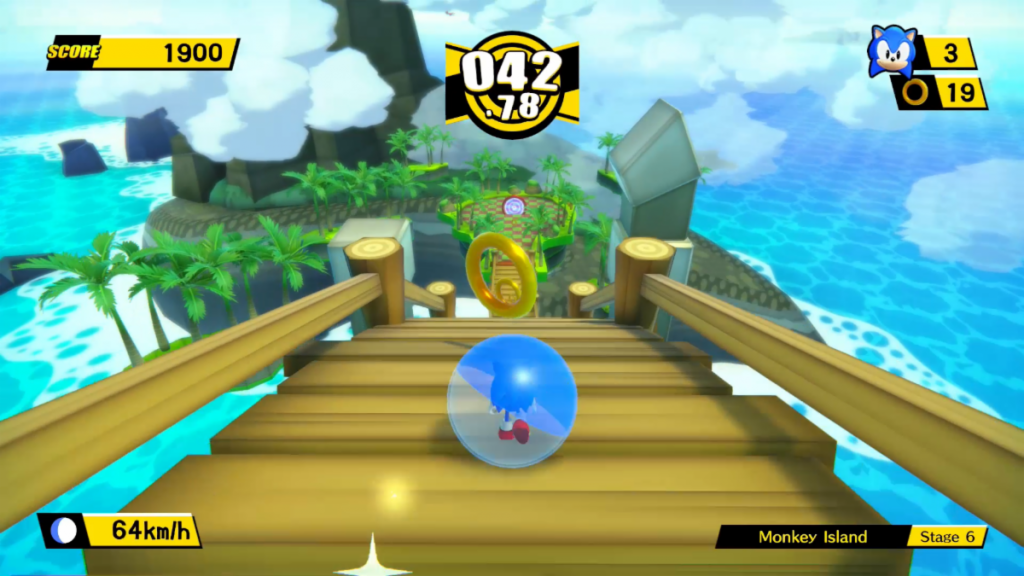 Sonic isn't the only unlockable in Super Monkey Ball: Banana Blitz HD, with new costumes being available for every monkey in the base cast, if you're able to unlock them.
Super Monkey Ball: Banana Blitz HD rolls its way onto Nintendo Switch, PlayStation 4, Xbox One and PC on October 29th.