New arcade football game Street Power Football, announced last month, has a new mode for you to check out: Freestyle mode.
You can see it for yourself in this here trailer:
Street Power Football brings in talent from real freestyle, panna and street soccer global ambassadors, such as Sean Garnier and Liv Cooke. Joining the existing line-up are:
Belgium's Soufiane Benkoc
Poland's Aguska Mnich and Michal Rycaj
France's Yoanna Dallier and Andreas Freestyle
Japan's Yo Katsuyama and Kazane Flower Boy Shimazaki
Portugal's CrisFreestyle
Czech Republic's Peter Karasek
Italy's Laura Biondo
and
Colombia's Boyka Ortiz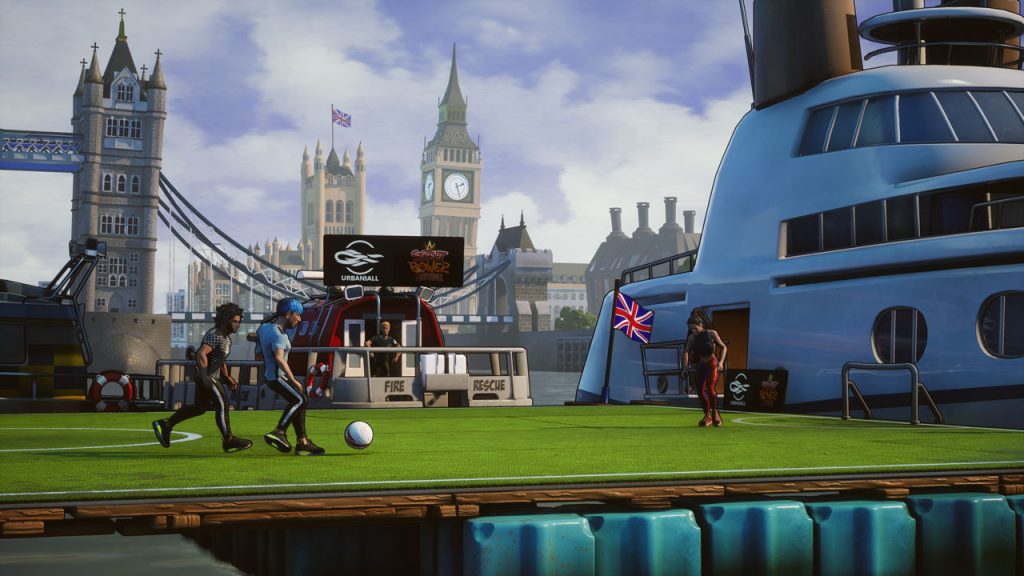 Street Power Football combines creative style with high-energy action for an over-the-top soccer and arcade videogame experience. Street Power Football features six distinct game modes, tons of customizable options to style your team to your liking, pumped up music, stages and ambassadors from around the world, with more gameplay videos to be revealed soon showcasing Panna mode, Trick shot mode, Street Power match game mode.
Street Power Football is coming to PlayStation 4, Xbox One, Nintendo Switch and Steam in Summer 2020.