As with most Nintendo first-party titles, in Fire Emblem Engage Amiibo give you bonusses and items depending on which ones you use, but it's also not entirely clear what works and doesn't, or how you even unlock the opportunity to use Fire Emblem Engage Amiibo. With our handy guide, we'll talk you through where to go, and what to use, and what rewards you can get.
Fire Emblem Engage Amiibo: where to use them?
You'll need to be a few chapters into the game to be able to use Amiibo at all, and have unlocked The Somniel, a kind of home-base for Alear and his companions. Going towards the fishing area, continue past here and find the "Amiibo Gazebo", which is a terrific name for the place to use your Nintendo figurines.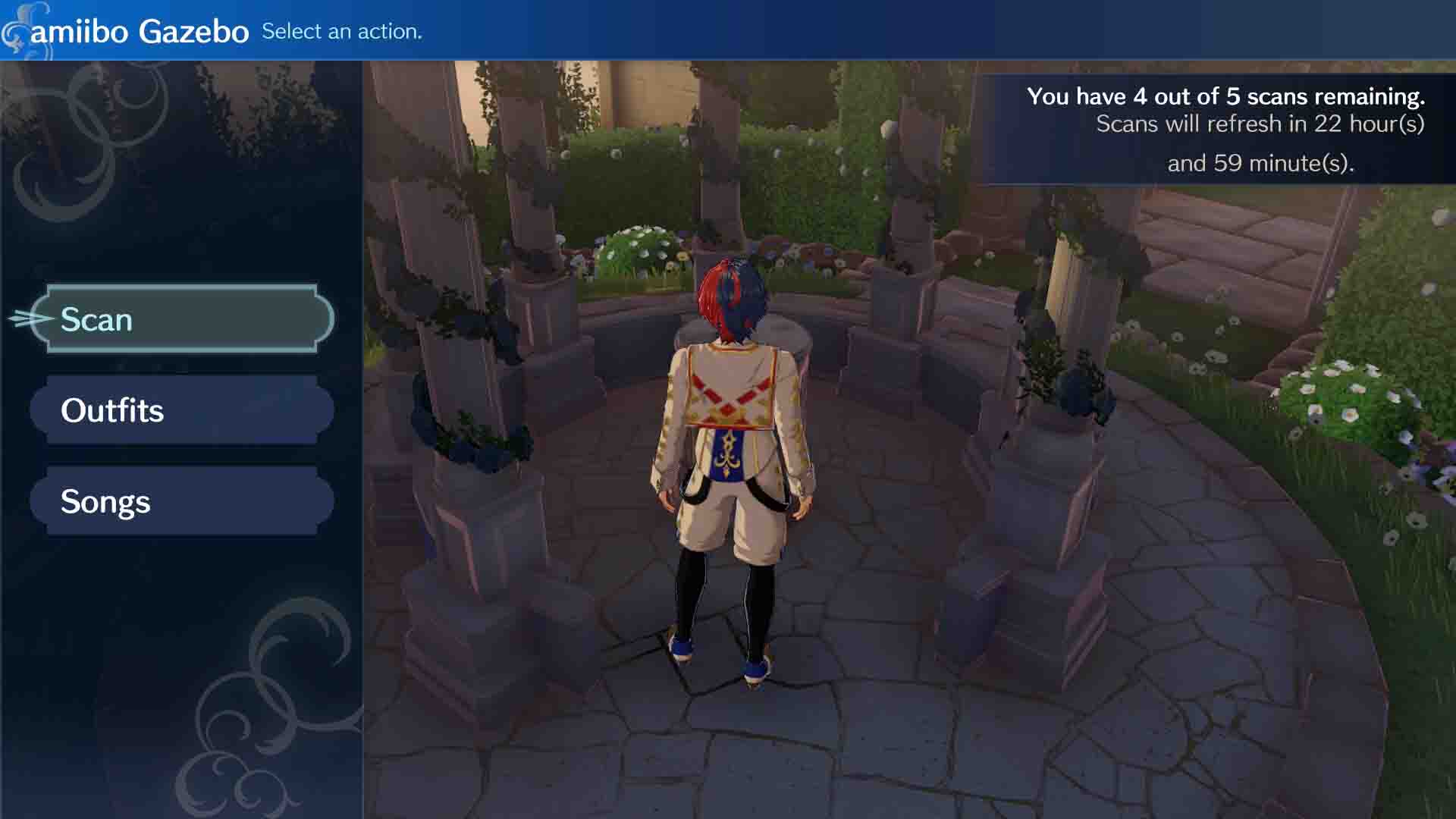 Once you get here, you can access the ability to tap an Amiibo to your controller, and it'll unlock your rewards. Just as a little helper, the icon on the map looks a bit like a chess piece!
What rewards are available?
If you use a Fire Emblem-based Amiibo, you'll unlock a "Fashion ticket" and a "Music ticket". You can do five per day, but you can't use the same Amiibo over and over.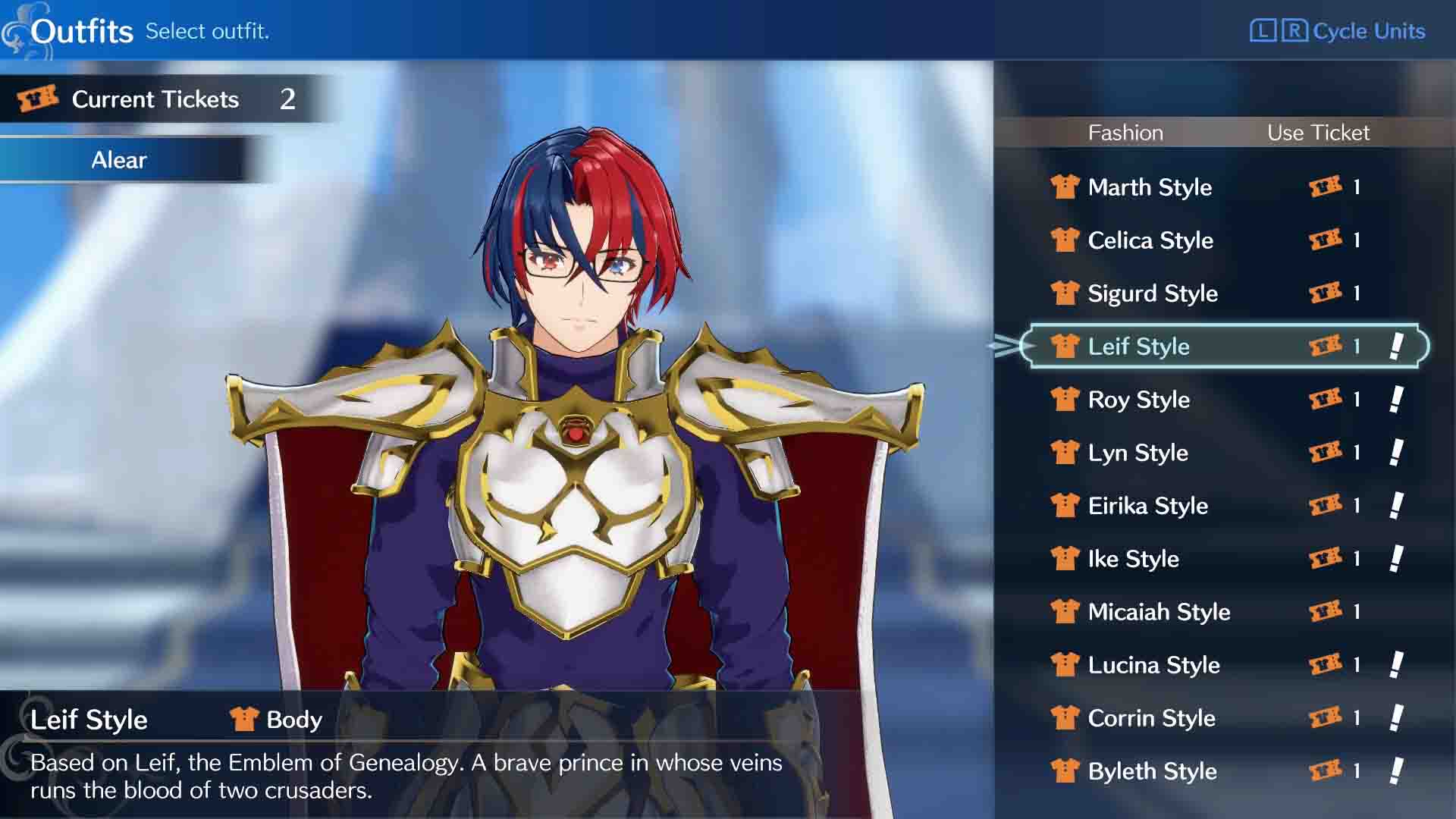 If you choose to use any other Amiibo, such as a Street Fighter or Kirby one, you'll unlock random items like tomatoes, or speed tonics, luck tonics, etc. So even if you don't have any Fire Emblem Amiibo it's still worth popping by to get some freebies. Considering you spent money on the Amiibo in the first place, why not?
What are the costume and music tickets?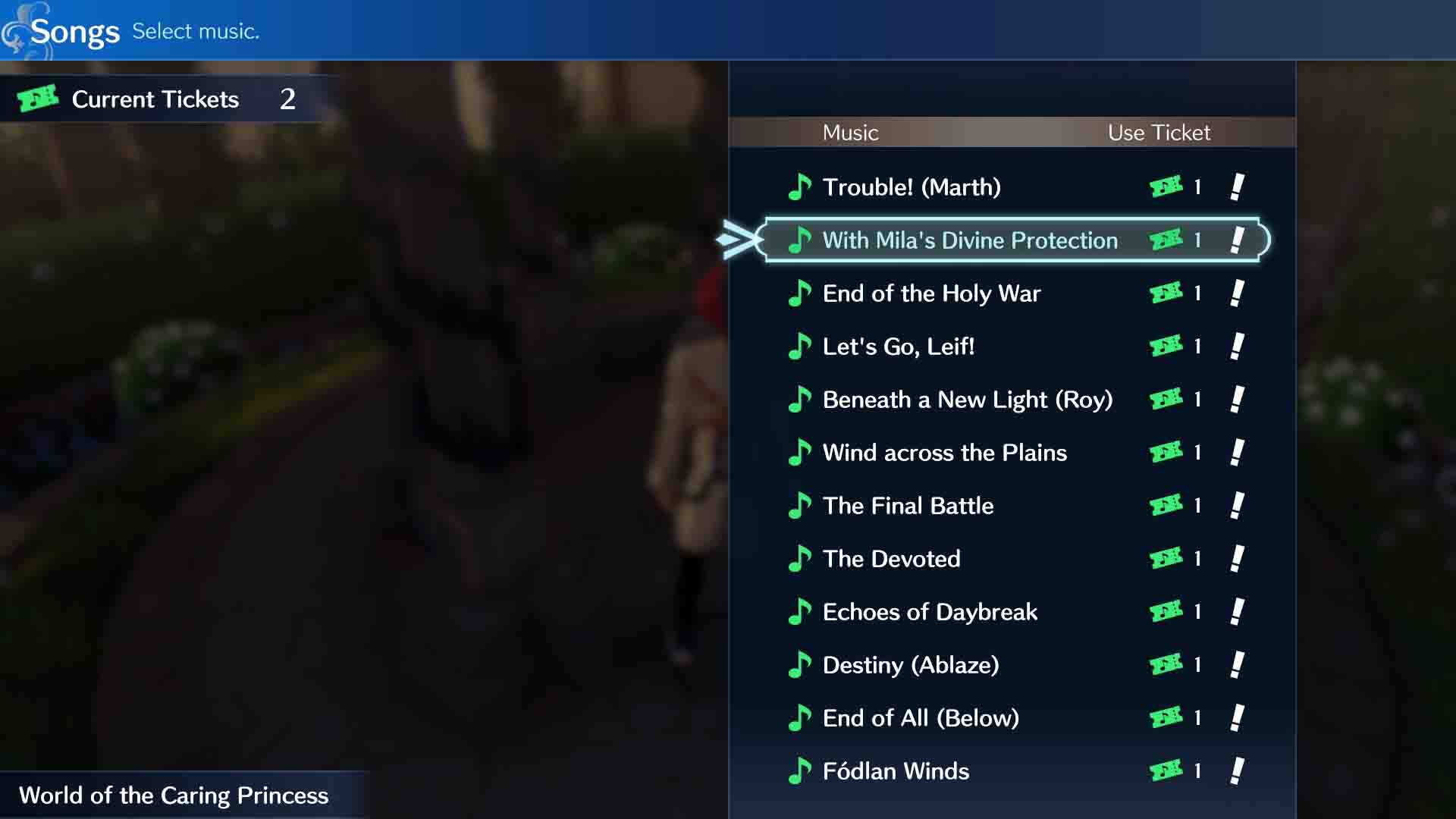 Once you've used a Fire Emblem Amiibo, you'll gain these items and then from the Amiibo Gazebo you can select "outfits" or "songs" and use your tickets to unlock things. These will allow you to customise Alear or another hero to wear clothes in the style of one of the Emblem characters that are part of Fire Emblem Engage. Music wise there are theme songs, and all sorts to unlock as well.
If you are still confused, we've put together a short video that shows the whole process in action, below.