One of the things people are often worried about these days is downloading large files, so the Fire Emblem Engage download size is definitely something you'll want to know.
Engage is the sixteenth entry into the main series, and in some ways it's one of the largest games in the franchise too. With a massive cast of characters, gorgeous visuals, and a tremendous amount of voice work, it's fair to say people may be concerned that it might be a bit of a monster download.
Fire Emblem Engage download size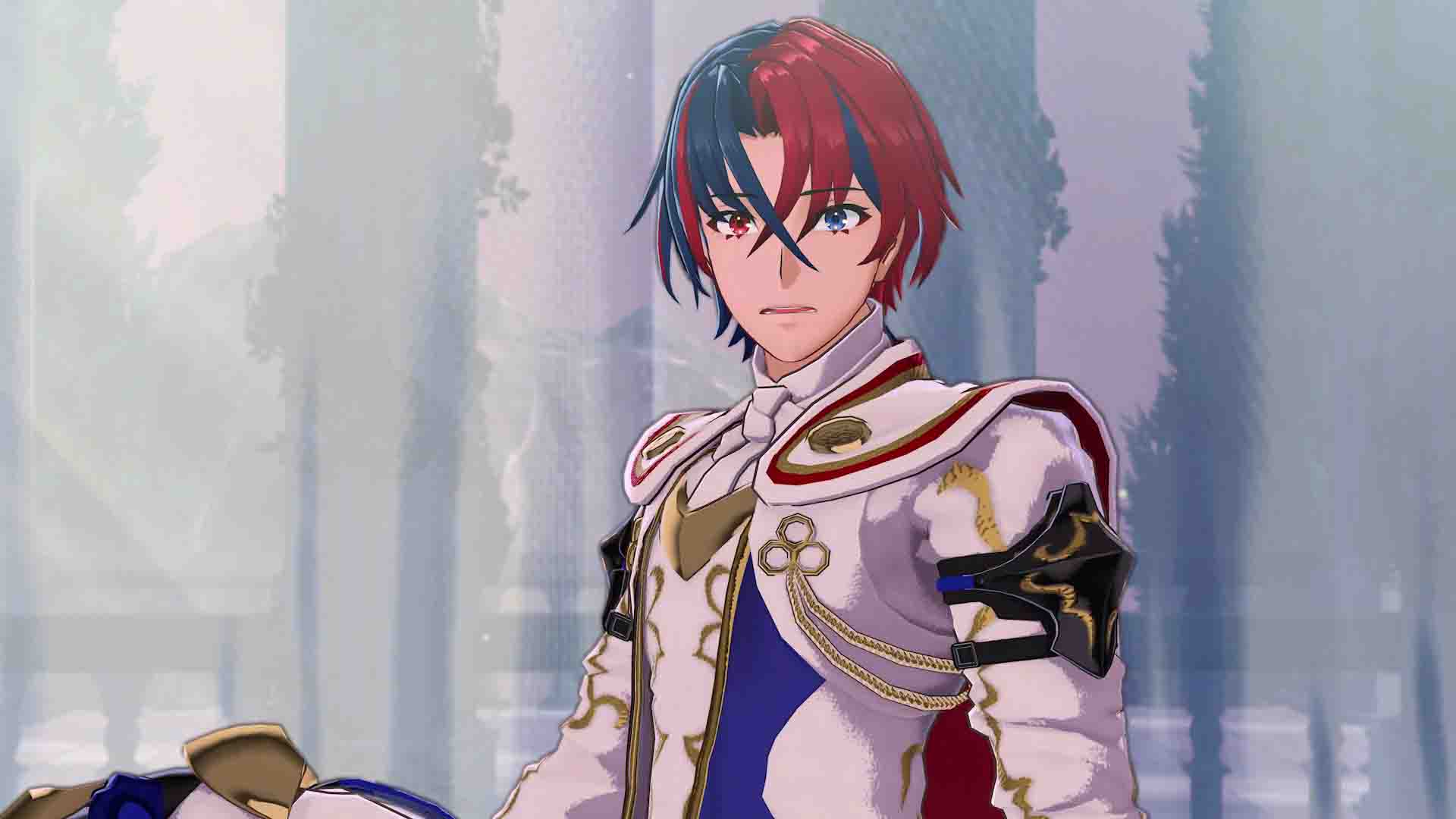 So just how big is the Fire Emblem Engage download size? Well, you're going to need 16GB of storage free to grab this one, making it one of the larger Nintendo Switch games out there at the moment.
That said, for a Fire Emblem game in the modern era, the Fire Emblem Engage download size isn't that big, with Fire Emblem: Three Houses clocking in at 12GB as well for the digital version. The spinoff musou title Fire Emblem Warriors: Three Hopes is 13GB as well, so while the 16GB of Engage is the biggest to date, it's not that much bigger than expected.
How does this compare to other Switch games?
Regardless, what you're getting here is half the size of a Mortal Kombat 11 or NBA 2K21, The Witcher 3: Wild Hunt, or even LA Noire, so it's not too bad. Just make sure you know how fast your internet speed is so you can grab the 16GB and not miss a second of playtime.
So while it's not as tiny as some of the Mario games Nintendo produces, it's not nearly as big as some of the third party titles, either.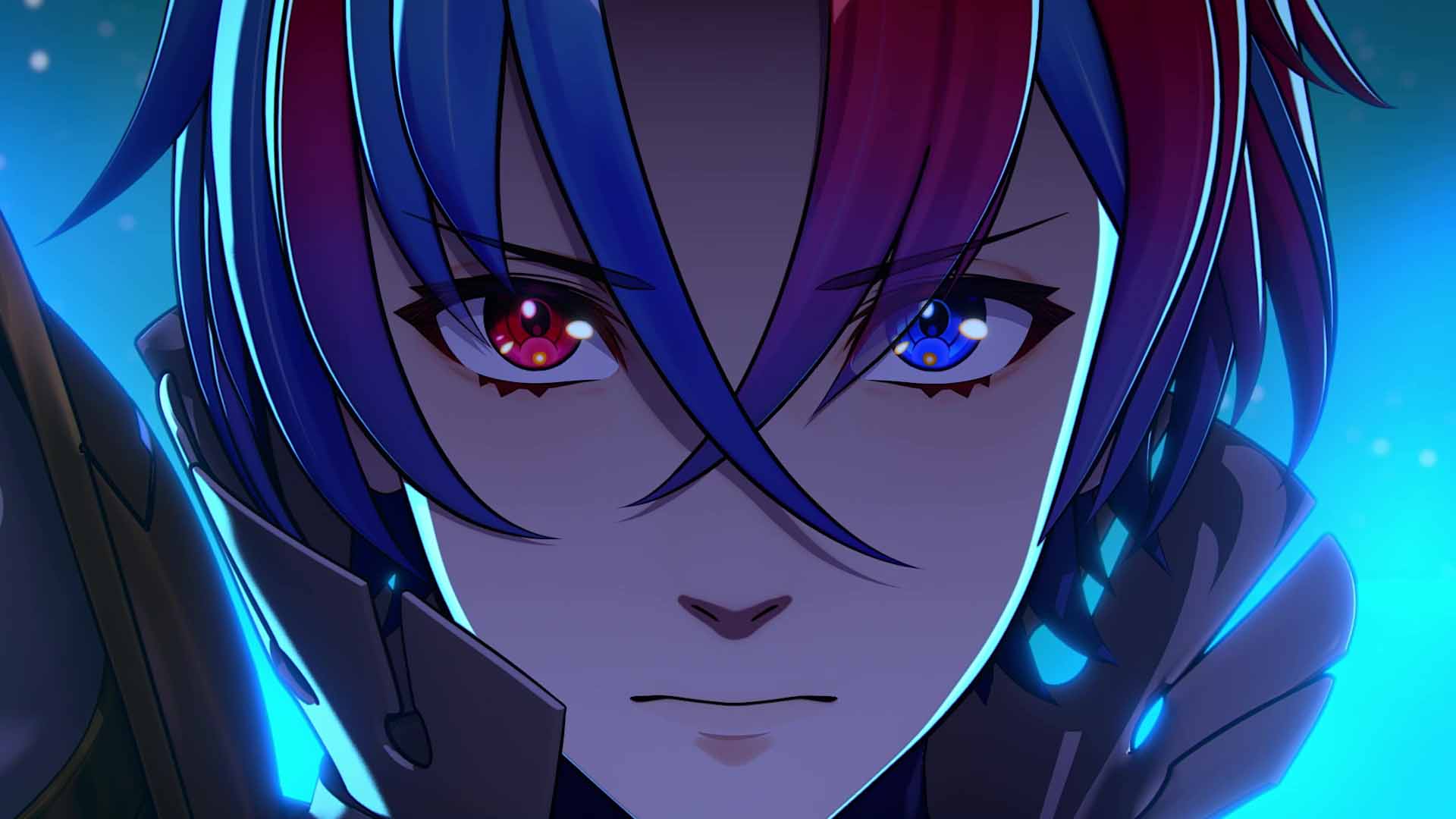 We loved Fire Emblem Engage, and said "Fire Emblem Engage is a masterpiece of tactical gameplay design. Varied enemies, classes, combat systems, and more make it feel like the best the genre has to offer. An interesting story runs through everything, and there's even multiplayer options to keep you coming back, should you somehow tire of the exquisite combat. With options to play how you want, at whatever speed you desire, and a gorgeous, vibrantly colourful aesthetic, Intelligent Systems is once again showing it is top of the class and, frankly, I really don't know where they go next: it's just that good." in our review.