The Stargazer quest is the first one given by Archivist Quinn in the Hall of Heroes after completing the Lightfall campaign. It is required to unlock the Winterbite Exotic Heavy Glaive. Like the other Archivist Memorial quests it's a multi-stage affair, but for all the steps follow our Destiny 2: Lightfall Stargazer guide.
Step 1: Open a Terminal Overload chest
"Loot the Terminal Overload chest at the end of an activity."
Terminal Overload is a social activity on the Neomuna map. You can transmit into one via the map screen, and ideally you need allies to get all the stages done in time. It involves traveling around the area, repelling Vex and Cabal forces to complete objectives. Once it's over, you'll be presented with two chests. One is free, the other requires a key. You just need to open the free one.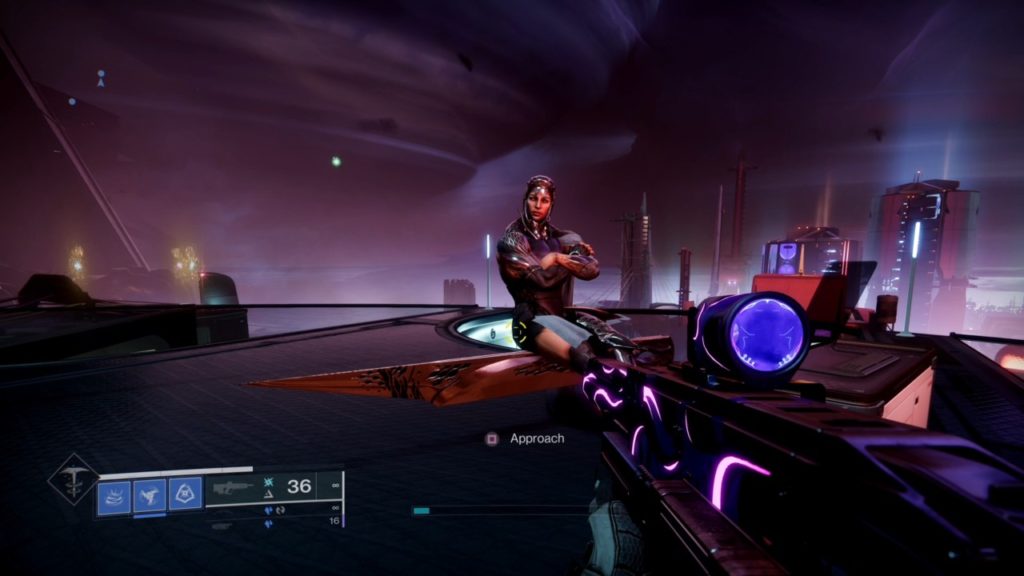 Step 2: Obtain a security passkey
"Defeat the Vex Hydra in Esi Terminal to obtain a high security passkey."
This will be highlighted in the map screen, so follow the mission marker to Esi Terminal. Once there you'll encounter a powerful Hydra with a handful of supporting Vex. It's an easy enough fight that simply requires you to destroy everything and take down the Hydra, which will reward you with the passkey.
Step 3: Get a Terminal Overload key
"Obtain a Terminal Overload key by completing a public event, looting chests, or completing a patrol."
This step is easy but requires a little RNG luck. Simply play the listed activities until fortune shines and you receive a key. They have a fairly decent drop rate, but it's purely down to luck.
Step 4: Complete a second Terminal Overload
"Use a key to open a Terminal Overload chest."
Simply complete another Terminal Overload event, but this time use your key to open the second, special chest. Not only does this contain powerful gear, but it will also reward you with 100 Strand Meditations for your trouble.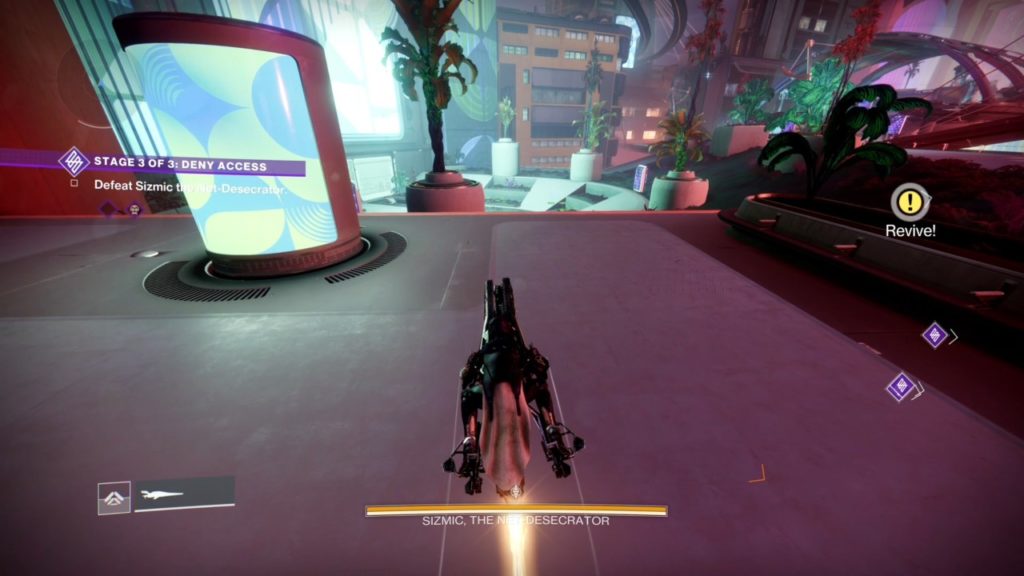 Step 5: Go back to the Hall of Heroes
"Return to the Hall of Heroes and repair the Stargazer Monument."
Fast travel back to the archive in the Hall of Heroes and interact with the Stargazer monument to restore it.
Step 6: Talk to Archivist a Quinn
"Return to Quinn to discuss the next steps."
Talk to the Archivist and you're finished. Now it's time to move onto the Maelstrom questline.