Destiny 2: Lightfall is here, the penultimate expansion to the 10-year Light versus Darkness Saga that began wiuth the launch of Vanilla Destiny in 2014. With it, Bungie have delivered not only a thrilling, albeit slightly story-light campaign, but also a wealth of post-campaign content. And what better way to grind it all than with out Destiny 2: Lightfall Complete Guide?
As we move towards The Final Shape, set to release in 2024, we'll need all the help we can get to reach the Power Level cap, stock up on essential Exotic and Legendary weapons, and create the most powerful builds with the new Strand subclass. We'll take you through farming for materials and completing new (and old) events, and we'll regularly update the guide as we go through 2023 and beyond. You can also check out our Destiny 2: Lightfall review, in which we said:
In terms of pure gameplay, game-feel, mechanics and quality-of-life improvements, Lightfall excels. It does more to revitalise Destiny 2's flagging, convoluted systems than any other expansion since perhaps The Taken King, way back when. But the story is a considerable step backwards from the incredible Witch Queen campaign, and Bungie will need to perform some course-correcting magic to get us back on track and keep people invested going forward.
Check out the links below for all of our Destiny 2: Lightfall guides, as well as our previous Destiny content, including reviews of the games and their expansions.
Destiny 2: Lightfall Guides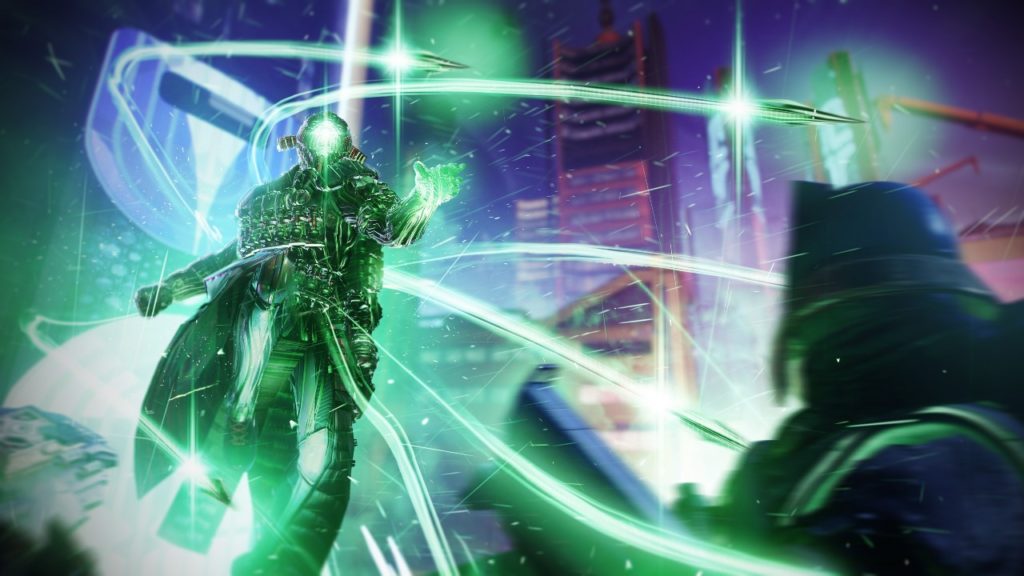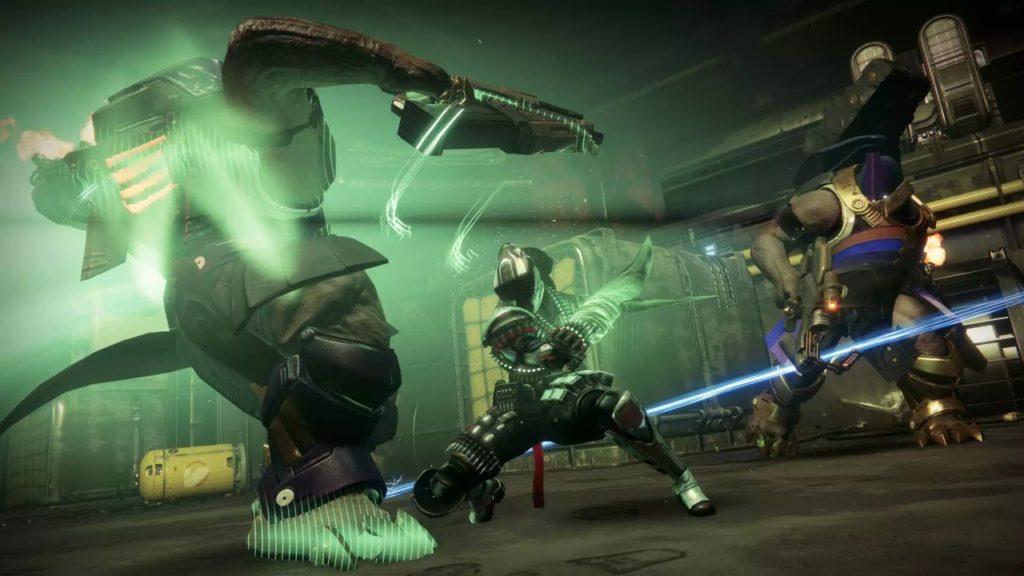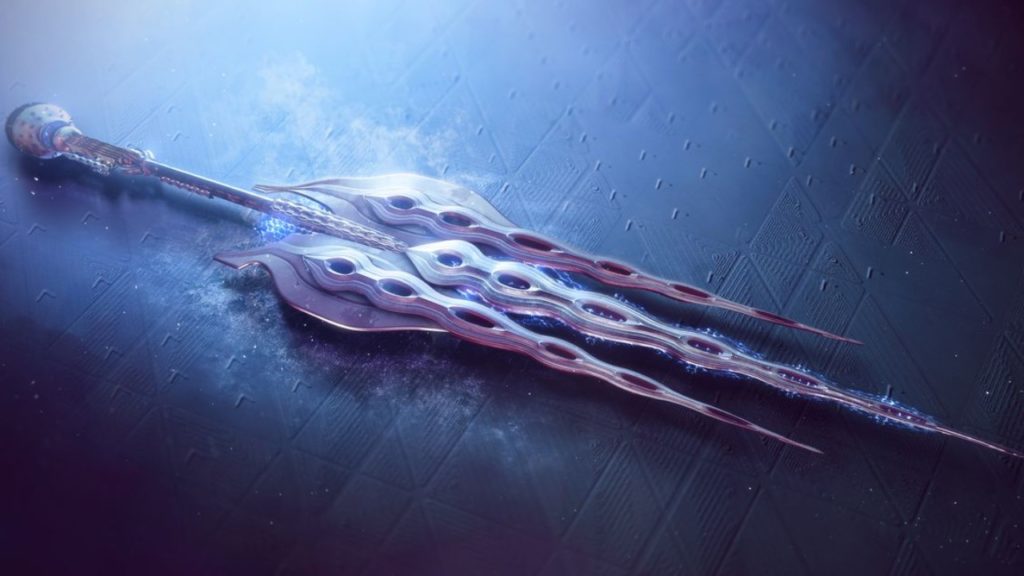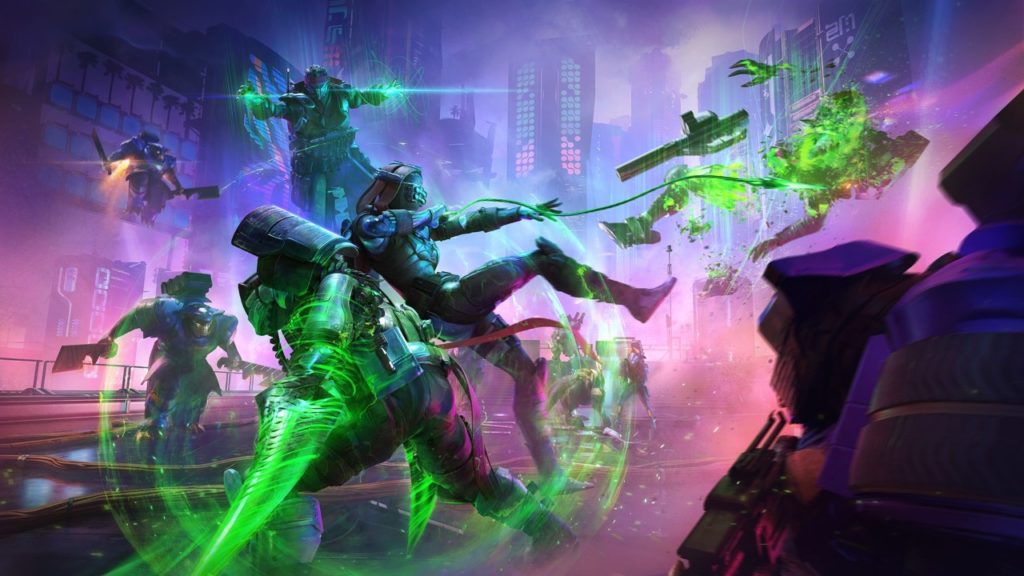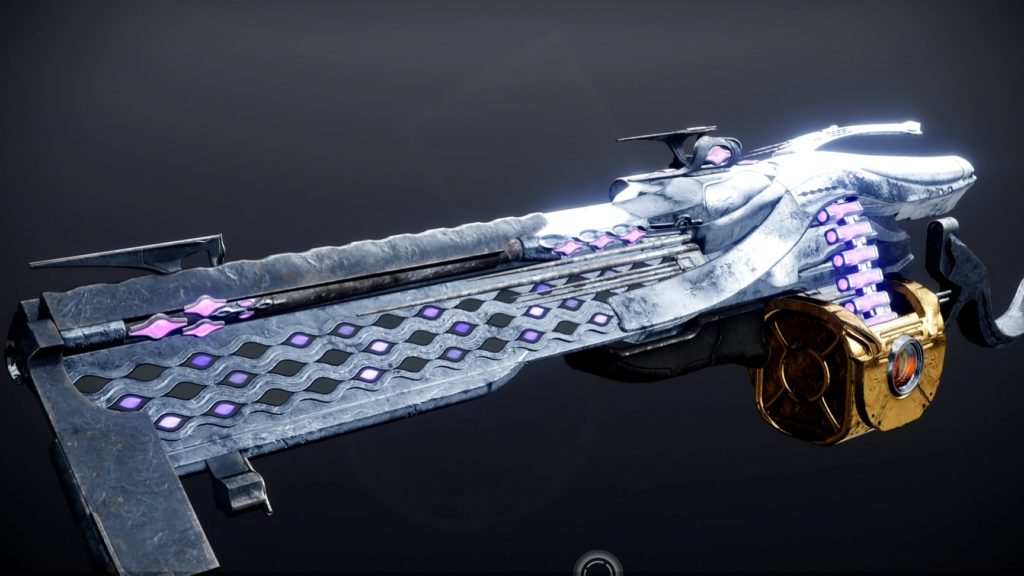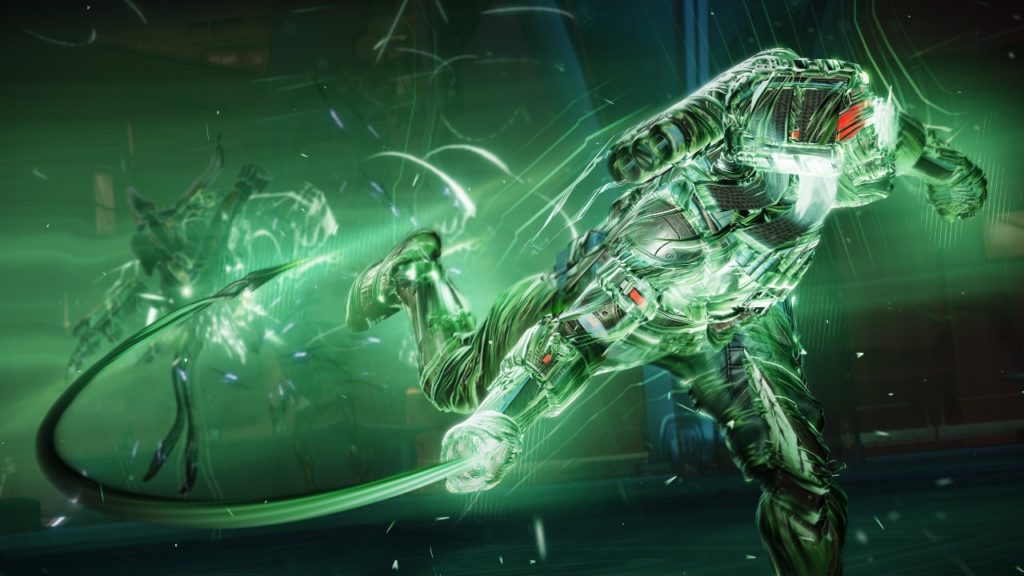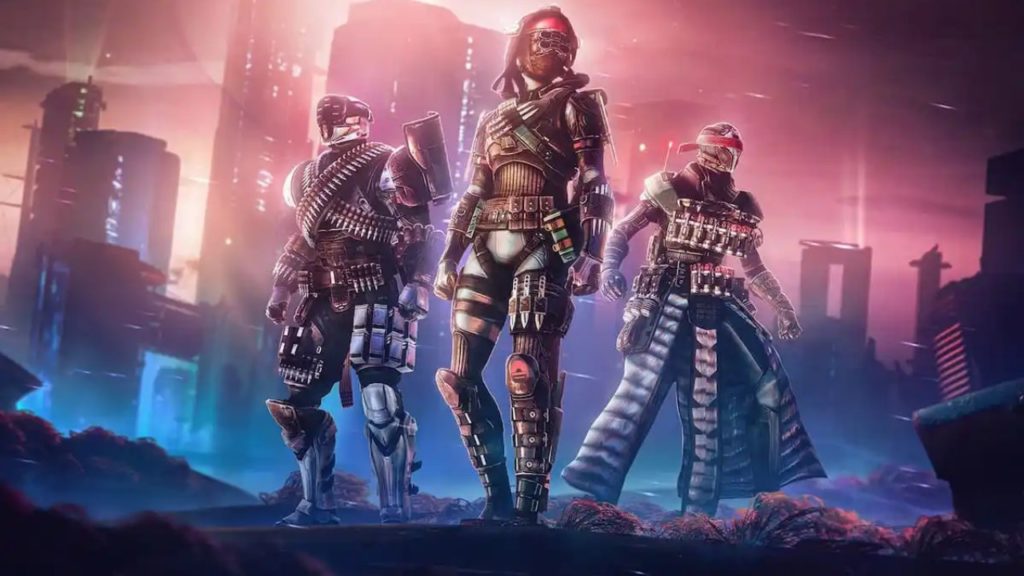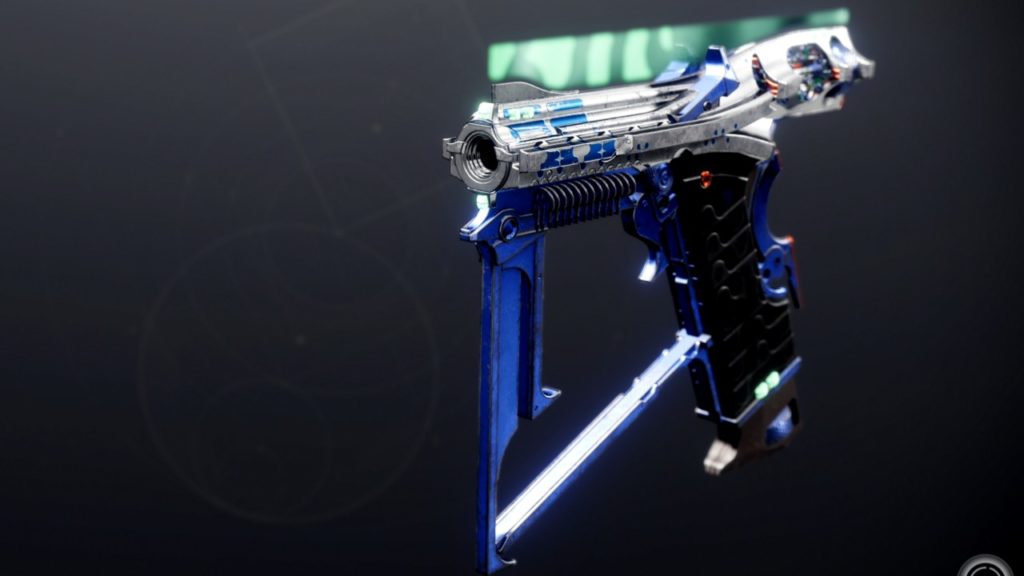 DESTINY 2 REVIEWS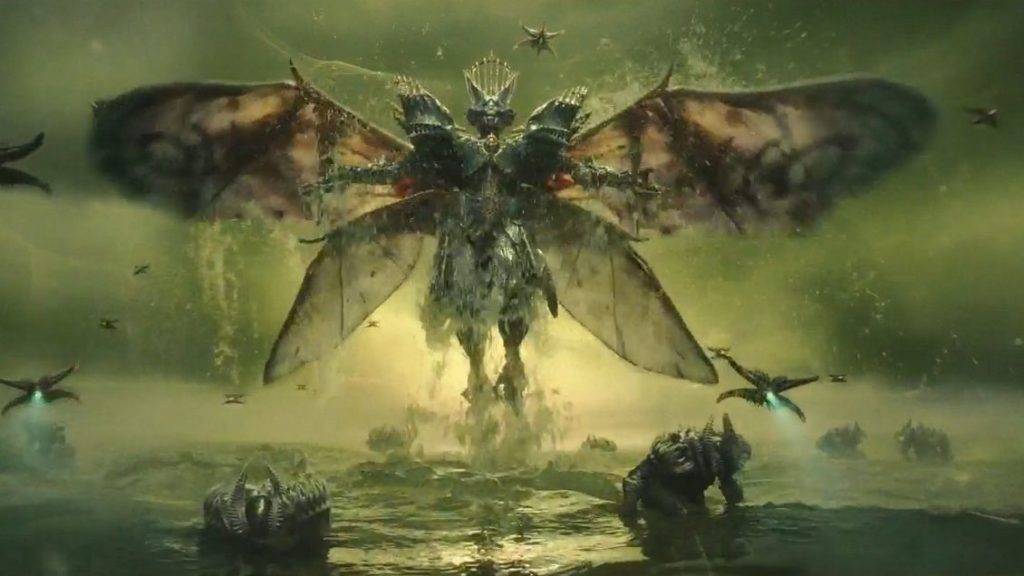 Destiny 2: The WItch Queen review
Destiny 2: Lightfall is available on PS4, PS5, PC and the Xbox family of consoles.