Destiny 2: Lightfall has launched, and brought with it a host of new content in and outside the campaign. While the story itself left a little to be desired, few can argue that the post-campaign content isn't top-notch. A string of Exotic Quests are the cream of the crop, but the new Terminal Overload activity is also pretty awesome. But to make the most of it, you'll need to find and farm Destiny 2 Terminal Overload Keys. And luckily for you, we know the best ways.
Destiny 2 | What is Terminal Overload?
Terminal Overload is the new social activity in Destiny 2: Lightfall. It's a long, challenging battle against Vex and Cabal in the streets of Neomuna. Like the Nightmare Containment event in Season of the Haunted, Terminal Overload doesn't require a fireteam, and instead allows you to transmat directly into instances where players may or may not already be engaged.
To beat the challenge you'll need to work together to disrupt a Cabal Psion, then repel a horde of Shadow Legion soldiers, then engage in various battles dealing with Vex Minotaurs and Cabal tanks, before a showdown with a tough boss at the end. When it's over you'll be presented with two chests: one is free, the other requires a special Terminal Overload Key to open it.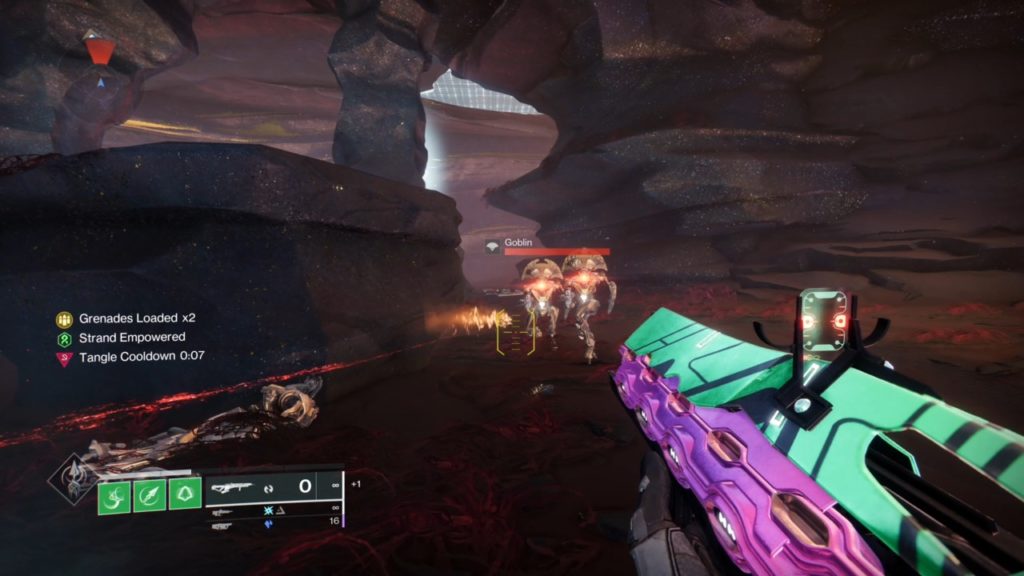 How do you get Terminal Overload Keys?
Luckily, these are fairly easy to come across, though like many things in Destiny 2, they require a little RNG. The most reliable way to get one is to go and complete Nimbus' daily bounty, which becomes available after the story is complete. The bounty usually requires completing three Terminal Overload activities – or at least, opening three chests regardless of what stage you joined at. The only downside is that each one will take up to 15 or 20 minutes, meaning it's not a fast grind.
Alternatively, you can farm the keys by simply playing in Neomuna. Everything you do in the Neptunian city has a small chance of awarding a Key. This includes patrols, public events, resource chests, roaming High Value Targets, even completing the Terminal Overload event itself has a chance of dropping a key.
There you go: that's how to find and farm Terminal Overload Keys in Destiny 2: Lightfall.