Destiny 2: Lightfall is finally here, ushering in the penultimate year of Bungie's decade-long Light and Darkness Saga. As with Beyond Light in 2020, Lightfall brings with it a new Darkness subclass, this time in the form of Strand, paracausal threads you can use to bind foes and swing around play spaces like Tarzan with a nark on. You spend the entire campaign learning to use Strand and only unlock it for builds after the threat of Calus is vanquished, but then comes the fun part (for fun, read: grindy as hell). You need to unlock each Aspect, Fragment and Grenade using Strand Meditations, a new collectible currency. But just how do you farm Strand Meditations? Read our Destiny 2 Strand guide, and we'll tell you.
Destiny 2 Strand guide | What are Strand Meditations?
These are tiny whisps of Strand energy that may form whenever you use it. They can drop from defeated enemies, and are given as rewards for completing almost every activity in Neomuna, the new Neptunian patrol space.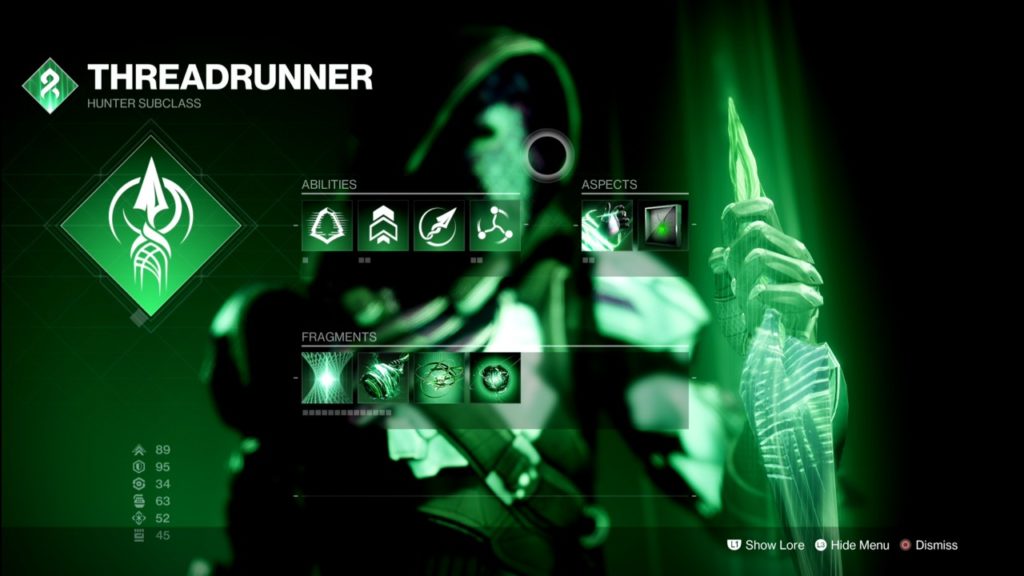 How many Strand Meditations will I need?
An absolute tonne if you're playing on all three characters, as you need to unlock Strand for each individual Guardian. The costs of Aspects and Fragments are below:
Aspect: 150 Strand Meditations
Fragment: 200 Strand Meditations
Grenade: 50 Strand Meditations
While you don't have to unlock all of them if you choose not to, it's more than worth it in the end. Not only do the Fragments allow for greater build diversity, but unlocking them all also gives you access to The Final Strand Exotic Quest, which rewards you with a pretty sweet Sidearm, the Final Warning.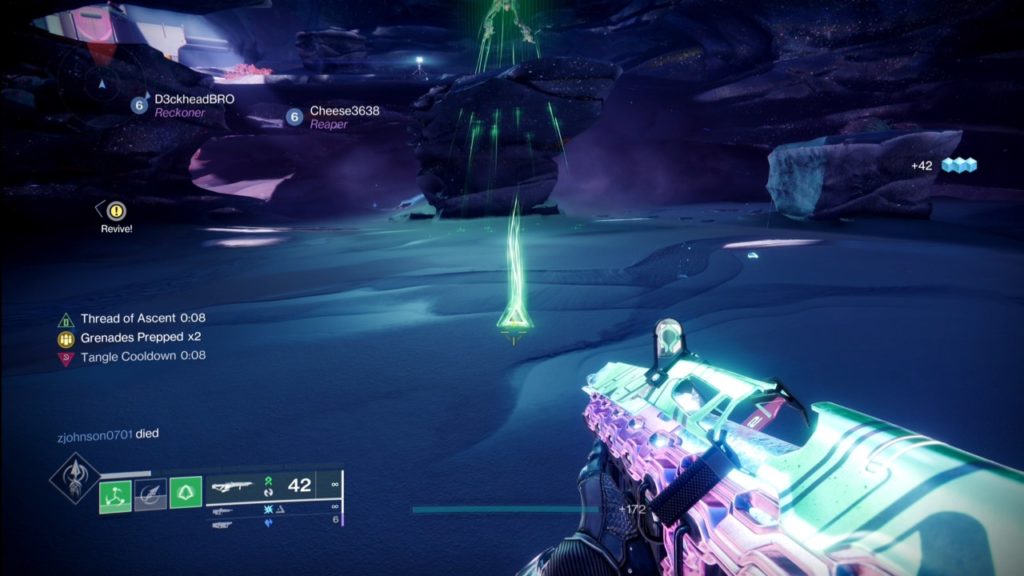 Destiny 2: Lightfall | How to farm Strand Meditations
Luckily, there are plenty of ways you can earn them. For a start, there are several lump-sum payouts. Completing the campaign will give you 700, while completing. It on Legendary pays 1000. Then you can earn a further 400 by hitting Reputation caps with Nimbus, at levels 12 and 18.
As for drop farming, you want to use Strand as much as possible. Even in areas and activities outside Neomuna, Strand kills will drop Meditations. It's the only one at a time, but they can soon add up over an entire Strike. In the Vex Incursion Zone of Neomuna, they can drop in clumps of 2 or sometimes 3, so this is by far the best place to farm drops. To find the Excursion Zone, which changes every week, look for the area signified by coloured lines on the city map.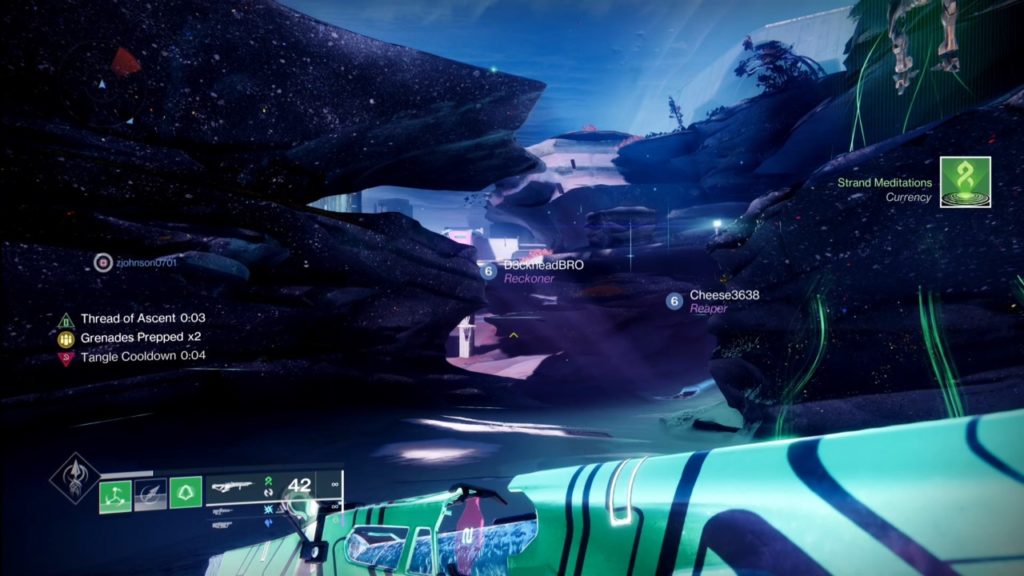 You can also find Strand Meditations in Patrol Chests, and earn them by completing Patrols and Public Events. Each Patrol will reward you with 7 – 10 Strand Meditations, while a Public Event will earn you 25. Be sure to pick up a constant stream of Patrol missions as you farm in the Vex Incursion Zone. Handily, they're primarily combat and collection Patrols, which are super easy. Pay particular attention to gold-coloured icons. These are rare, but reward an extra 20 Strand Meditations each time.
By far the best activity for Strand Meditations is the Terminal Overload activity, provided you have a Key to open the special chest at the end. This is a long, hard activity, but opening the special key will reward you with 100 Meditations.
There you go, that's how to farm Strand Meditations in Destiny 2: Lightfall. Follow our guide and you'll be build-crafting with Strand in no time.
Destiny 2: Lightfall is available on PC, PS4, PS5, and Xbox.