NetherRealm and Warner Bros. Games has announced Mortal Kombat 1, a new title coming to PC and consoles on September 19th this year. It will feature a reborn Mortal Kombat universe that has "been created by the Fire God Liu Kang, featuring reimagined versions of iconic characters as they've never been seen before".
It seems as if the game is skipping last-gen consoles, and the story suggests that it will be a follow up from the previous game, as… well, spoilers, it kind of ended the way Mortal Kombat 1 is suggesting.
NetherRealm's genre-defining Story Mode returns with an immersive cinematic narrative featuring unexpected twists on classic rivalries and original backstories for a wide-ranging cast of legendary fighters, including Liu Kang, Scorpion, Sub-Zero, Raiden, Kung Lao, Kitana, Mileena, Shang Tsung, Johnny Cage, and many others. Mortal Kombat 1 will also introduce Kameo Fighters, a unique roster of partner characters that can assist during matches, creating expanded gameplay possibilities for players.
"With Mortal Kombat 1 we are bringing a reimagined universe to the legendary franchise which has captivated gamers for more than 30 years and continues to top itself," said David Haddad, President, Warner Bros. Games. "The talented team at NetherRealm Studios continues to push the series forward in bold ways that have consistently expanded the global audience, and we believe Mortal Kombat 1 will continue to attract new players as well as thrill our core fans."
"Mortal Kombat 1 marks a new beginning for the franchise and we couldn't be more excited to share this original storyline and fresh take on classic characters with our fans," said Ed Boon, Chief Creative Officer, NetherRealm Studios and Co-Creator of Mortal Kombat. "We're also introducing our Kameo Fighter system which brings a unique roster of partner characters into the mix, and we are looking forward to showing this feature as well as more new elements of the game very soon."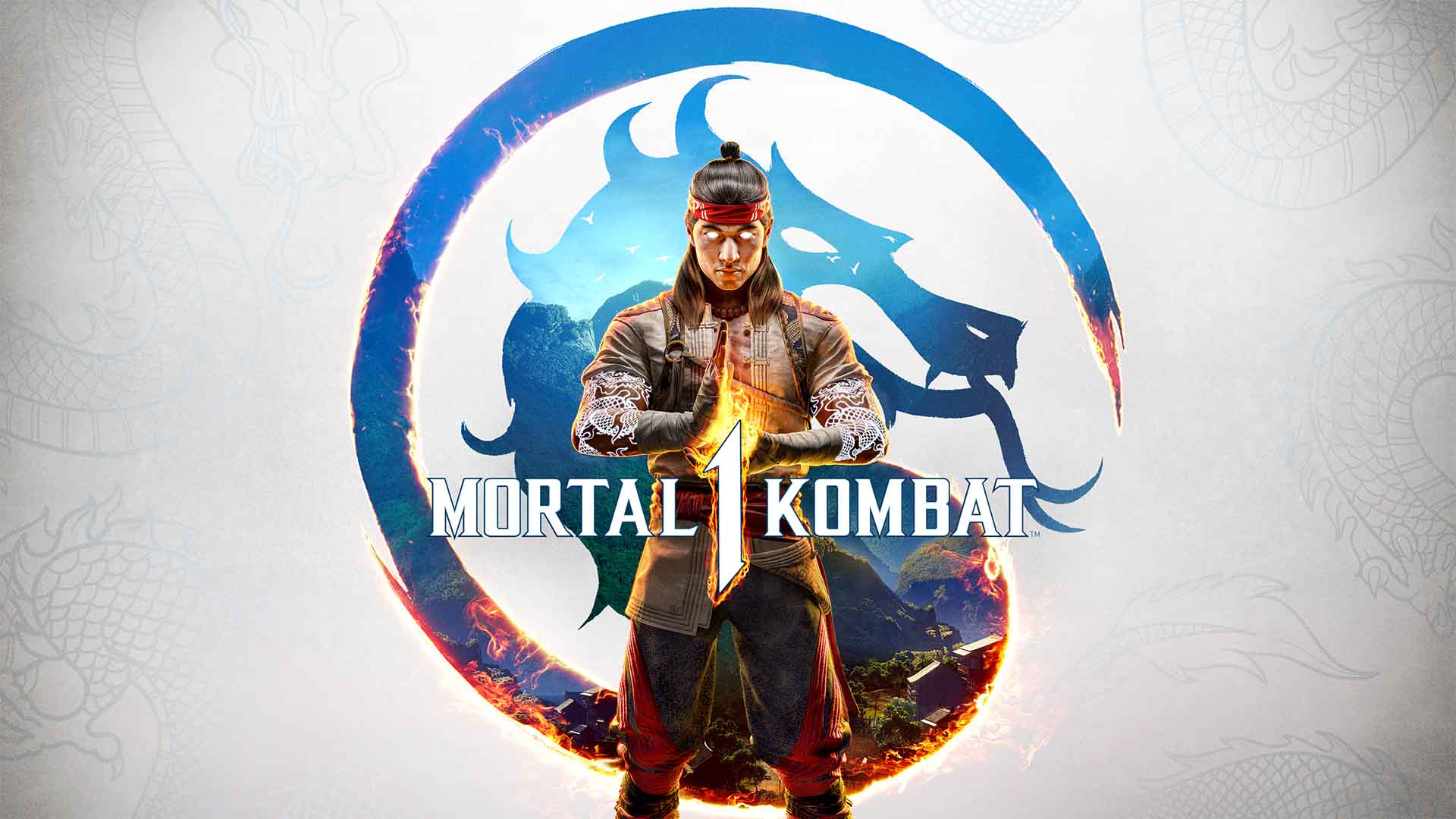 Pre-orders are coming on May 19th, too, and anyone who grabs it will get Shang Tsung as an in-game character, while if you pre-order for Xbox Series S|X or PlayStation 5, you will get access to the beta, which is coming in August.
Here's the info on the launch versions of the game:
Mortal Kombat 1 Standard Edition will be available physically and digitally on PlayStation 5, Xbox Series X|S, Nintendo Switch, and PC, including Steam and Epic Games Store.
Mortal Kombat 1 Premium Edition will be available physically and digitally on PlayStation 5, Xbox Series X|S, Nintendo Switch, and PC (Steam and Epic Games Store) and will include all Standard Edition content, along with the Kombat Pack, early access to the game beginning Sept. 14, and 1,250 Dragon Krystals (in-game currency). The Kombat Pack will feature a Johnny Cage character skin with the likeness of famed actor and martial artist, Jean-Claude Van Damme (available at launch), early access to six new playable characters (available post-launch), and five new Kameo Fighters (available post-launch).
Mortal Kombat 1 Kollector's Edition will be available physically at select retailers on PlayStation 5 and Xbox Series X|S only and will include all Premium Edition content, and early access, along with a 16.5-inch Liu Kang sculpture designed by COARSE and an inspired Liu Kang in-game character skin, three exclusive art prints, a steel case, and 1,450 additional Dragon Krystals (2,700 total).
There we have it, Mortal Kombat is coming on September 19th, 2023.