Lies of P is the new Soulslike from Neowiz and Round8. In terms of mechanics and difficulty it cleaves pretty close to Bloodborne, but while it's a very tough game, it does allow you to bypass some its more dangerous environs by fast travelling. Read on to find out how to fast travel in Lies of P.
Lies of P takes place across the multiple districts and surrounding locales of the city of Krat, a metropolis analogous to 19th Century Paris or Vienna. As the titular P, you'll need to fight through these locales to uncover the truth behind the Puppet Frenzy that has turned the cities automatons into crazed killers. Being a Soulslike, enemies will respawn when you die or rest, so backtracking to solve puzzles or or revisit merchants can be risky. Luckily there are two main methods of fast travel.
Lies of P | How to fast travel
The first method is rest at a Stargazer. These devices not only replenish P's Pulse Cells and Fable energy, but allow him to travel to any other Stargazer he has unlocked, including the large one in Hotel Krat's foyer. When you access the fast travel menu, any side quests or items such as collectible records will be highlighted beside the Stargazer of a given area. Likewise, if you have business with NPCs at Hotel Krat, their icons will be shown beside the option to travel to the Hotel.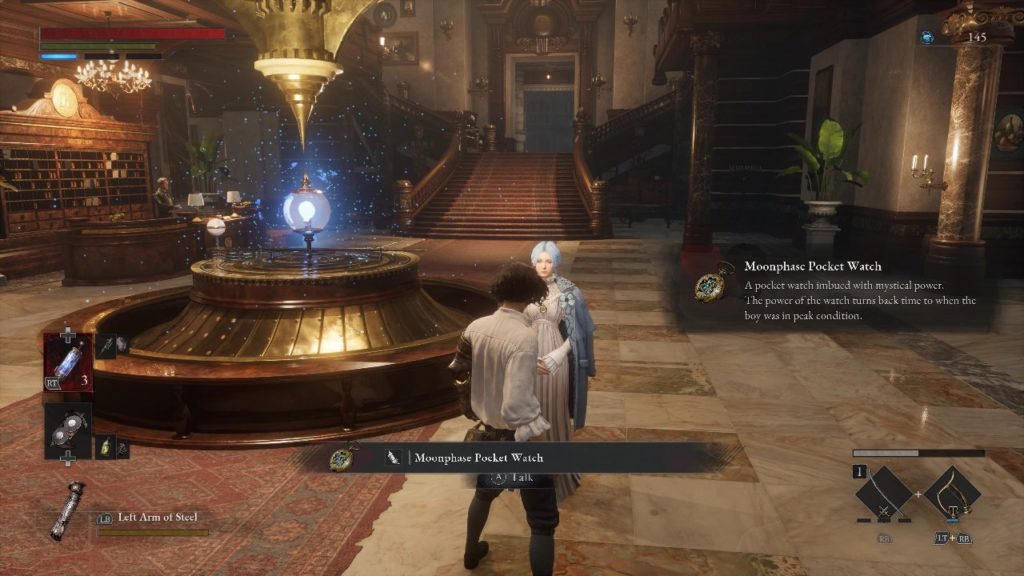 Secondly, you can use P's Moonphase pocket-watch. Once you reach Hotel Krat after defeating the Parade Master boss, you'll meet Sophia, P's guide throughout his nightmarish adventure. She will give you the golden pocket-watch, which allows you to fast-travel to either the Hotel or your most recently used Stargazer for no cost, allowing you to escape a tricky situation with your Ergo intact. However, beware that using the pocket-watch will respawn enemies as if you'd died.
So there you go, now you know how to fast travel in Lies of P. Check out the full review here, and have a look at our other Lies of P guides below.