Nexon is serious about The First Descendant. An upcoming third-person RPG shooter that focuses on co-op, it's already entering a big market, but there are other titles looking to muscle in on the space as well, like recently released Synced, or even Battle Shapers. Coming soon, The First Descendant is looking to make a big impact, it seems, as the
We sat down to speak to Beom-jun Lee (Producer), and Minseok Joo (Director), from the team at Nexon, to talk about everything from influences behind the game, their own genre categorisation for the title, cross-play (and progression), and a whole lot more.
Mick: Is the First Descendant classed as a looter-shooter or live service game?
Joo: The First Descendant is a third-person cooperative RPG shooter game, a looter shooter. As s a live service game, we will be having continuous updates.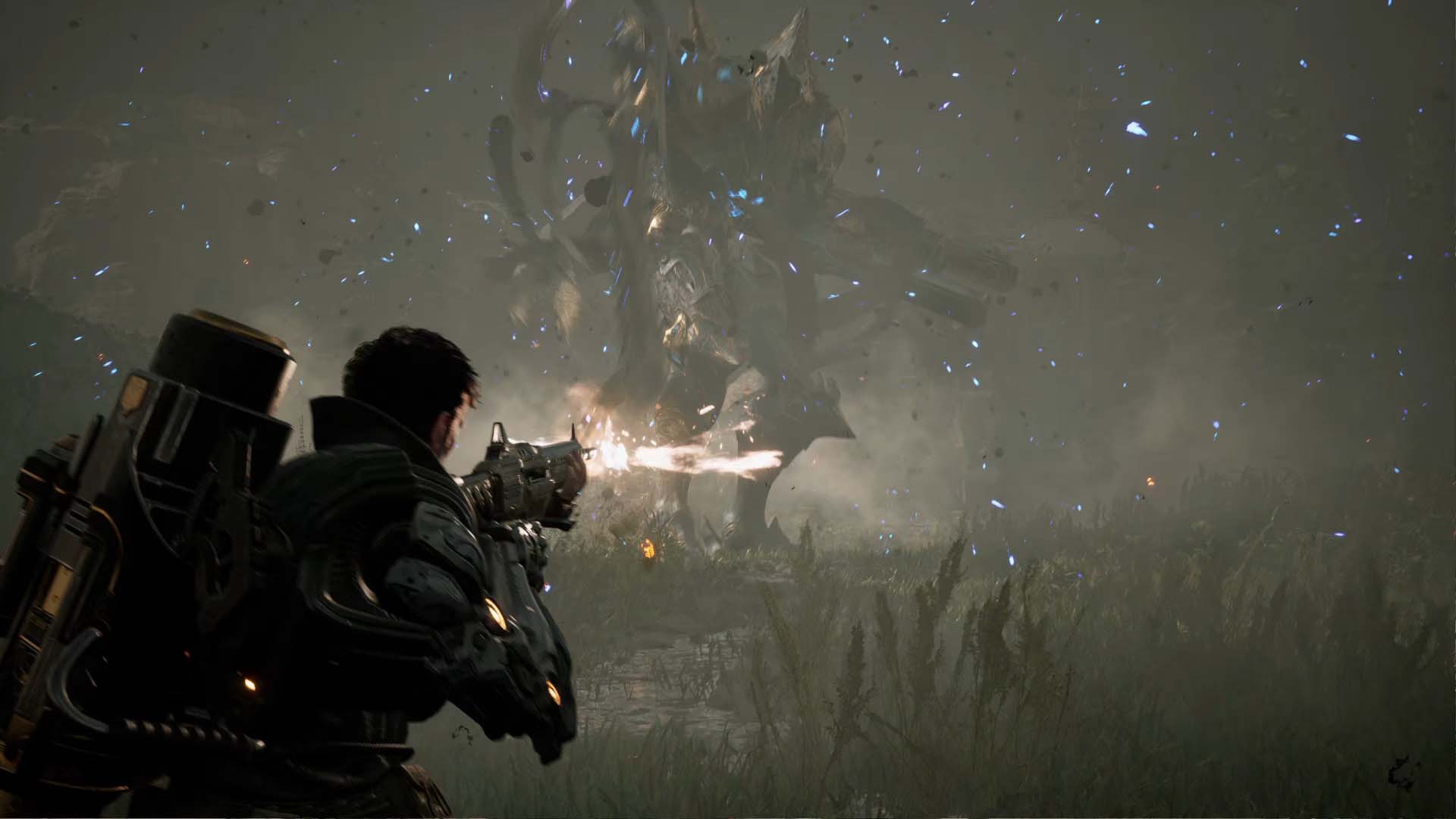 Mick: What were the influences behind the game?
Joo: As many may all know, we're new to making looter shooters, but we really love the genre. We think Warframe, Destiny, Outriders, The Division, Anthem, Borderlands, Halo, etc. are all great games, and we studied and worked hard to develop our game to stand proudly alongside these prominent titles. As a result, it seems that their various aspects have influenced us. So, I think it's an honour to be compared to these titles. Of course, we put a lot of effort into creating our unique content, such as the co-op content and giant boss raids!
Where there any development challenges related to using Unreal Engine 5?
Lee: We initially started developing The First Descendant with the latest version of Unreal Engine 4, and then Unreal Engine 5 was released midway through our development. Switching engines was not an easy decision, as we were already in full swing, but with a strong desire to deliver the game with the visual quality that UE5 has shown us, we took the plunge and after a painstaking process, we were able to get it into the Steam Beta last year. Now, we're gearing up for a Crossplay Open Beta with the latest UE 5.2 version. While the team is very pleased with the stunning quality of UE5, performance on last-gen consoles like PS4 and Xbox One, as well as lower-end PCs, has been a significant concern. As you may know, many UE5 games have high minimum spec requirements, and very few UE5 games support last-gen consoles. Fortunately, we've been able to achieve fairly satisfactory performance on current-gen consoles, and we believe we've met our goals on last-gen consoles after a lot of hard work, so we hope you'll give it a try during our upcoming Crossplay Open Beta.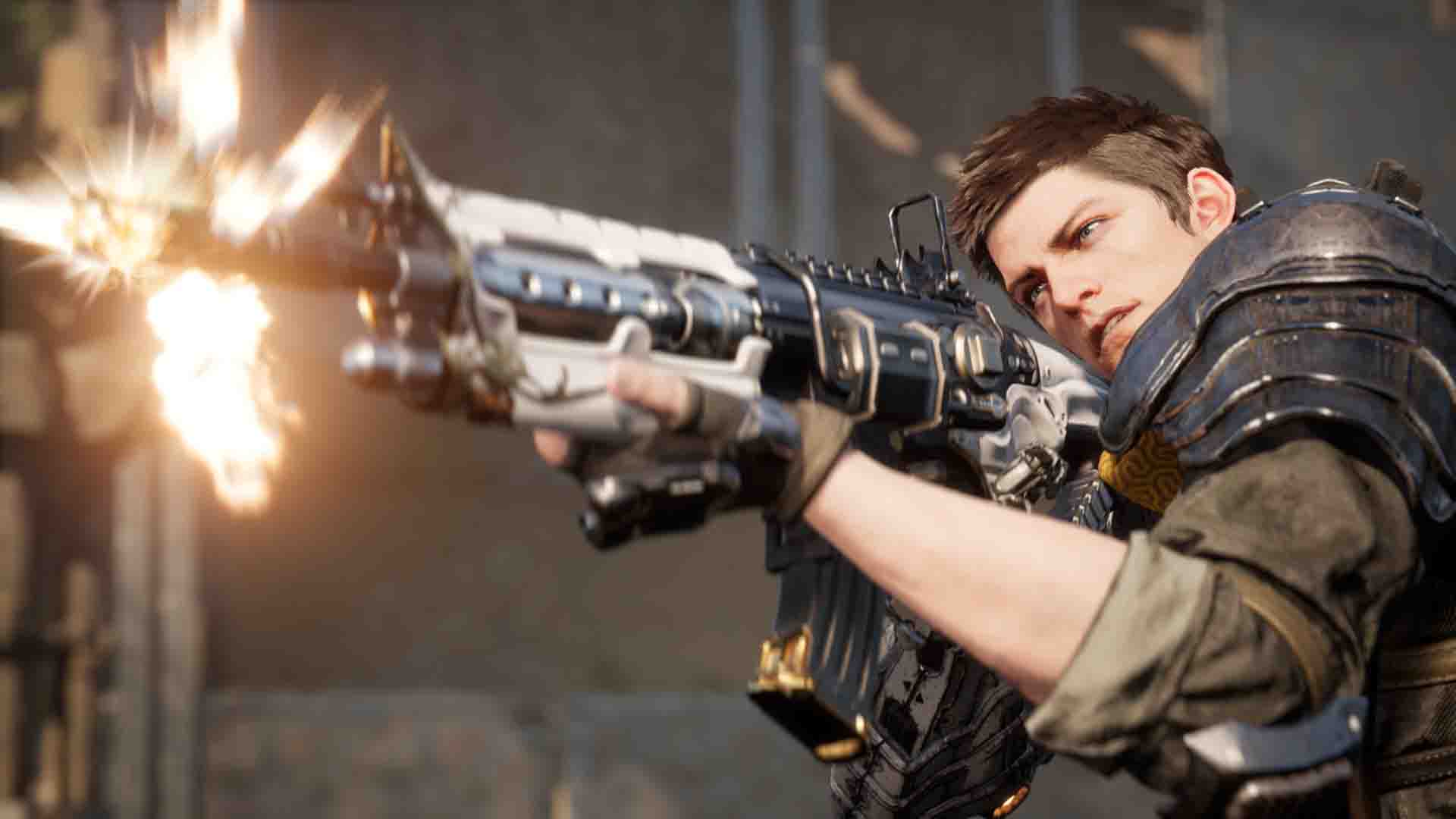 Will there be cross-save and progression as well as play?
Lee: Yes, that's right. We support both cross-play and cross-progression, so you can play freely on any platform with shared progression. This cross-platform support starts during the upcoming Crossplay Open Beta, so we hope you'll check it out.
Is the First Descendant playable solo? If so, is there separate content for soloists and group players?
Joo: We understand that solo play is preferred in grinding games like The First Descent. Our fields are balanced for solo play, so if you play it through multiplay, you'll have an easier time progressing. If you'd prefer to play by yourself on the field without being distracted by other players, you can create a field in 'private mode' and enjoy solo play. Void Intercept Battles (VIB) are balanced for co-op, but for those who prefer to play solo, we've included a feature that adjusts the difficulty of enemies based on the number of players in the party.
The VIB against Gravewalker, the first Colossus you'll encounter, can be played solo, but some bosses require three-player or four-player squad play, so it's up to you on how to enjoy it. However, we definitely want you to experience co-op play in The First Descendant. Void Intercept Battles, where four players co-operate to take on a giant boss, are something unique and original to The First Descendant that hasn't been experienced in other looter shooters. Another piece of content, Special Operations, exists for both solo and multiplay. They're endless missions, and if your goal is to make it to the last wave, you'll need to team up with a squad to take on the challenge through teamwork. If you're looking for an efficient way to get to the middle and grind rewards, you can speedrun solo. Players can enjoy the content based on their own goals.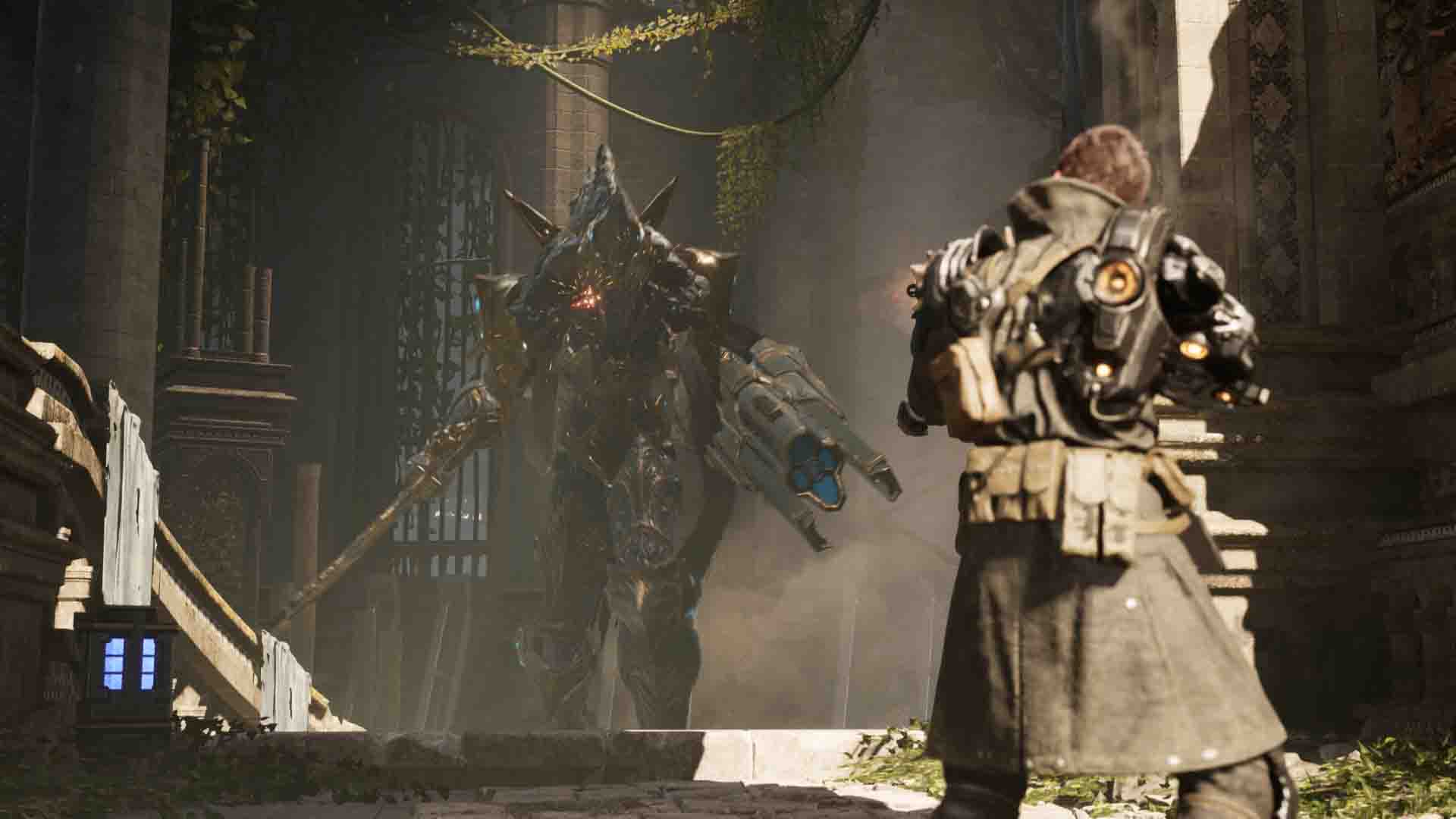 You're adding new parkour moves prior to the open beta – will this be like a live test of those new moves?
Joo: We just shared more information about grappling in our latest Dev Note (see here). During the Crossplay Open Beta, we'll be able to test out the completely changed grappling hooks and added parkour moves.
What does the First Descendant do to compete with heavy hitters in the same space, like Destiny 2 for example?
Lee: I want to highlight the two points that differentiate The First Descendant from other games of the same genre. The first is our service aspect. Our goal is to create a game that will be loved and enjoyed by players for a long time. We want to satisfy our players with continuous updates and a stable online service.
The second point is related to the game itself. The First Descendant has diverse, attractive characters that battle with their unique skill sets and a variety of guns. Based on this combat mechanism, we provide giant boss battles where players must defeat the bosses via co-op. There are many other differentiating points, but these are the two we think are the most crucial.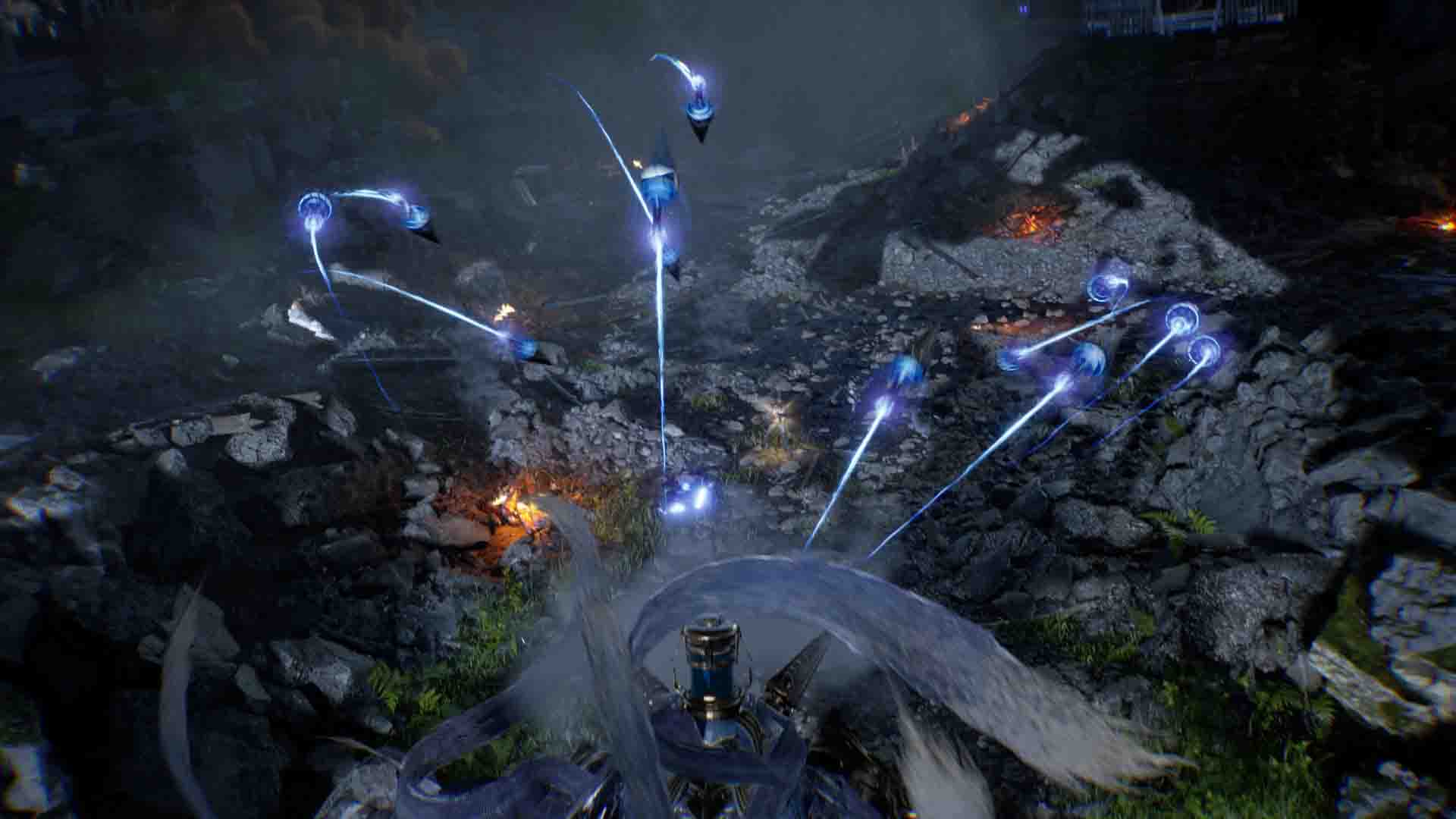 Will content roll out across all platforms simultaneously?
Lee: Yes, that's right. With The First Descendant, we aim to provide the same build across all regions and platforms, with full cross-platform support.
Will you be stress-testing servers during the open beta?
Lee: In the Open Beta, we're aiming to do a full range of technical and game testing, including stress testing. Of course, we won't be doing any artificial progression for this. We'll see as we go along, naturally.
Thanks to the team at Nexon for their time.