Switch Re:Port Review #51: Superhot, Snooker 19, Hotline Miami Collection, Friday the 13th: The Game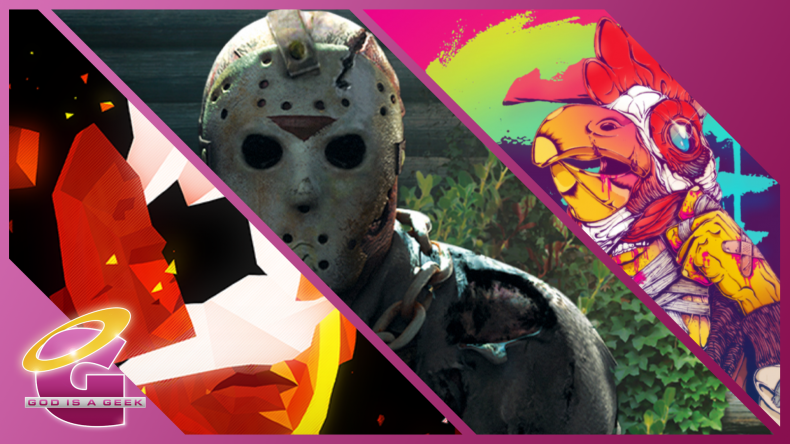 Today's Switch Re:Port Review features one of the most wanted Switch ports ever, one of Adam's favourite games hitting the Switch, and more. If you missed the 50th Switch Re:Port Review, check it out here. Today's edition features reviews for Hotline Miami Collection and Superhot from myself, Friday the 13th: The Game from Chris White, and Snooker 19 from Nick. If you're new to the Switch Re:Port Reviews on the Geek, I (with the help of the fine folk here) look at the Switch ports of games that have been released on other platforms. These reviews aren't just to talk about the game but to look at how the games run and play on the Switch and how they use the Switch features.
Friday the 13th: The Game – Ultimate Slasher Edition
Chris White
Originally released on May 27, 2017 on PS4, Xbox One, and PC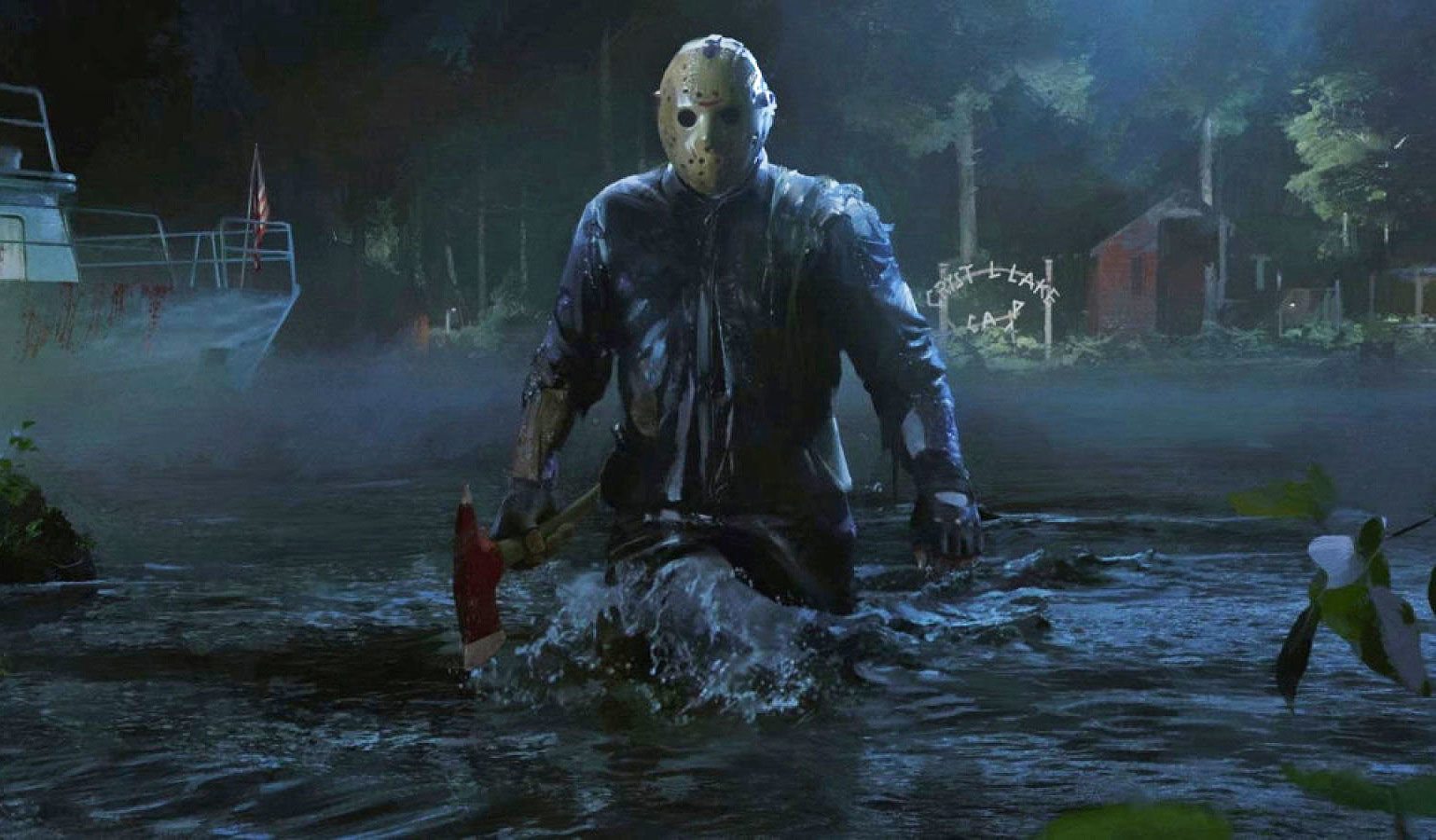 When I played on Friday the 13th for the first time, I had plenty of fun with it, although the player base was limited. Trying to evade the grubby mitts of serial killer Jason Vorhees was nerve-wracking, and although it made my heart pound and my blood pump, it was never as satisfying as being the killer in the hockey mask. It's a great concept from a horror franchise that was one of the forefathers of modern slasher horror, where you either play the hunter or the hunted. Being one of the teenagers means you have very little to fend off the hulking murderer, but that's what makes it a challenge, especially as you laugh uncontrollably whilst running away from him.
As Jason, you get to use stealth, teleport across the map, use your senses to seek out the meek teens, then use one of a selection of brutal attacks that provides a nice visual of someone being gutted like a fish, or watching their neck snap like a twig. The Switch version remains relatively unchanged from the original, and it's surprising to see it due to the legal issues Illfonic has had. It's flawed in many ways, such as the clunky nature of its controls, and the dumb AI when playing in offline mode (something that was sorely missed in its original release), but when you get online with a bunch of friends, it shines like the reflection of the dimly lit cabin's lights on Jason's machete.
It can take ages for you to get into a game with other randoms, which is one of the issues I had with the original, and considering games with seven others can take a fair amount of time to finish, waiting to play as Jason will probably be something you choose not to do. The offline mode lets you play across the maps with computer-controlled victims, but as I said earlier, the AI is terrible. They'll run at you when they should be running away, and instead of walking through a doorway they'll just linger there. Playing on a TV screen is the way to go, mainly because it's more immersive and the darkness of the game can make it tough to play in handheld. If you've already got it on other platforms, I wouldn't recommend trying it on the Switch.
6/10
Snooker 19
Nick Gillham
Originally released on PS4, Xbox One, and PC and scores 7/10 on PS4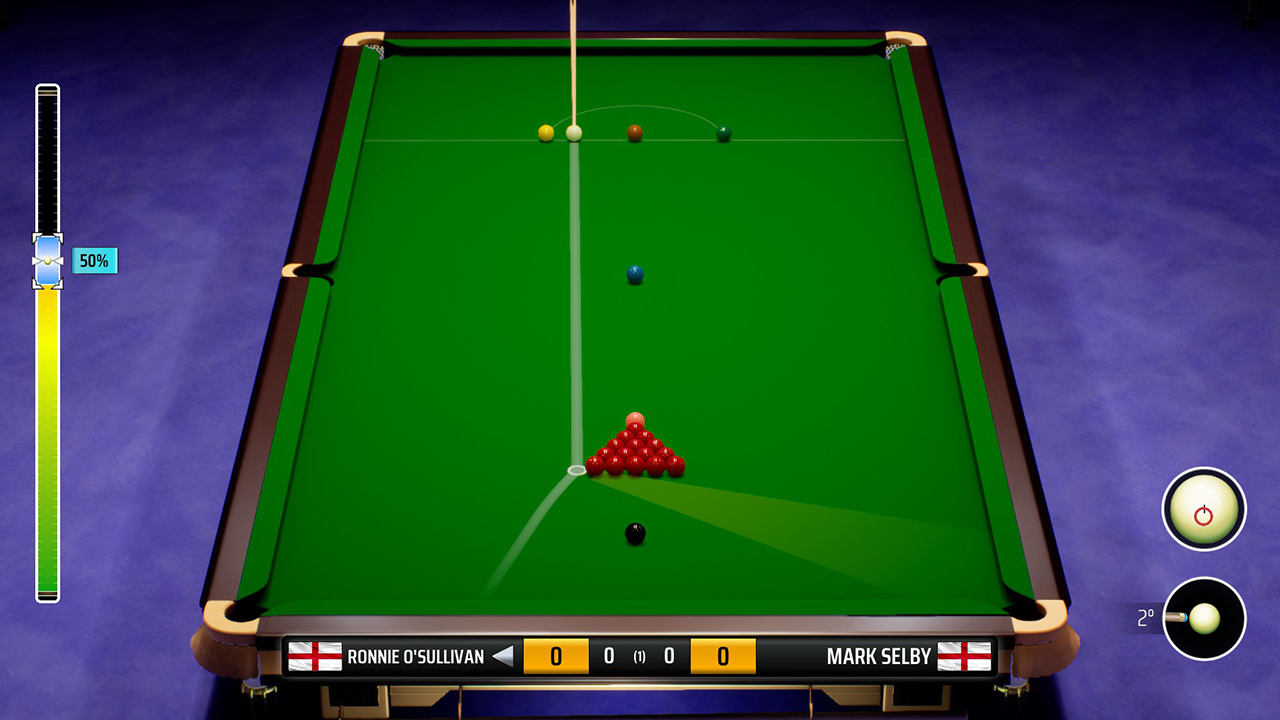 The Wii was the real last bastion of Snooker Games until this April saw Snooker 19 burst into the fray on PS4 and Xbox One, now the sport comes back to a Nintendo console with Snooker 19's Switch port.
Here you've essentially got the same game as the bigger console versions albeit with slightly less defined graphics. Handheld sees considerable fuzziness in the display, while there's less disparity in docked mode. Delve a bit deeper though and you do notice that character models lack detail and even shadows given them the appearance of being superimposed onto the play area, but, at least the presentation is top notch with a very FIFA like interface to proceedings.
There's no touchscreen input here and the game does make use of individual Joy-Cons for local multiplayer, but you do need to enter the local play mode first before the game will allow you to attach individual controllers. Additionally they've fixed the weird 'th' at the end of the years on the tournament splash screens, so while this is a port and a visually compromised one at that it is on a par with its bigger brothers.
If you're after a snooker game for Switch then this is your only option, but it is at least a good one
7.5/10
Superhot
Originally released on Xbox One and PC before seeing a PS4 port and scored 8.5/10 on PC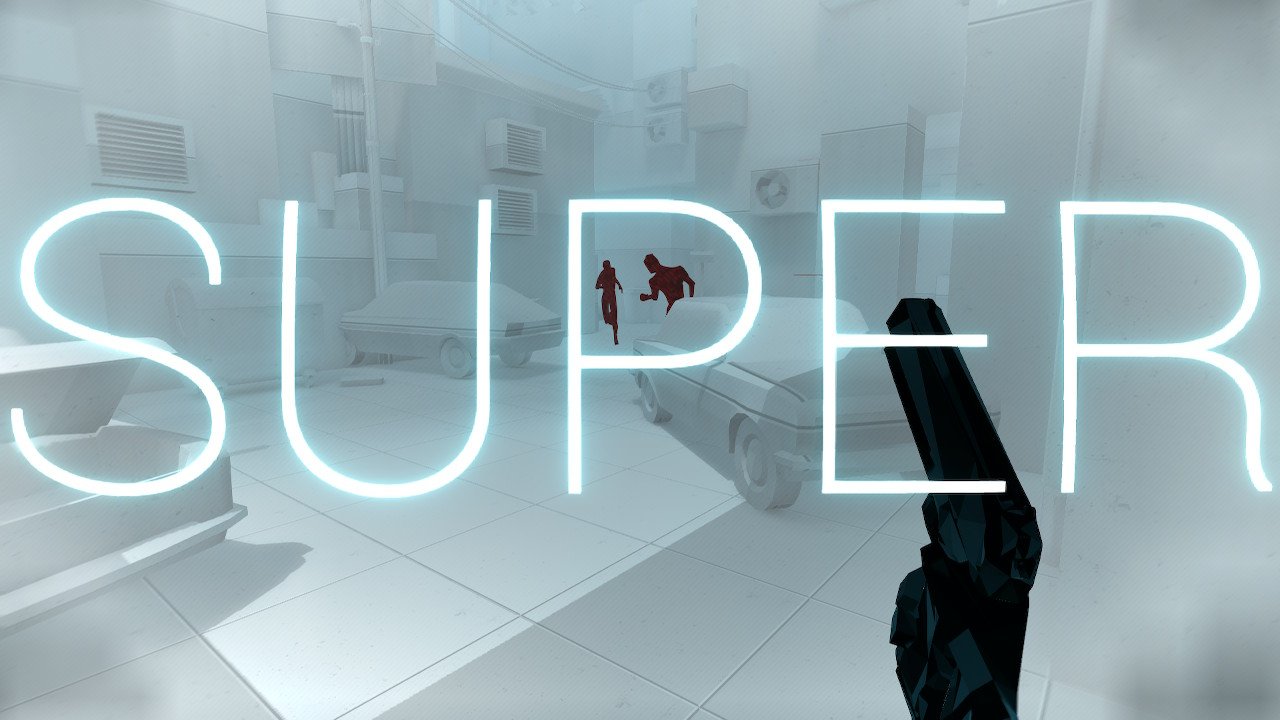 Superhot is one of the more interesting games to release in the last few years because of its artstyle and core gameplay design. When Adam praised it in his original review, I knew I had to give it a shot and I ended up playing it when it debuted on PS4 a while after the Xbox One and PC release happened. I enjoyed my time with Superhot on PS4 and was very curious about how it would be on Switch. The last Nintendo Indie World showcase had Superhot available as a shadow drop game and the port is excellent for the most part.
On the Switch, Superhot looks very good in both docked and handheld modes. While it lacks any touchcreen support, it makes use of the Switch gyroscope for aiming. I didn't think I would care much for this but it made me enjoy Superhot even more when playing in handheld mode. This is partly because I don't really like the analog sticks on the Joy-Cons for any precision aiming. In terms of load times, Superhot reloads fairly quickly when you die in a level. My only complaint is that some of the menu text looks a bit bad in handheld mode.
Overall, Superhot on Nintendo Switch is a great way to experience one of the better and more unique games of recent years. If you've already played it before, it isn't worth buying again but newcomers should absolutely consider this version as an option to play Superhot. It even has a nice icon and I know that matters to many people for Nintendo Switch games.
8/10
Hotline Miami Collection
Originally released as two separate games on PC and PlayStation platforms and scored 10/10 and 9/10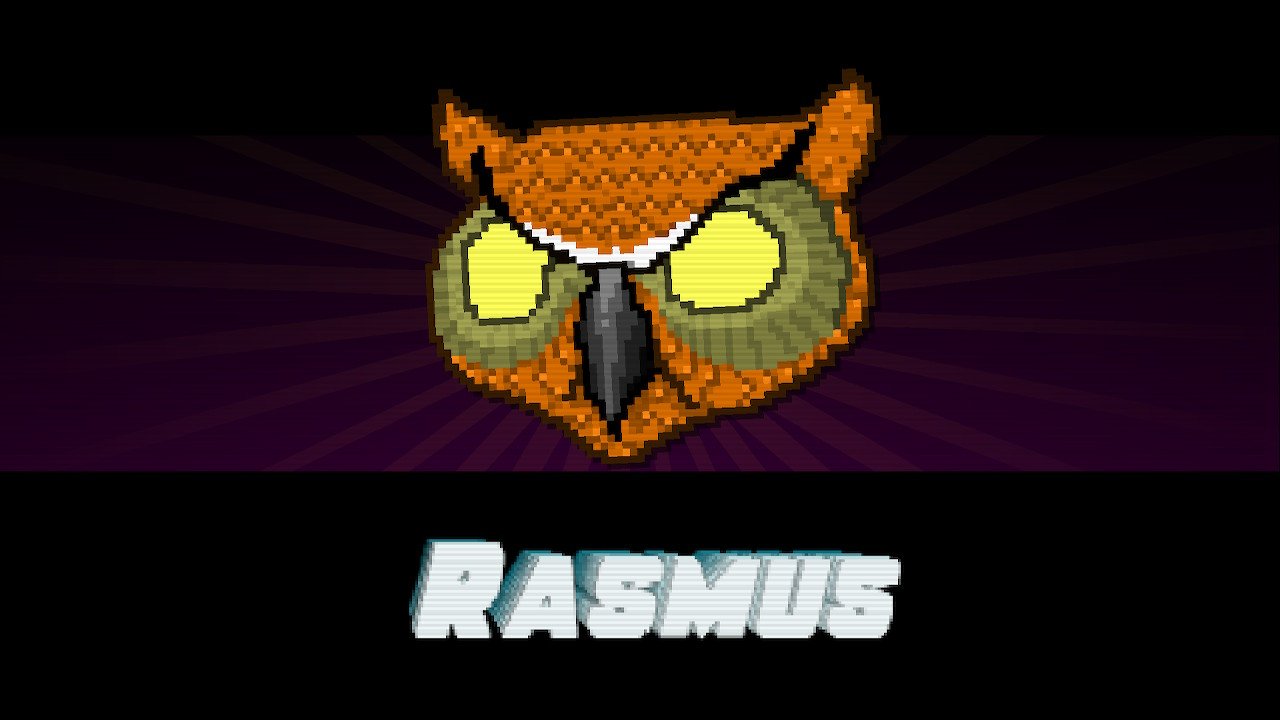 The original Hotline Miami is one of my favourite indie games of all time. It is the first game I bought digitally for PS Vita when I got my own console and one of my most played games on the system. While I was quite disappointed with the gameplay of the sequel, the music is excellent. Together, Hotline Miami and Hotline Miami 2: Wrong Number come to the Switch as Hotline Miami Collection and the port is mostly excellent.
In terms of content, both games are here feature complete and they have a launch menu where you select which game you want to play when you boot up the collection. I love that the Switch game uses the original PS Vita and PS4 physical release artwork from the Japanese version for the icon here.
In terms of Switch specific features, I love that Abstraction brought the PS Vita touchscreen functionality as an option here. I used it a lot on PS Vita to pan the camera around and while the Switch itself isn't as comfortable to use with buttons and touch controls, it is a welcome addition. It even has vibration support which wasn't in the PS Vita version for obvious reasons. The downside to having both games in a single collection is you waste a bit of time selecting the game you want to play each time. This is an issue for the Olli Olli collection as well on Switch.
Overall, Hotline Miami is still a classic I can recommend to most people. It is disappointing that you are forced to buy it with the sequel that isn't as good but this is a price I was willing to pay to have one of my favourite games on the Switch. If you enjoyed the sequel as well on PC or PlayStation before, this collection is an essential for your Switch.
8.5/10