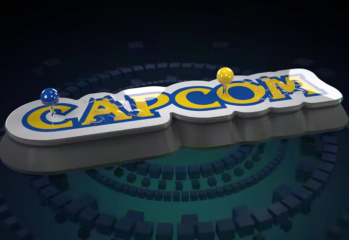 You'll need to insert many coins to be able to afford one, though.
It's been a little over 30 years since the original release of Atari Warlords; a simple title that tactically combined the runaway successes of Pong and Breakout into one powerful dynamic. Read the full review at GodisaGeek.com.
People love a bit of Tekken Tag Tournament, whether at the arcade or at home, but has the sequel been 'Tekken' to new heights? Find out with the GodisaGeek.com preview.
In the Retro Corner for June, Robin Parker takes a look back at 1987 Olympics sim Track & Field. Check out the full article at GodisaGeek.com
There's a new version of Virtua Fighter out, this time suffixed with "Final Showdown", but is it the definitive version of the stalwart brawler? Find out with the GodisaGeek.com review now.