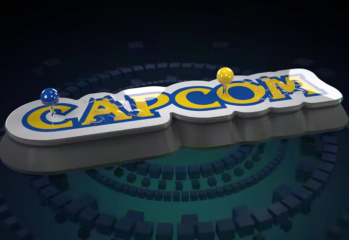 You'll need to insert many coins to be able to afford one, though.
It's been a little over 30 years since the original release of Atari Warlords; a simple title that tactically combined the runaway successes of Pong and Breakout into one powerful dynamic. Read the full review at GodisaGeek.com.
People love a bit of Tekken Tag Tournament, whether at the arcade or at home, but has the sequel been 'Tekken' to new heights? Find out with the GodisaGeek.com preview.