More Resident Evil 5: Gold Edition Mercenaries Gameplay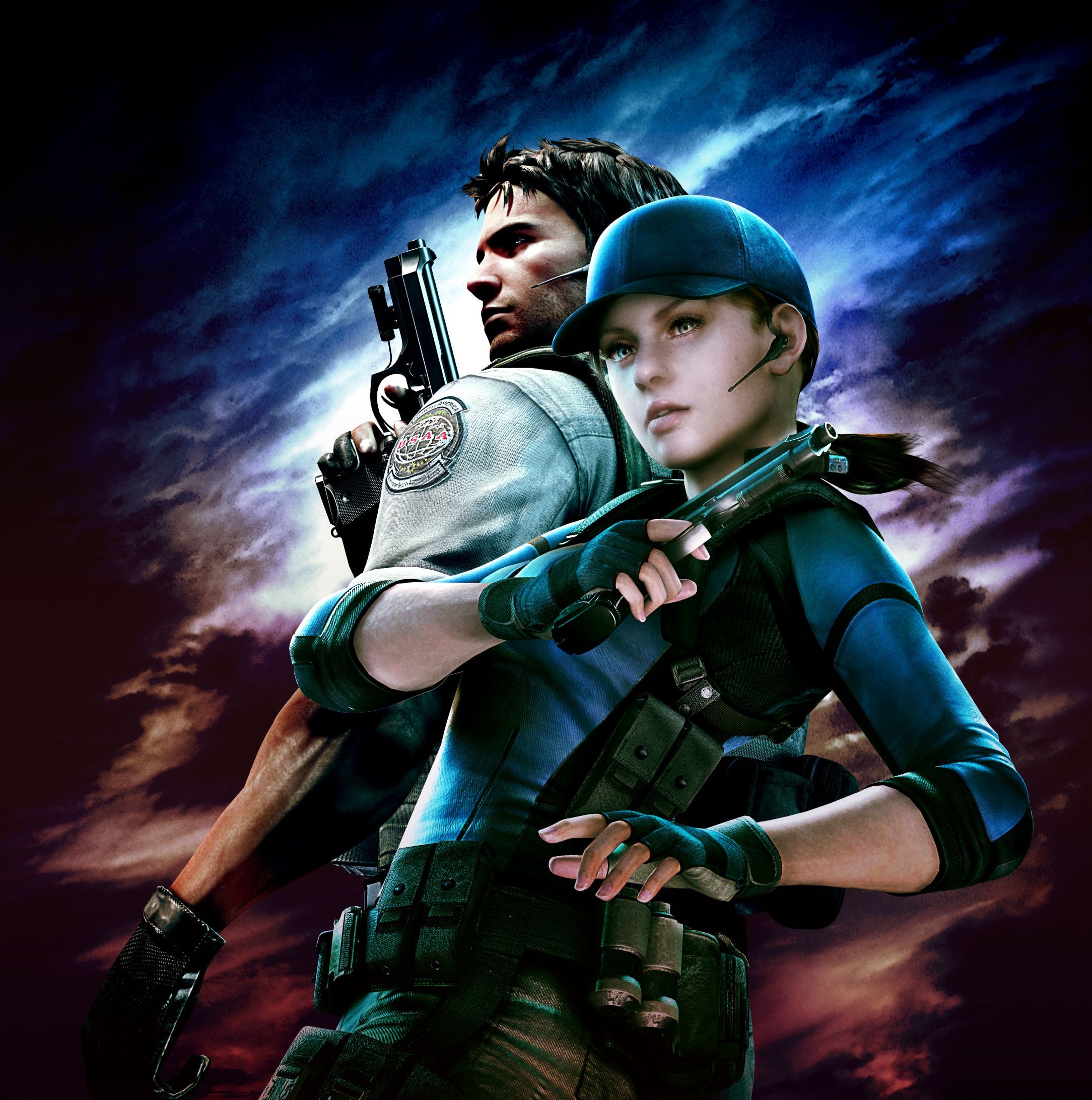 With Resident Evil: Gold Edition around the corner Capcom have released some more gameplay trailers for their new Mercenaries reunion mode. The first video is of Excella Gionne strutting her stuff and her eccentric poses wouldn't look out of place in a Bayonetta cut-scene. Secondly we have footage of Josh Stone showing us he can kick as much ass as Chris Redfield and look semi decent doing it, taunting and suplexing his way though a pack of Manjini.
Make of it what you will but the GodisaGeek team will most definitely be looking forward to the two extra chapters that accompany this reinvigorated mercenaries mode. Lost in Nightmares(one of the extra chapters) and the first costume pack will be available online starting February 17th for the Xbox 360, and February 18th for the PS3. Another costume pack and the second DLC episode will be arriving March 3rd.
Hit the jump for the footage.