E3 2012: Gears of War: Judgment Trailer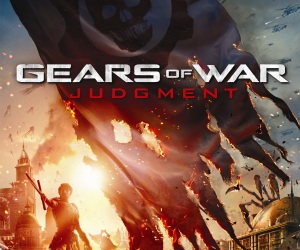 Despite being the worst kept secret (thanks to Game Informer) of Microsoft's E3 presentation, plenty of people will have tuned in to see the debut trailer, and it didn't disappoint.
It looks as though we'll be playing Judgment as Baird, though the trailer doesn't actually give too much away, and we already know People Can Fly are developing it.
You can find out more about the multiplayer by clicking here.
We're interested in your thoughts on Judgment, are you excited for the changes to multiplayer, or to play as someone new? Let us know in the comments section below.

Gears of War: Judgment is an Xbox 360 exclusive, due out in 2013.