New DmC Trailer Released, Game Still Looks Fantastic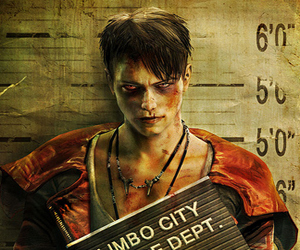 With every new piece of information released, the DmC Reboot is looking better and better. This trend looks to continue with this new trailer, showing lots of combat and exciting visuals.
It's hard to be too worried anyway, with a developer like Ninja Theory behind the title, the hardcore following will hopefully have plenty to enjoy when the game is finally released in 2013.
We had a quick play of DmC during E3 2013, you can read Alex's impressions here. We'd love to hear your thoughts on the upcoming reboot too, feel free to add thoughts in the comment box below.
DmC is set for release on January 15 2013 for Xbox 360, PlayStation 3 and Windows PC.