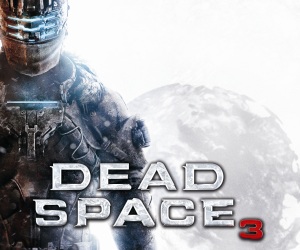 We all know it; Dead Space is scary. In fact, I even heard that your mum hates Dead Space.
In honour of the Dead Space 3 demo, EA has announced that players will be able to curb their fear by donning the armour of the courageous Commander Sheppard. To receive your N7 armour, simply have a save file for Mass Effect 3 when you boot up your copy of Dead Space on either Xbox 360, PlayStation 3, or PC.
Don't forget you can also play the demo for Dead Space 3 to get a feel of the game. Let us know what you think so far, and enjoy the N7 trailer below.
Dead Space 3 will be released in early February for Xbox 360, PlayStation 3 and Windows PC.