After last week's cover art leak, PlayStation's State of Play today officially announced the Resident Evil 3 remake. What's more, the multiplayer Project Resistance game has also been confirmed as a multiplayer component of this new Resident Evil 3 game.
The best part? You'll only have to wait until April.
Bringing the 1999 original to a modern audience, Resident Evil 3 took place before, during and after the events of Resident Evil 2. With Jill Valentine returning to a lead role, she is attempting to escape the horrors of the Raccoon City T-Virus outbreak, but she is pursued by the mysterious, monstrous Nemesis.
Using the same RE Engine as Resident Evil 2, it will see some of that game's areas re-imagined, as well as a whole host of new places to explore. Including brand new areas that were never in the original RE3.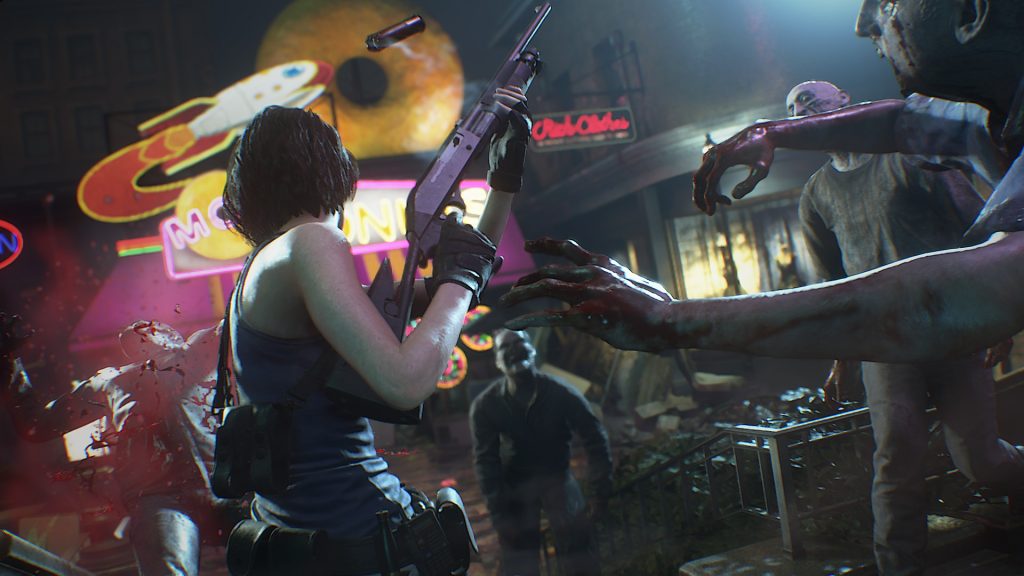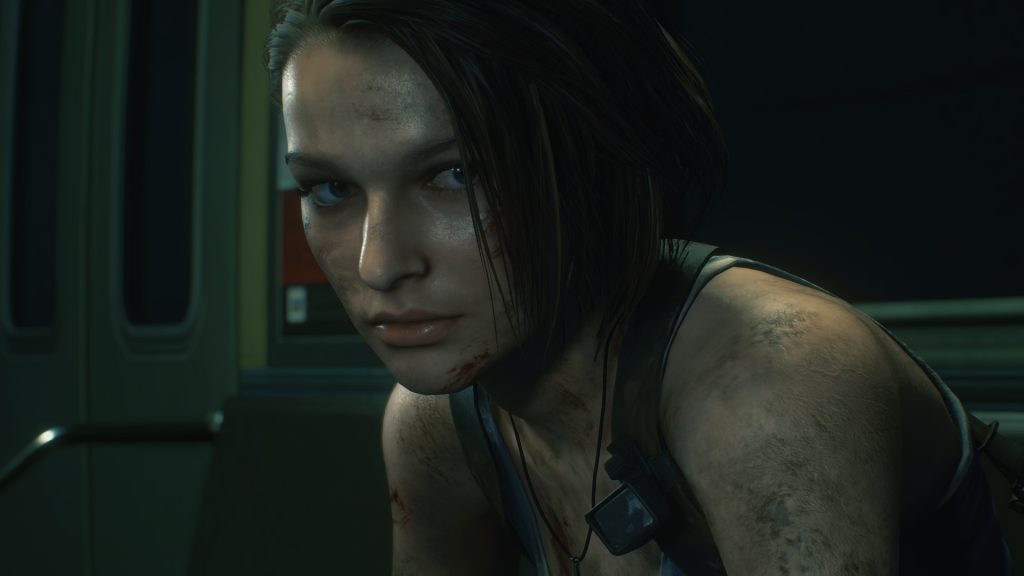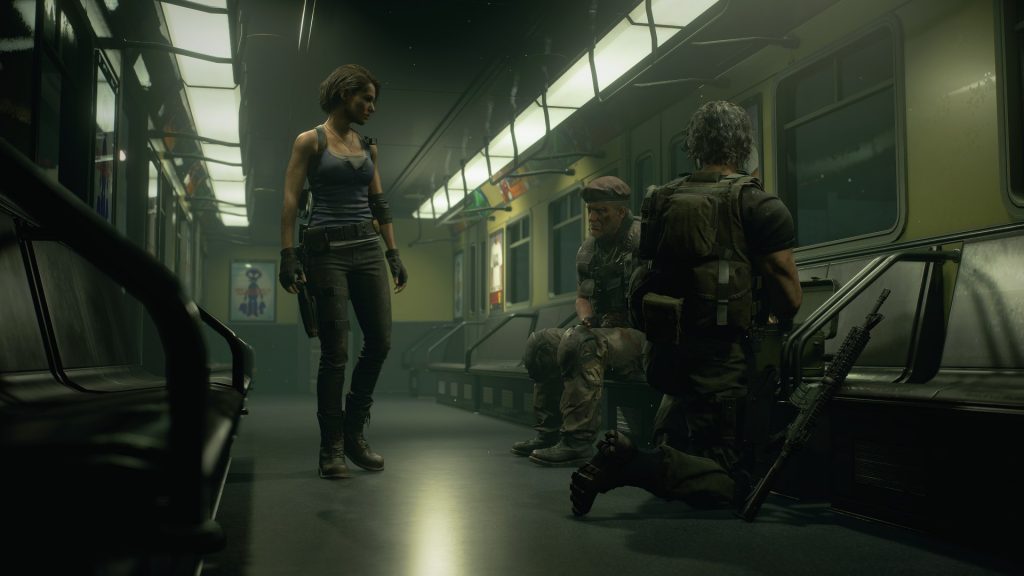 Complementing this intense remake will be the previously-titled Project Resistance, which is now a 4-v-1 multiplayer mode within the Resident Evil 3 remake package.
Players can take on the role of characters like Annette Birkin, wielding cards to place traps and creatures in the path of four other players, whose job it is to survive the nightmare. The Mastermind player can also directly control bioweapons like the Tyrant and G-Birkin, to confront the other players.
Pre-ordering at participating retailers will allow access to the Classic Costumes Pack, featuring the original designs for Jill Valentine and Carlos Oliveira.
Resident Evil 3 will arrive on April 3rd 2020 for PlayStation 4, Xbox One and PC (via Steam).