With the Game Awards next week, we often get big announcement trailers during the show. Is Resident Evil 3's remake going to be one of them? Well, this cover art would suggest it could be.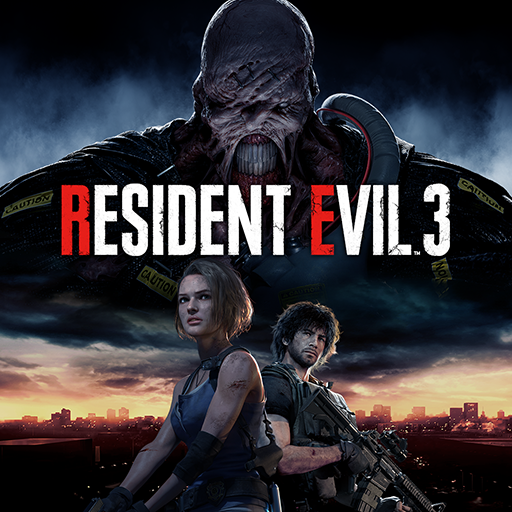 Found initially by Gamstat, a site that tracks additions to the PlayStation Store, the images show off a cover style not too dissimilar to this year's Resident Evil 2 remake.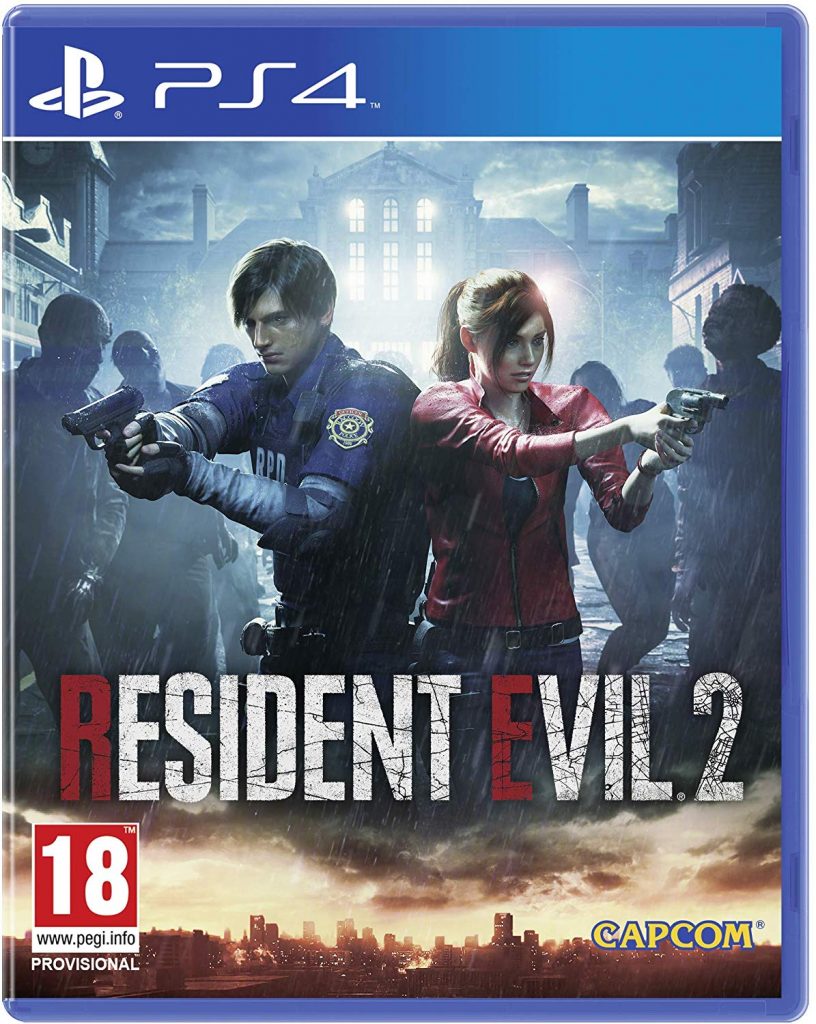 The new game, rumoured to be on course for a 2020 release, features Jill Valentine with an apparently new look. No more Julia Voth by the looks of it, plus an…interesting look for Carlos Oliveira. Interestingly, the cover appears to have dropped the "Nemesis" subtitle, though the once-titular monster looms over the heroes in the new cover art.
He (it?) does feature prominently on the "Z Version" from the Japanese Biohazard cover, suggesting there will be a deluxe edition of some kind.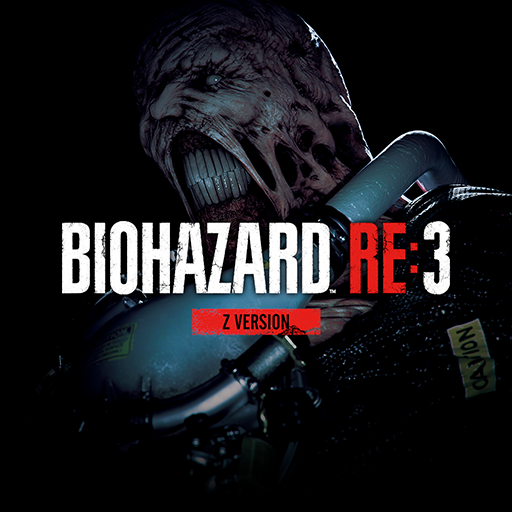 On top of all this, in a move that probably won't surprise anyone, it appears that Project Resistance will be renamed "Resident Evil Resistance" if the leaked cover art for that is any indication of things to come.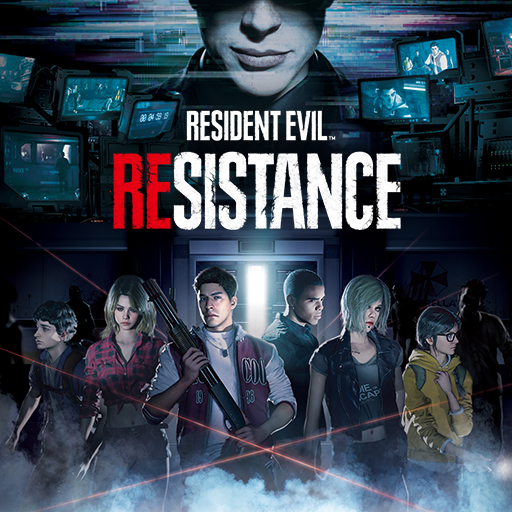 All eyes will be on the Game Awards on December 13th to see if Resident Evil 3 is finally announced.