Grave Robber is the 4th request you can get in Resident Evil 4 Remake. Handing in this request to the Merchant will reward you with Spinels to trade for various unique rewards. However, completing the request can be a little tricky, but don't worry, here at God is a Geek, we've got all the information you need to complete the request. Read on for everything you need to know about the Grave Robber request in Resident Evil 4 Remake.
Resident Evil 4 remake Grave Robber request details
General Information
Request: Destroy the tombstone emblems
Where to find the Request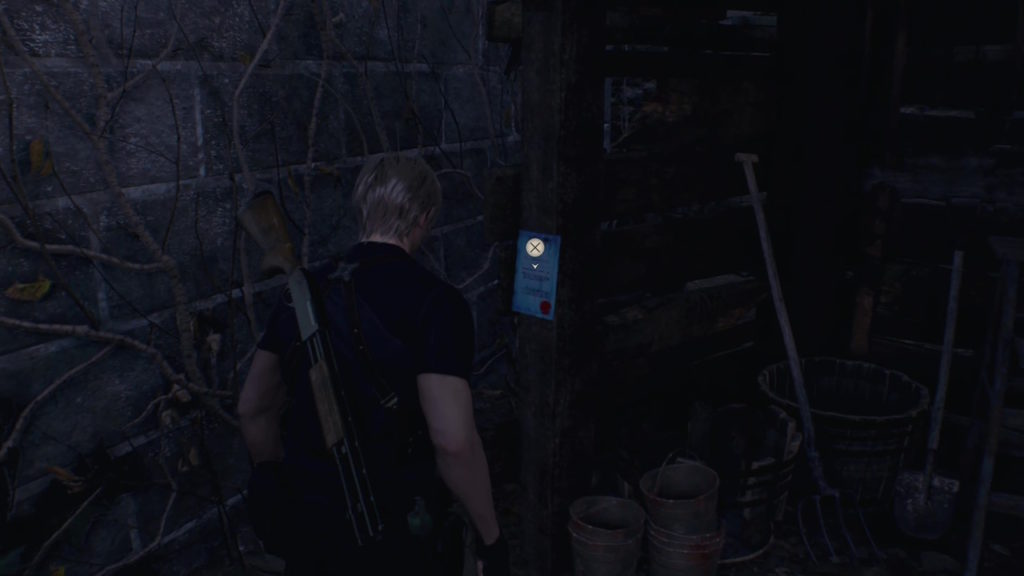 Once you get to the church, and discover it's locked, you'll notice you can head around to the right side of it. This takes you on a path that actually turns left around the back of the church. Keep following the path until you reach a dead end. On a post to your left at this dead end you should see the Request.
Request Details
Those traitorous twins should not be allowed to rest in peace for joining that evil cult.

Won't someone – anyone – destroy the emblems engraved upon their tombstones!
Area: Church
Reward: Spinel x 2
Progress: 0/2
Cutoff Point:  You must finish this quest before the end of Chapter 5. The point of no return is crossing the rope bridge from the Farm towards the extraction point once you have rescued Ashley. It makes sense to complete this request in Chapter 3 as you're there anyway.
Head to the front of the graveyard
The location of the church is preceded by a fair amount of gravestones littered around the cemetery. Many of them have a hole in the tombstones, while others have a symbol on them. To avoid running around the whole cemetery, head back to the front area (furthest away from the church) just before the area you arrived from. In the centre of that area of the graveyard (in front of the fencing), you'll find two graves together with matching tombstones. Simply shoot them both to solve the Grave Robber request. Alternatively, you can use your knife to conserve ammo. For guidance, you can see the location of the tombstones in the image below.