Young Horses has announced that not only has Octodad: Dadliest Catch joined the Apple Arcade Greats collection, but also that Bugsnax is coming to iOS, too.
Octodad is available to all Apple Arcade users right now via this link, but Bugsnax is coming in Summer, and the reason that it's not immediate is because the team is working on a brand new control scheme for the game as well as making sure it supports third-party gamepads, we'd bet the Backbone is a consideration, for example.
Since it's been a while, let's drop a trailer for Octodad below, along with the official description of the game:
Octodad: Dadliest Catch is a game about destruction, deception, and fatherhood. The player controls Octodad, a dapper octopus masquerading as a human. Octodad's existence is a struggle, as he must master mundane tasks with his unwieldy tentacles while keeping his cephalopodan nature a secret from his human family.
Back to Bugsnax, while the recent DLC (The Isle of Bigsnax) wasn't quite as good, Chris White loved Bugsnax when it launched, giving it a 9/10 score and saying: "Bugsnax offers thrilling gameplay with a poignant story about community and hope that continues to keep you engrossed throughout. The hundreds of bugsnax are well-designed and different, allowing you to come up with various ways to catch them. It looks gorgeous, both in the island and the grumpuses you meet, with a fantastic voice cast where no-one outperforms anyone else. Bugnax is a brilliant albeit short adventure filled with warmth, and I will definitely be playing it again very soon".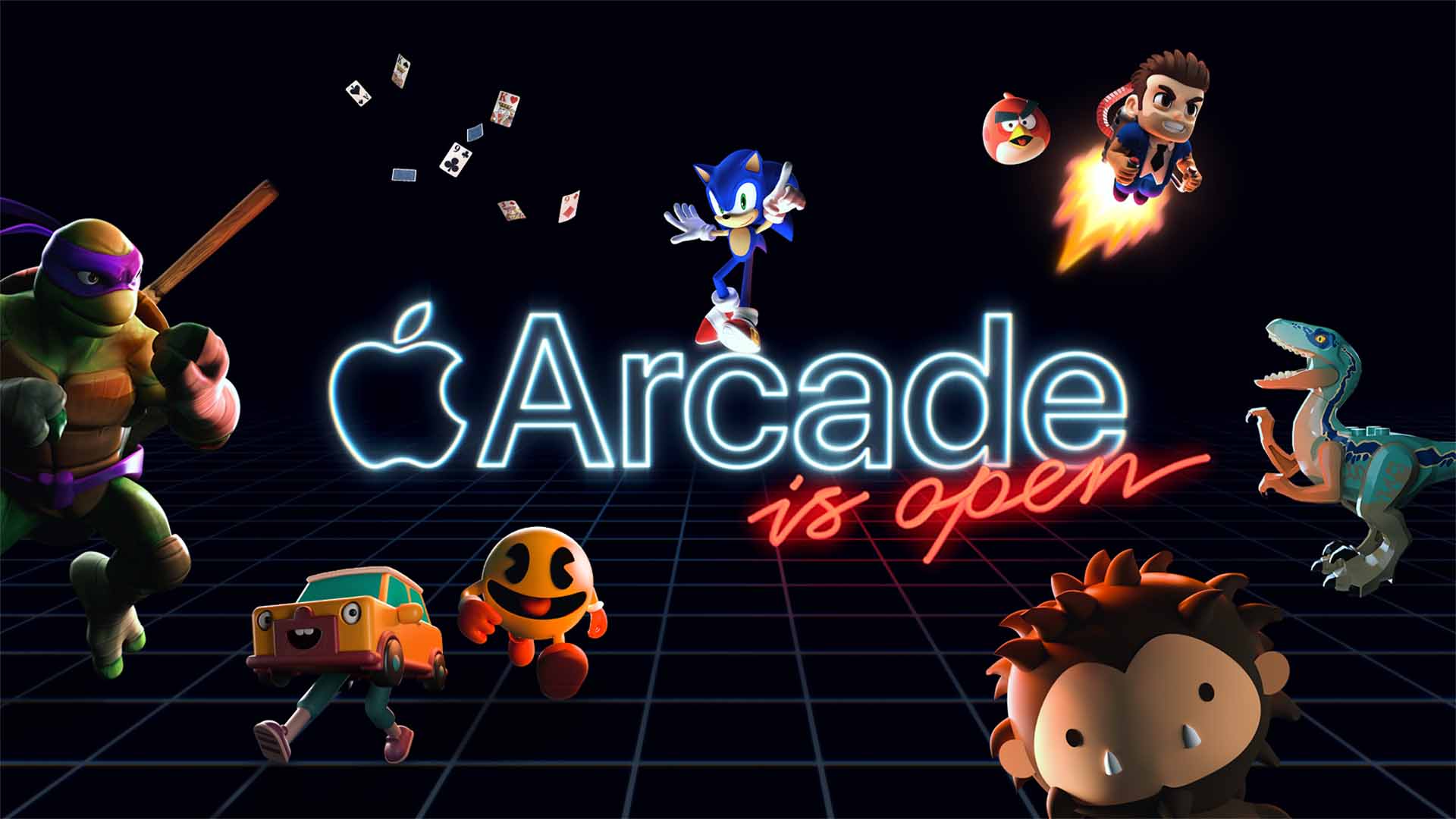 On top of this, Apple has also announced the launch of 20 new games into Apple Arcade, including some huge games, like a new one from the WHAT THE GOLF? team, Getting Over It, and Bandai Namco's mobile Little Nightmares title. The list is as follows, and just so you know, the "plus" means it's a universal app, available on both phones and iPads:
TMNT Splintered Fate
Disney SpellStruck
WHAT THE CAR?
Cityscapes: Sim Builder
Chess Universe+
Disney Colouring World+
Disney Getaway Blast+
Farming Simulator 20+
Getting Over It+
Hill Climb Racing+
Iron Marines+
Kingdom Two Crowns+
LIMBO+
My Town Home – Family Games+
Octodad: Dadliest Catch+
PPKP+
Snake.io+
Temple Run+
Time Locker+
Very Little Nightmares+