Last week, we shared brand new details regarding vehicle classes, locations, and gameplay featuring in the upcoming EA Sports WRC. Now, a ton more information has been revealed about various modes and features like Rally School, Livery editor, Career Mode, Vehicle Builder, and more. If you're excited about the new racer from Codemasters and EA, you're going to want to read on.
EA Sports WRC: Career Mode
This is the most fully-formed mode according to Senior Producer Ross Gowing, where players will be able to start at any level of the sport, such as the Premier Class. After creating a team, players will hire their crew of mechanics, rent cars, and manage their garage. It'll offer "deep multi-season progression," and give provide the opportunity to make key decisions supported by a team of engineers to reign victorious. It's all about creating your driver and building your team's identity, working with benefactors to keep them happy, as well as managing your own budget via a Budget Management mechanic.
Vehicle Builder
One of the biggest features coming EA Sports WRC is its Builder mode, where players will get to build their own rally 1,2 , or 3 car, featuring a wide range of options from parts to engineering choices that will conform to real-life class regulations. After being led through the creation process, players will get to test drive their own creations, focusing on the below construction elements:
Chassis Layout (Engine Positioning)
Mechanical Parts
Body Shell (Front and Back)
Exterior Customisation (Wing Mirrors etc)
Interior Customisation (Dash Displays, Seatbelts etc)
Livery Creation
These creations can then be used in almost every mode of the game, with the only mentioned exception being competitive esports which arrives in 2024.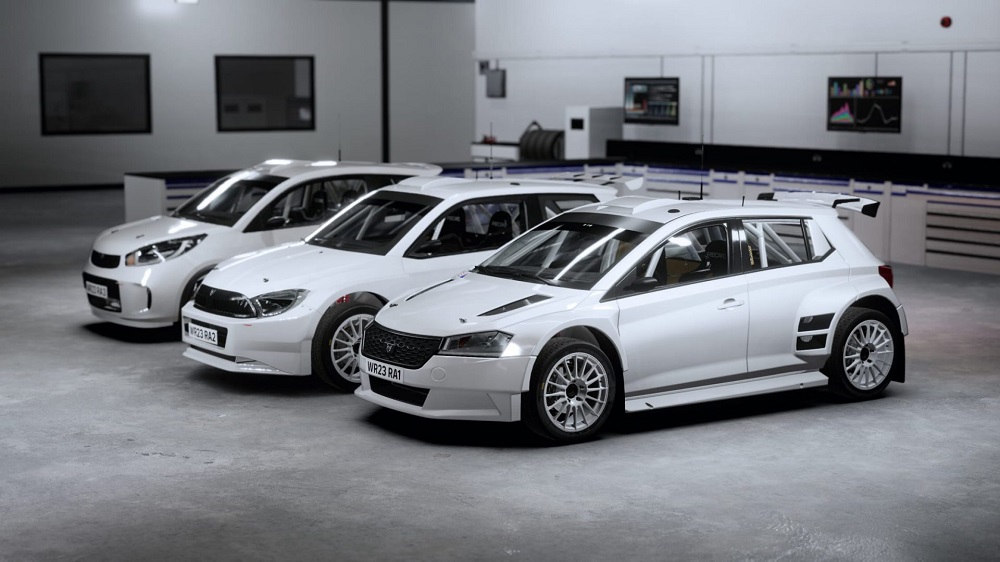 Moments
These are similar to Daily Challenges from Dirt Rally 2, except now they've had a remix of sorts. Every day, a new challenge begins, featuring a 20-30 second video for context and a Scenario Overview showing the crew, vehicles, and Medal Targets. After that, you get to try and complete them, featuring iconic moments from the 50-year history of WRC in an effort to bag yourself some medals.
Regularity Rally
EA Sports WRC has included Regularity Rally, where crews compete one after the other on stages, with timing gates. The main objective is to reach these gates at a specified target time, and if players don't hit these, they'll receive penalty points based on how much the times have been missed by. At the end of the rally, the winner will be the driver who reached the end of the event with the lowest number of penalty points.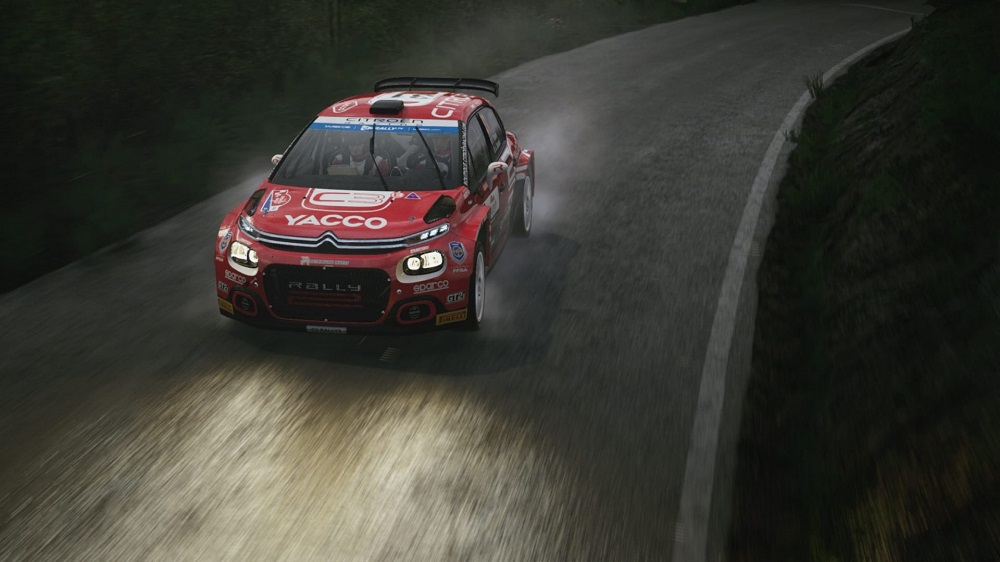 EA Sports WRC: Additional Features
Rally School – this mode will help new players learn the fundamentals, allowing new players to learn how to play, offering a timed challenge after every lesson, giving players an "arena to learn."
Clubs – players can play together around the world without needing to be online together, allowing you to dip in when you want.
Livery editor – you can decorate nearly every car in the game to how you want.
Rally Pass – there will be five seasons throughout the first year of the game, letting players earn XP to earn outfits for drivers and content for the Livery editor.
Photo Mode – take photos of everything you want in the game and share with the world.
Surface Deg – tracks will change physically based on the running order of the race.
Assists – new throttle clamp assist, along with traction control.
Accessibility settings – these will include colour-blind assists and more.
VR – available in 2024 for PC via 'OpenVR' standard.
esports – Also coming in 2024.
Additional Modes
EA Sports WRC will feature various modes to get you up and racing in a multitude of ways, including:
Quick Play Solo – this is a single player multi-event, featuring multi-classes and championships against AI.
Quick Play Multiplayer – jump right in to 32-player cross-network (multi platform) sessions.
Time Trials – you'll be able to choose any combinations of vehicles, locations, and stages, competing against leaderboard ghosts.
Championship – a simple mode where your sole objective is focusing on winning the Driver's Championship through 24 races. You'll also be able to 'quick generate' a championship to jump right in.
EA Sports WRC is coming November 3 for PlayStation 5, Xbox Series X|S, and PC.