Today's Switch Re:Port Review looks at three games that all were on other platforms before hitting the Switch in recent times. If you're new to the Switch Re:Port Reviews on the Geek, I (with the help of the fine folk here) look at the Switch ports of games that have been released on other platforms. These reviews aren't just to talk about the game but to look at how the games run and play on the Switch and how they use the Switch features.
Cuphead
Originally released on Xbox One and PC platforms including macOS and now ported to Switch and scored 8/10 on Xbox One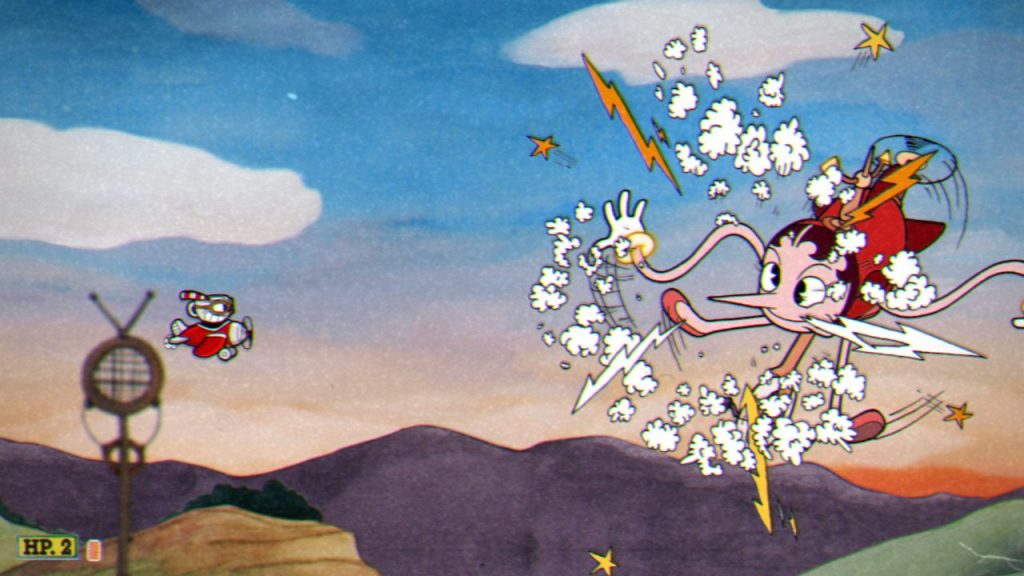 Cuphead is something I loved on Xbox One and the Switch announcement got me aching to experience it again. There are many games that I'd love to see ported to the Switch and while some aren't possible thanks to technical limitations, getting others in great conversions really showcases how great the Switch can be for indies. Studio MDHR's Cuphead debuted on Windows and Xbox One before seeing a macOS release later on. It is now on Switch and this port is everything I wanted.
Cuphead on the Switch maintains everything from the original game and doesn't tone down anything. It is still a superlative run and gun action game with brilliant boss battles that will annoy and impress the heck out of you. The aesthetic and music haven't gotten old at all and seeing everything play out so well on the Switch even in handheld mode is a sight to behold.
Cuphead on Switch gets everything right. Everything from the icon to the performance and visuals are what I wanted from a port of one of the best Xbox games this generation. The gameplay style perfectly suits the Switch's portable nature letting you pick it up for a boss attempt or a single stage on the go. Load times are also not a problem for retrying levels.
Cuphead is one of the best examples of a game that was "perfect for Switch" actually getting a port that is also perfect. I expected to see Cuphead on Switch (and even PS4) eventually but never thought I'd get such a fantastic conversion on Switch.
9/10
She Remembered Caterpillars
Originally released in 2017 on PC platforms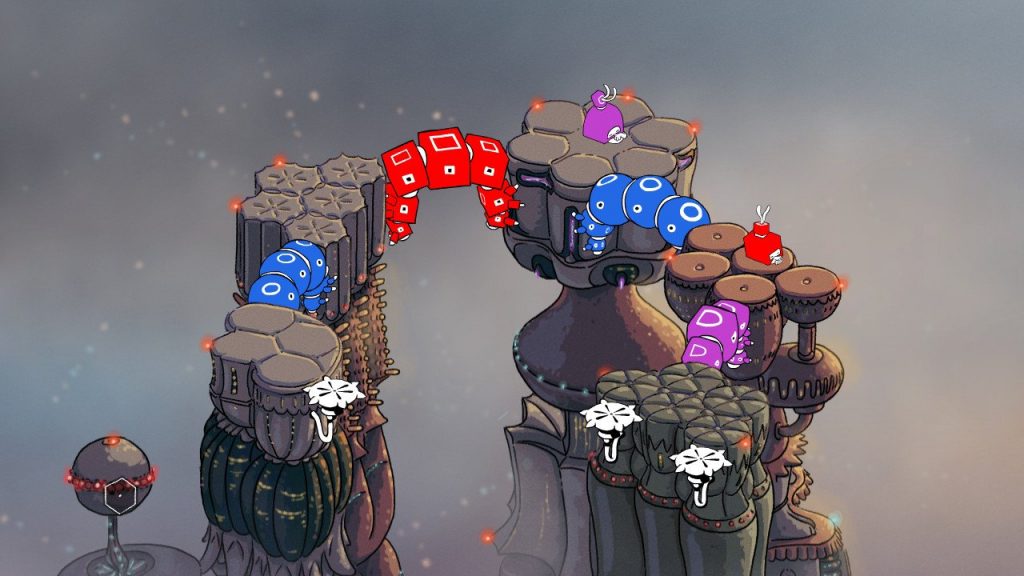 One of the best things about the eshop is seeing older games from other platforms get in the spotlight once again. She Remembered Caterpillars is a game that was released on PC platforms years ago but I hadn't heard of it until the Switch version released. This gorgeous puzzler gets a lot of things right and the Switch port is excellent.
Colour matching puzzlers aren't new but I always enjoy seeing how developers keep things interesting. The aesthetic here is what keeps you coming back to the puzzles that get hard very quickly. There's also a narrative here that slowly reveals itself but this sadly feels tacked on to an otherwise excellent puzzler. One of my favourite things about this game is how things manage to remain chilled out atmosphere wise even when the puzzles are complex. The Switch version looks and runs great in both docked and handheld modes but the real star of the show is the touch support not just for menus but for actual gameplay.
She Remembered Caterpillars is a great addition to the Switch's puzzle library. The port itself is pretty great as well. I love the artstyle and having touch support for gameplay in a puzzle game is always welcome. While the levels can ramp up in difficulty pretty quickly, this is an excellent puzzle game with great art and one that is worth getting on Switch.
8.5/10
Reigns: Game of Thrones
Originally released on iOS, Android, and PC platforms in October 2018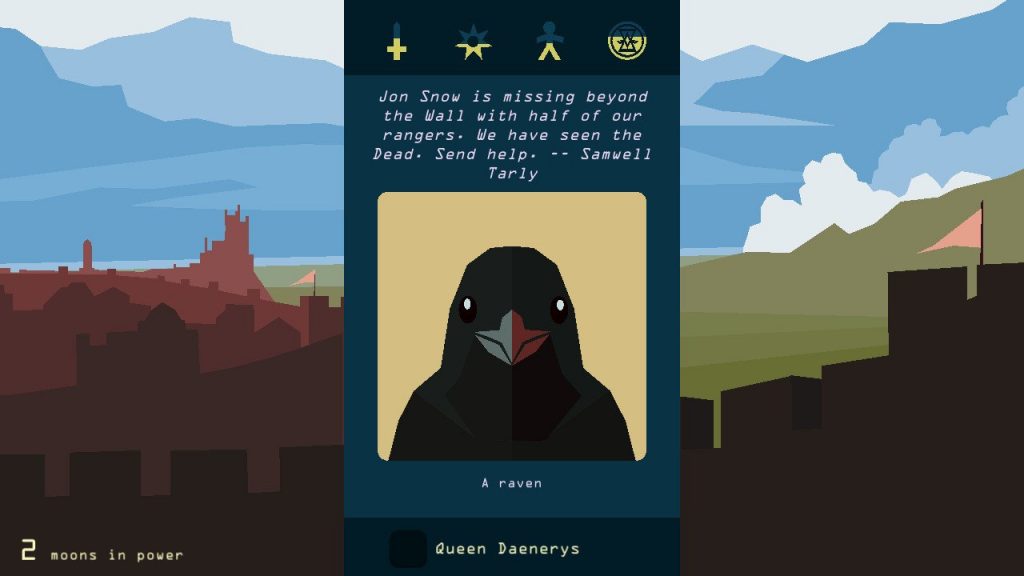 Mobile games get ported to the Switch very often and while some benefit from having traditional controls as an option, others feel out of place. Nerial's Reigns games still play best on iOS and Android but the conversion to PC and eventually Switch makes sense to bring them to different audiences. Game of Thrones' final season is on and Devolver Digital and Nerial bring Reigns: Game of Thrones that debuted last October to the Switch.
Reigns: Game of Thrones is a brilliant take on Reigns. If you've never played the Reigns games, they are on iOS, Android, PC, and Switch. They let you rule through swiping cards to make decisions. This entry brings the Reigns gameplay to Westeros with the cast of the Game of Thrones. This is definitely the best videogame version of Game of Thrones out there.
As with the earlier entry, you can play Reigns: Game of Thrones with touch or button controls. It looks and runs great for the most part in both docked and handheld modes. The one performance issue I ran into consistently was when you're about to die or progress to a landmark, the game freezes for a second. I verified this doesn't happen at all on my iPhone 7 (pretty old by smartphone standards now). I hope this gets addressed in a patch soon.
Overall, Reigns: Game of Thrones arrives just in time for the show to return and brings another fantastic game from Nerial to the Switch. I still prefer playing the Reigns games on my iPhone but this port is very good.
8.5/10