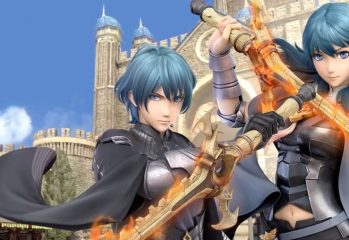 Players can now purchase Byleth from Fire Emblem: Three Houses for Super Smash Bros. Ultimate. You can either purchase the individual Byleth Challenger Pack, or the character is included in the Fighter's Pass Vol. 1. If you do buy in, you'll receive both male and female versions of Byleth. You'll need to use a variety […]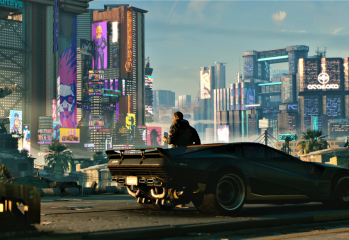 Most anticipated for 2020, Game of the Year 2019.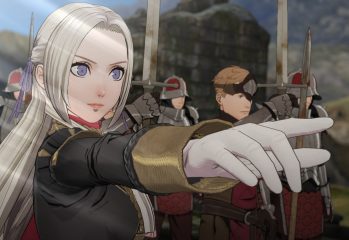 Fire Emblem: Three Houses, The Surge 2, Madden 20, The Church in the Darkness, The Blackout Club.