New Devil May Cry Gameplay Video is Rather Impressive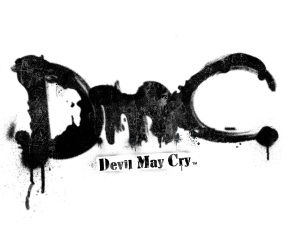 When it was first announced, the reboot of Devil May Cry with Ninja Theory at the helm was nearly laughed out of court, but thanks to videos like the one we have for you today, that initial opinion is looking rather foolish.
This new gameplay video shows Dante having some fun in a rather other-world-style environment up against the traditional fodder type enemies prevalent throughout Devil May Cry games.
The first thing to note is how impressive the game looks graphically, but look past this and you'll see a rather complex and comprehensive combat system appears to be present, with all the hallmarks of a Ninja Theory game – there's some impressive air juggling going on here. Fans of the genre should be very excited to get their hands on the game, when it eventually comes out.
Devil May Cry doesn't yet have a release date, but will be released on Xbox 360 and PlayStation 3.