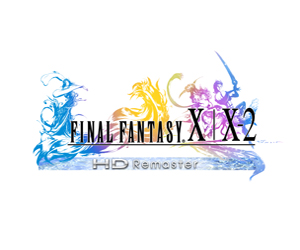 People were getting worried about the existence of Final Fantasy X HD, however it was only last month that we got word that it was still a going to happen. Today, Square Enix has confirmed that not only will Final Fantasy X HD be coming to PS3 this year, but its sequel will be joining it in a special compilation on one disc. The games will also be coming to the Vita where they'll be available as individual titles.
Below, you can check out multiple screenshots which will give you an idea of how much work has gone into these remasters as some shots from the original games are there for comparison. There's no word on an exact release date yet, but that will no doubt be coming in the near future.
Pumped for Final Fantasy X and X-2 HD? Let us know in the comments section, below!
[nggallery id=1393]