Let's get this out of the way: I'm a big fan of the current DCEU (basically what Warner Bros. is calling its extended movie universe). Man of Steel was a unique take on Superman's origin story and it showed a different side to Clark Kent, before Ben Affleck's Batman decided to take him on. Batman v Superman: Dawn of Justice was also fantastic as far as I'm concerned, especially in its extended Bluray cut. It also introduced the movie world (finally!) to Wonder Woman, with a show-stealing turn from Gal Gadot.
Weirdly, despite DC's comics almost always being darker in nature, movie critics had a real issue with Batman v Superman's tone. I mean, when two of the biggest names in comics go head-to-head, why would it be a lighthearted affair? Regardless, Warner Bros. took this to heart and it affected Suicide Squad's final cut in a big way. With expensive reshoots and the well-documented (though not entirely accurate, according to both David Ayer and Jared Leto) issues regarding The Joker's heavily-cut role in the final edit, all in the name of adding more humour to the movie. Thing is, I still adore Suicide Squad, especially as a massive Harley Quinn fan, and again the extended Bluray version was an improvement on the already fun original edit.
Moving on to Justice League, there are all sorts of rumours flying around. Reshoots are apparently changing the ending, Ben Affleck might be forced out of the Batman role afterwards, and that kind of thing. Of course, the cast are all being positive and those involved have all stated that the rumours are false or exaggerated, but hey, this is Hollywood stuff so we'll probably never know. The Comic Con trailer was excellent though, showing some epic action, a bit of humour to keep the critics from foaming at the mouth, and some neat little hints to whet the appetite of the fans.
Sadly, after the tragic loss of his daughter, Zack Snyder had to leave the film during post-production, leaving Justice League and its late reshoots in the hands of Joss Whedon, the director of the planned Batgirl movie. This could go either way, because Joss has had his ups and downs with superhero franchises. Avengers was stunning, but Age of Ultron was sadly lacking, thanks to some reported meddling from Marvel executives. That said, this probably means that he'll know how to deal with all that nonsense if Warner Bros. sticks its nose into Justice League again. I have high hopes for this film either way, but unfortunately we have to wait until November to see it.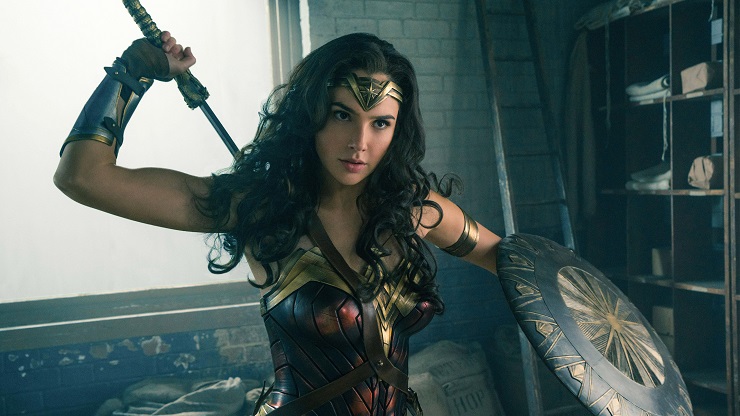 One DCEU film we don't have to wait for, however, is Wonder Woman. Well, unless you count the wait for its UK home release in October. Gal Gadot teamed up with Patty Jenkins to create one of the best superhero movies to date, and Wonder Woman has since gone on to break all sorts of records, even breaking the $800million mark and becoming the biggest superhero origin movie of all time. That's some feat. It's a cracking one, it has to be said, and even for a fan of the DCEU it's the film that takes it in the best direction yet. With the second film already announced and Patty Jenkins returning to the helm, I can't help but be excited for what's next…hopefully it'll involve a certain Dr. Barbara Ann Minerva, aka Cheetah.
The DCEU seemed to be heading in a great new direction with the likes of Aquaman, Batgirl, Nightwing and the Gotham City Sirens all getting their own movies, not to mention the Green Lantern Corps film. It all looked good. That was until Warner Bros. started throwing around ideas for separate Superman and Joker movies, likely not starring Henry Cavill or Jared Leto, that wouldn't be part of the current movie canon. I mean, a Superman: Red Son movie isn't a bad idea, but make it an animated film or something, because all it would do otherwise is confuse a movie universe that's already divided fans and critics as it is.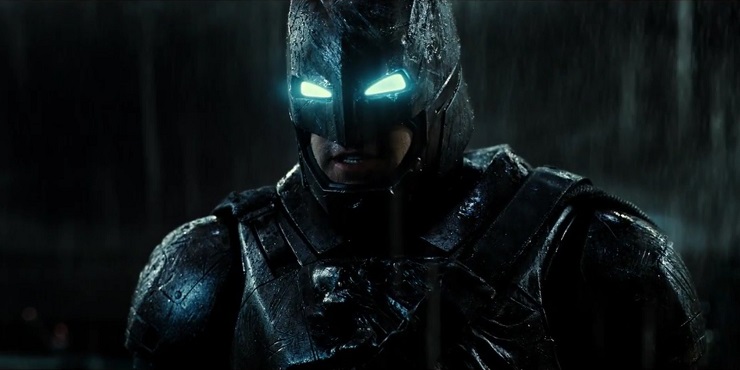 This sends a bad message from Warner Bros. really, as execs cannot make their minds up what to do with its current line-up. This might not have been such a big thing if Justice League wasn't a few months from release, but at this point it throws a shadow over not only that team-up movie, but over the success of the stellar Wonder Woman too.
More issues arose this past week with talk of developing a Joker origins story, a terrible idea in itself as his unclear, sketchy origin is part of what makes the character so unique. But the talk of making it without the current actor? Not good.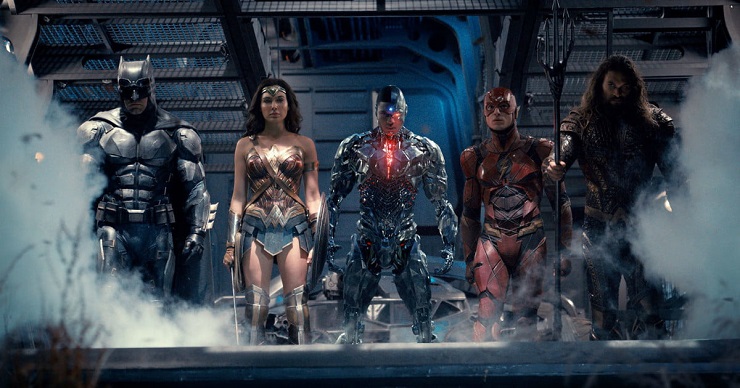 But wait, it gets worse!
Not long after these Joker origin plans were revealed, Warner Bros. also said it wants to make a spin-off of Suicide Squad that revolves around Jared Leto's Joker and Margot Robbie's Harley Quinn. This might also mean that Gotham City Sirens has been shelved. There are many things wrong with this whole situation, but two immediately spring to mind: One, nobody wants to see this Joker/Harley movie; and two, when your biggest movie success has been female led, why would you scrap Gotham City Sirens?
Margot Robbie has fast become a big name in Hollywood, and Harley Quinn is one of DC's best characters, mainly since she left The Joker behind and teamed up with Poison Ivy, who helped Harley overcome her addiction to her abusive ex. This was a huge step in creating a new power couple in DC's comic universe, a concept that has been hinted at for a long time especially during Harley Quinn's New 52 solo series. There's a reason they were made official in the DC Bombshells series – because everyone wanted it to happen. So again I ask: why would you scrap a movie that would see these two women teaming up on the big screen (as well as Catwoman, I might add), in favour of a story focusing on the most toxic and abusive relationship in superhero comic history?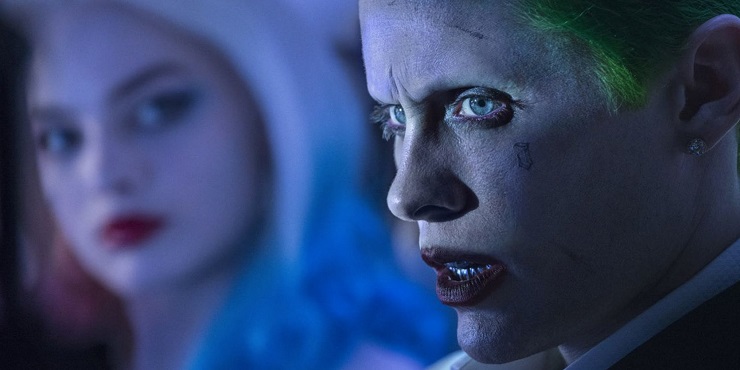 Of course, there is a possibility that Warner Bros. actually does want to give Jared Leto's Joker another chance to shine before his inevitable showdown with Batman. A further possibility is that this Harley/Joker movie will see the end of their relationship and tell the story of how Harley and Ivy came together. But with the DCEU being so unclear right now, it's difficult to know which stories are true and which aren't, or whether any announced film is even going to see the light of day in the end. Hell, when even the director of The Batman has to reassure fans that the standalone caped crusader film will indeed be part of the DCEU, something is wrong.
Even as a fan of the DC movies, I can't help but be concerned for the future. But hey, Wonder Woman was still amazing, right? Can't take that away from us, at least.