Release Date
November 30, 2018
I've grown rather fond of motorbike games since I started writing for God is a Geek. I love motorsports, as many of you may know, and although the four-wheeled variety has always been my thing, I have been known to enjoy watching MotoGP and British Superbikes from time to time. I just love the excitement of circuit racing in general, to be honest. Since reviewing games like the recent MotoGP titles and even the MXGP games, I've found my enjoyment growing.
I won't lie, though: when I played Ride 2 I wasn't exactly blown away by it. It felt like it was trying too hard to be the Gran Turismo of motorbike games, instead of pursuing its own identity. Ride 3, however, feels like the game Milestone really wanted to make last time around. It's a big step up in quality over its predecessor, and, strangely enough, a lot of that is probably down to its straddling of the line between simulation and arcade racer.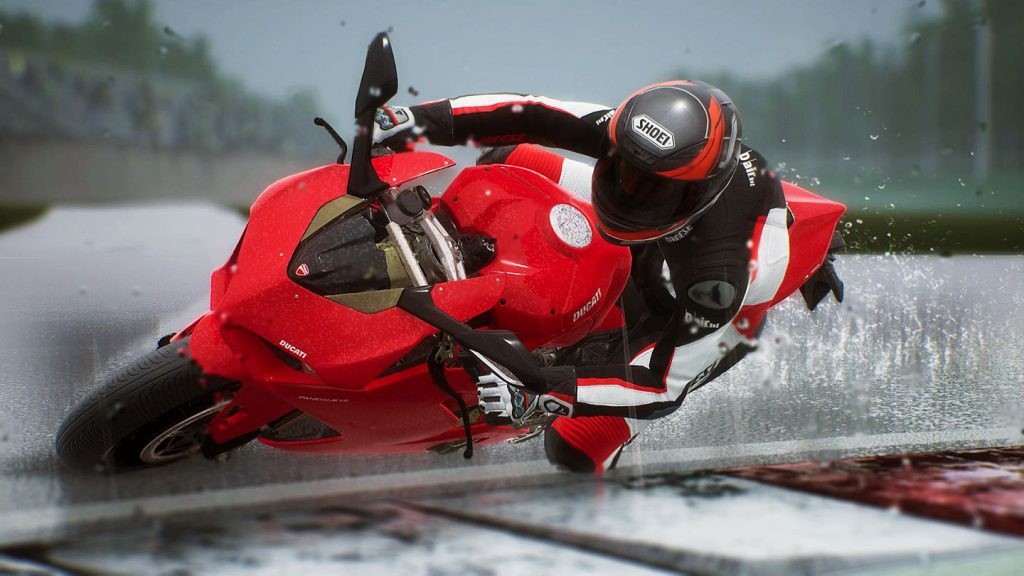 Before any fans suddenly cry out that it's been "dumbed down" , this game still leans heavily on the sim angle, but it feels much more accessible. There are several handling modes: assisted, normal and pro. You can select any of those and then tailor them to your own specific preferences, allowing even hardcore racers to play around with assists but still have the most realistic physics possible. It feels like Milestone really listened to feedback on Ride 2 and have made the relevant changes.
This goes for how the game actually handles, too. Quite honestly, the handling is superb in Ride 3. Right from the start, the sensitivity is spot-on, which is very rare for any kind of racing game for me. I usually find myself having to tinker with settings to find my biting point, but I loved how this felt from the start. You can ease into corners without having to constantly nudge the stick as in other games, because it's almost a 1:1 input that allows you to lean into corners without issue, and shifting the weight of the bike through chicanes is a delight.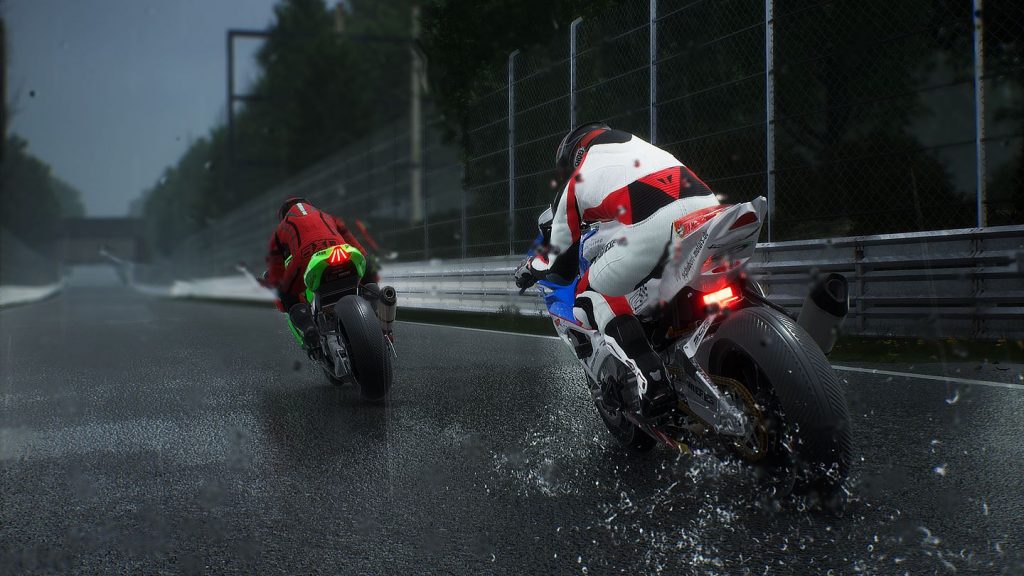 I wish I could say the same for the visuals, but Ride 3's not exactly a looker. I played on PS4 Pro, which offers the choice of high performance or improved visuals as most games do these days, so I naturally tried both. I went for performance first and although it's lovely to get 60fps, the visuals were quite horrid. Textures look well below par, to the point that I genuinely couldn't stand looking at the almost PS3-quality visuals. Switching to the improved visuals does halve the framerate to 30fps, but the textures are worlds apart from the high performance mode and it actually looks more like a PS4 game. The attention to detail on the bikes is exceptional either way, as you might expect from a game of this nature, with even your opponents' mirrors being rendered during a race. It's just a shame that the environments don't share that quality. It can also takes a very long time to load, which is a minor complaint, but a game all about speed making you way so long to get into a 3-lap race is a bit of a no-no.
There are a tonne of licenced circuits on offer here, which are used to full effect in the impressive career mode. There are optional riding schools that help teach you how to ride each style of bike, before you delve into the rest of the racing "volumes" that make up the career. Each volume consists of a variety of races, time attacks, championships and more, with stars being given out for your performance in each event. Stars are essentially your currency for unlocking the next tier of volumes, but winning maximum stars for a volume will net you a prize bike and goes toward unlocking the current tier's final volume. It's a strangely arcade way of doing things, but you don't have to 100% every volume to get through the career, so it offers a nice bonus for players who want to experience everything Ride 3 has to offer.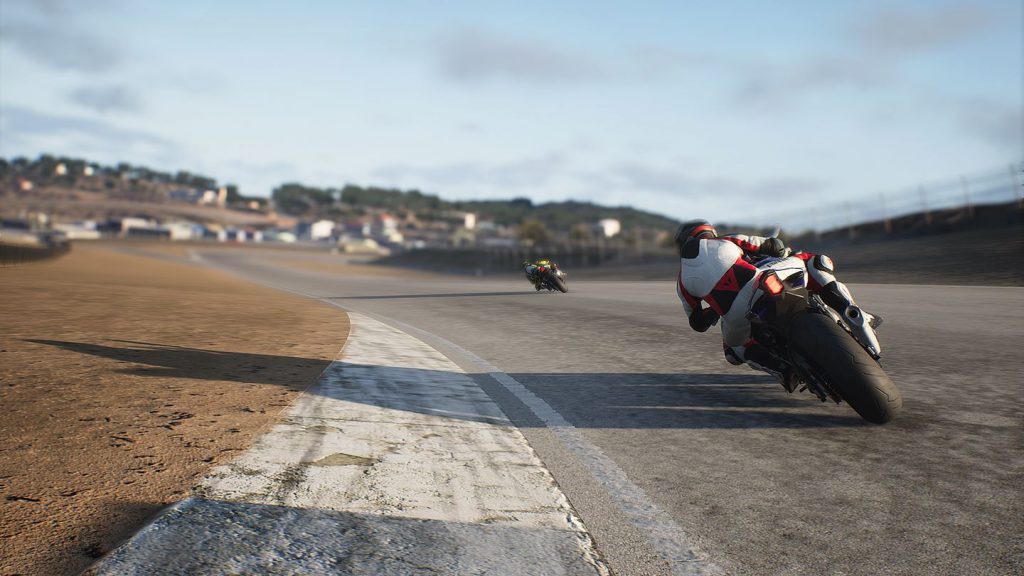 While it still has a ways to go before it reaches the heights of the recent MotoGP games, Ride 3 is much better than its predecessor and has a genuinely impressive handling model. If you're looking for a new racer that offers something a little bit different to the usual sims, this is well worth your time.
Positives
Fantastic handling
Varied career mode
Nice balance of sim and arcade racing
Negatives
Average performance and visuals
Only really looks good on a 4K console
Ride 3 is a big step up from its predecessor, with excellent handling and a huge array of racing styles that elevate it toward the top of the podium.