Release Date
April 23, 2019
Switch Re:port covers the Nintendo Switch port/version of a game newly released on the platform. Simultaneously released in April 2019 and scored 9/10 on PS4 Pro.
When Mortal Kombat 11 was originally revealed, the most surprising part of the announcement was that the game would be releasing on Nintendo Switch. Mortal Kombat is no stranger to portable systems with Mortal Kombat (9) being on PS Vita but Mortal Kombat 11 seemed like a bigger technical task for Nintendo Switch than many of the other ports. Having played Mortal Kombat 11 on PS4 Pro, Xbox One X, and Nintendo Switch regularly since launch, it has been interesting seeing how the Nintendo Switch version has slowly caught up with the others in terms of features at least.
When it launched alongside the PS4, Xbox One, and PC versions, Mortal Kombat 11 did some things very well but it lacked some pretty important features which was something the developers (Shiver Entertainment) eventually fixed. In its current state, Mortal Kombat 11 is basically feature complete with the other versions while offering local wireless play which is only available on Nintendo Switch. The Nintendo Switch version even supports single Joy-Con play on the same system for two player action. Another nice inclusion is decent HD Rumble feedback.
There was obviously going to be a pretty big downgrade in visuals for Mortal Kombat 11 to run on Nintendo Switch considering it doesn't even run at a locked native resolution on base Xbox One. The real problems with visuals in this port are the lack of a native resolution interface and the visual issues in the cinematic moments. A lot of games run at a lower than native resolution on Switch like Xenoblade Chronicles 2 but have a crisp interface. There's also a lack of many effects on character models that results in a very flat looking appearance for many, or almost seeming like the full character model hasn't loaded into the game yet with some shadows and lighting missing.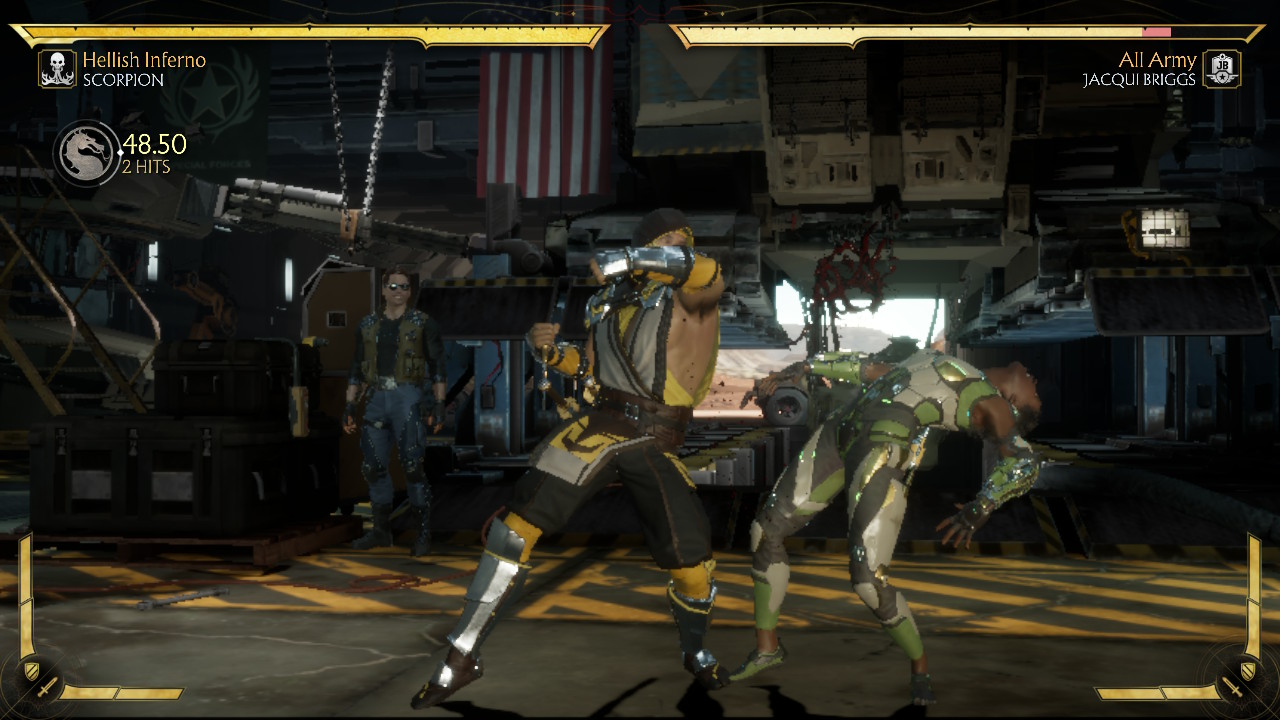 Mortal Kombat 11 has krushing blows, fatalities, cutscenes, and fatal blows running at 30fps versus the 60fps which is what the gameplay targets. This is to allow for better quality visuals. On the Switch, these look pretty bad in almost all cases and the fatalities can look plain awful. The good thing about the port is the core gameplay holds its own and feels great. The Krypt on the other hand feels like a whole different area on Switch versus other platforms. It looks bad and feels very sluggish. I already disliked the Krypt on other systems and don't even feel like going into it on Switch with the visuals and performance available.
While a much better conversion than Mortal Kombat on PS Vita, Mortal Kombat 11 on Nintendo Switch still needs some work to be an easy recommendation as a double or in some cases triple dip for people who want a portable version of one of the best fighting games this year. It is great that the developers did patch in the features that were missing at launch.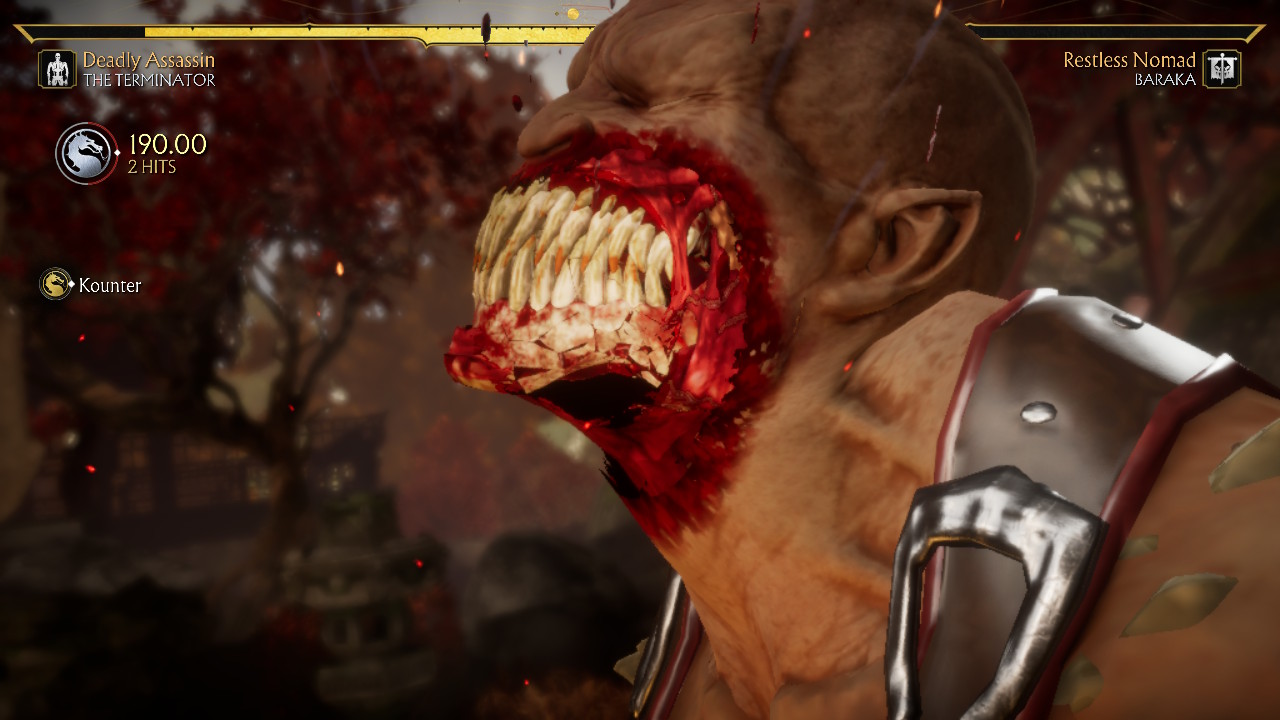 If you absolutely want a portable version of Mortal Kombat 11, this is a fine experience for the core gameplay. If you want to play docked, getting it on literally any other system is a better idea. While it is unlikely to expect major updates to the port so long after release, I hope the Krypt at least can be improved because it feels and looks horrible compared to the other platforms.
Positives
Gameplay is smooth almost throughout
Has all the content and features
Supports local wireless
Negatives
Looks blurry in cutscenes
The Krypt is a mess
If you absolutely want a portable version of Mortal Kombat 11, this is a fine experience when it comes to the core gameplay.