In our Sea of Stars complete guide, we aim to answer all of the major questions you may come up against when playing Sabotage Studio's RPG masterpiece. Whether it's simply finding that last music sheet to complete your collection, or finding all 60 of the Rainbow Conch shells to progress the story towards the true ending, we've got you covered.
There's a lot to get through, so we've got links to all the pages within our Sea of Stars complete guide below, with clickable images. If you don't find what you need, keep scrolling, as we've covered Rainbow Conch shells, some boss fights, how to see the enemy health bars, question packs, music sheets, recipes, and a whole lot more. And while we would always try to keep spoilers to a minimum, if you're clicking the "true ending" guide, make sure you've finished the main story first, as it'll include spoilers, that one.
With that in mind, let's get on with our Sea of Stars complete guide!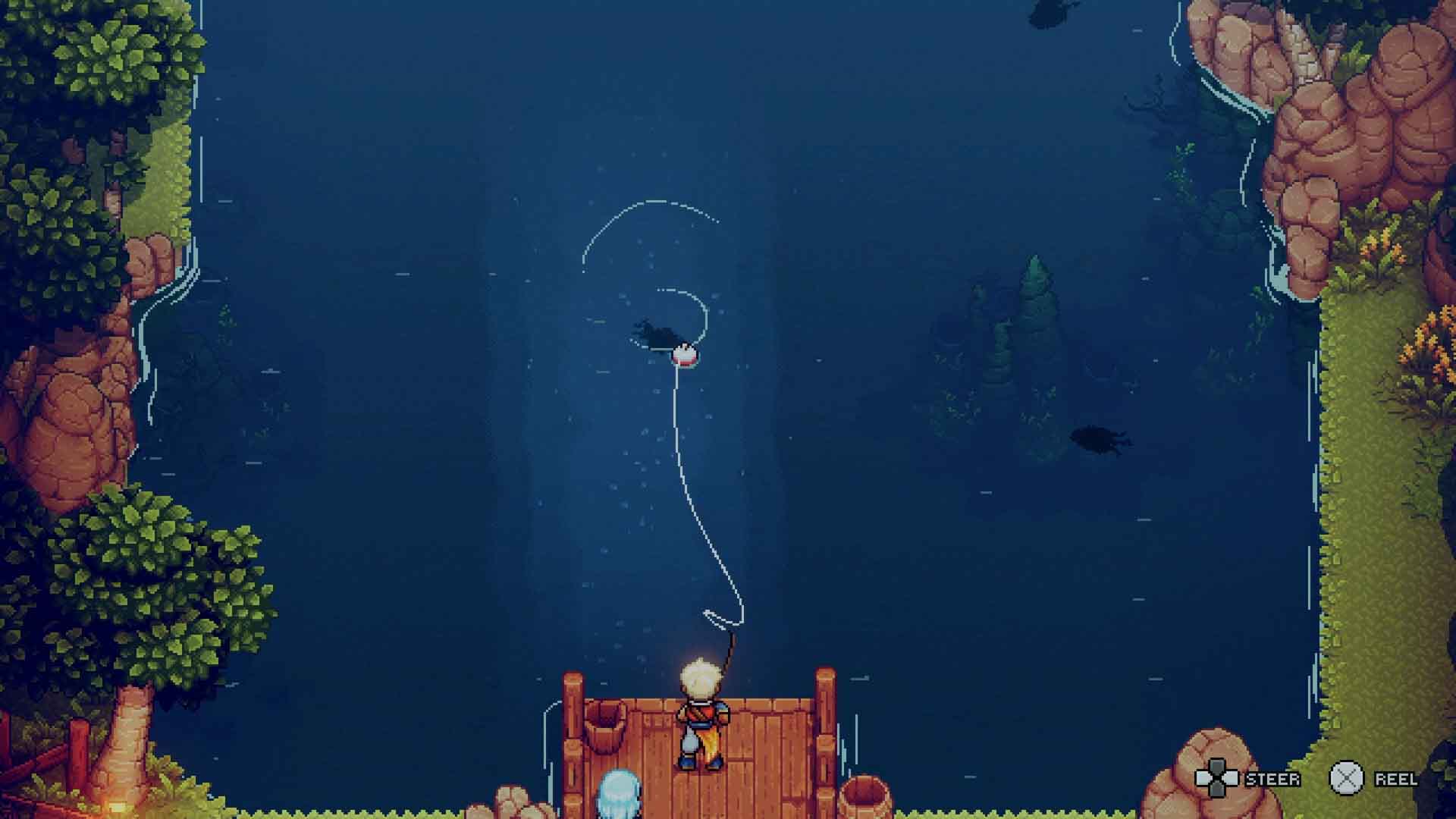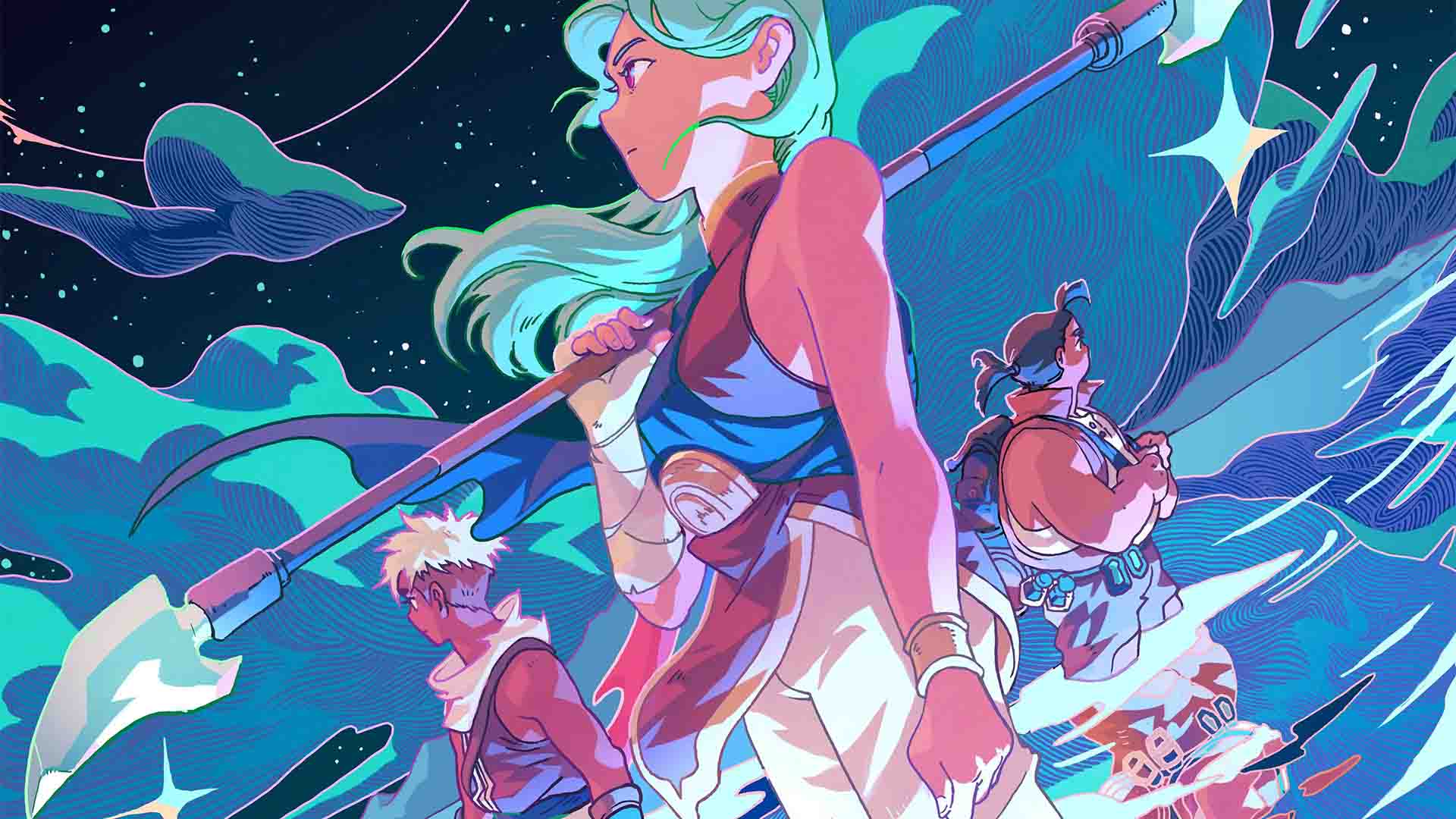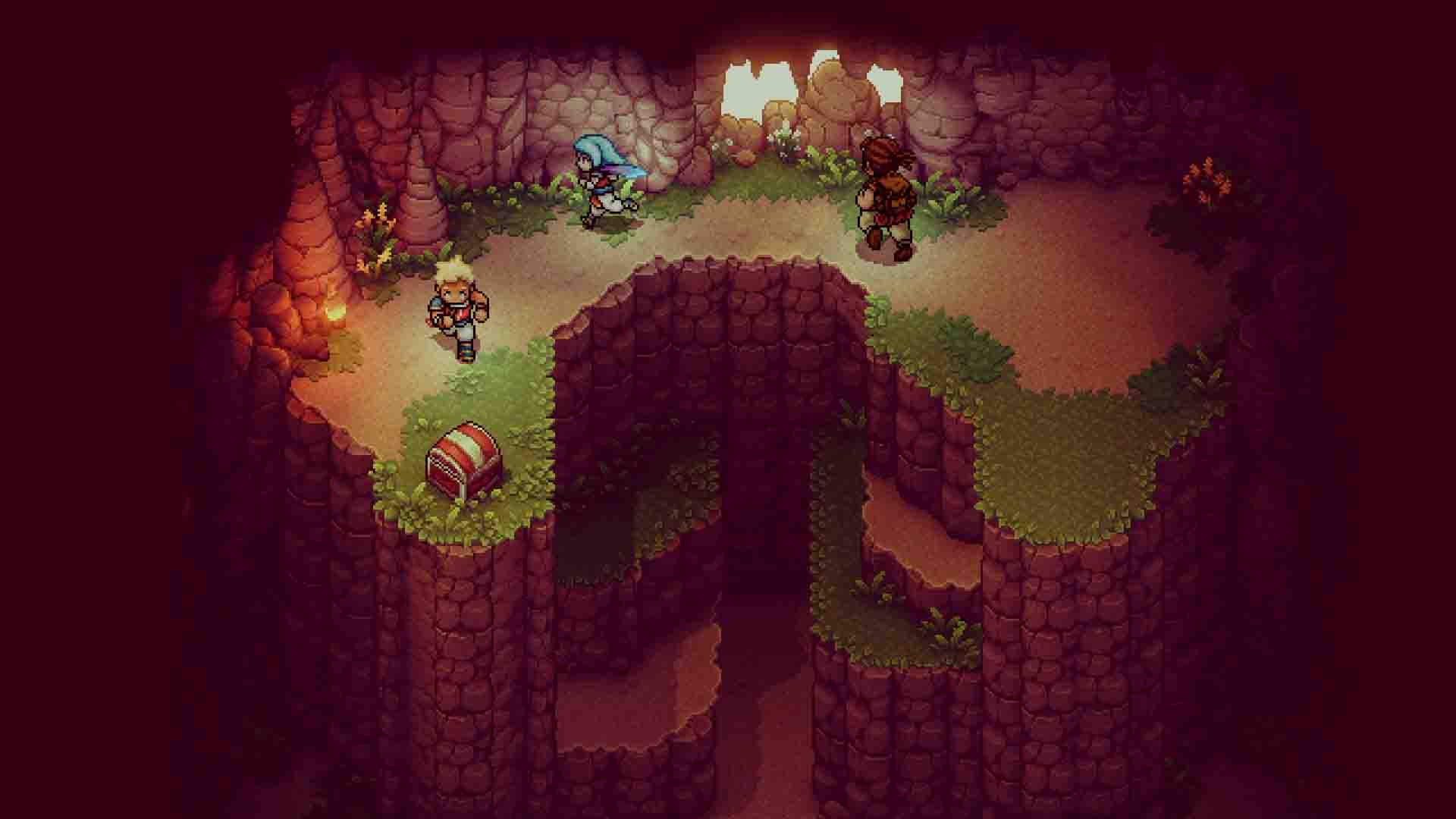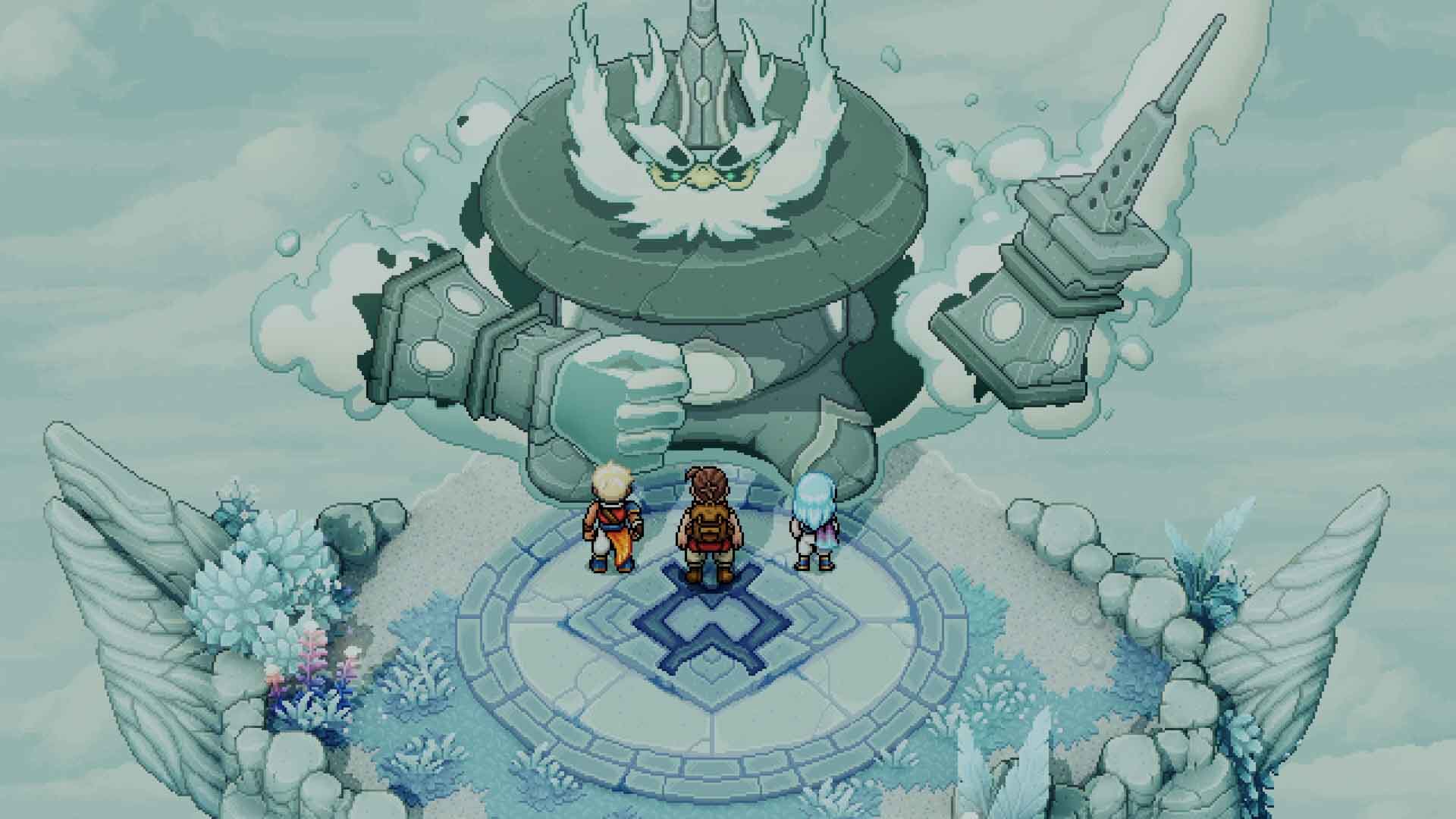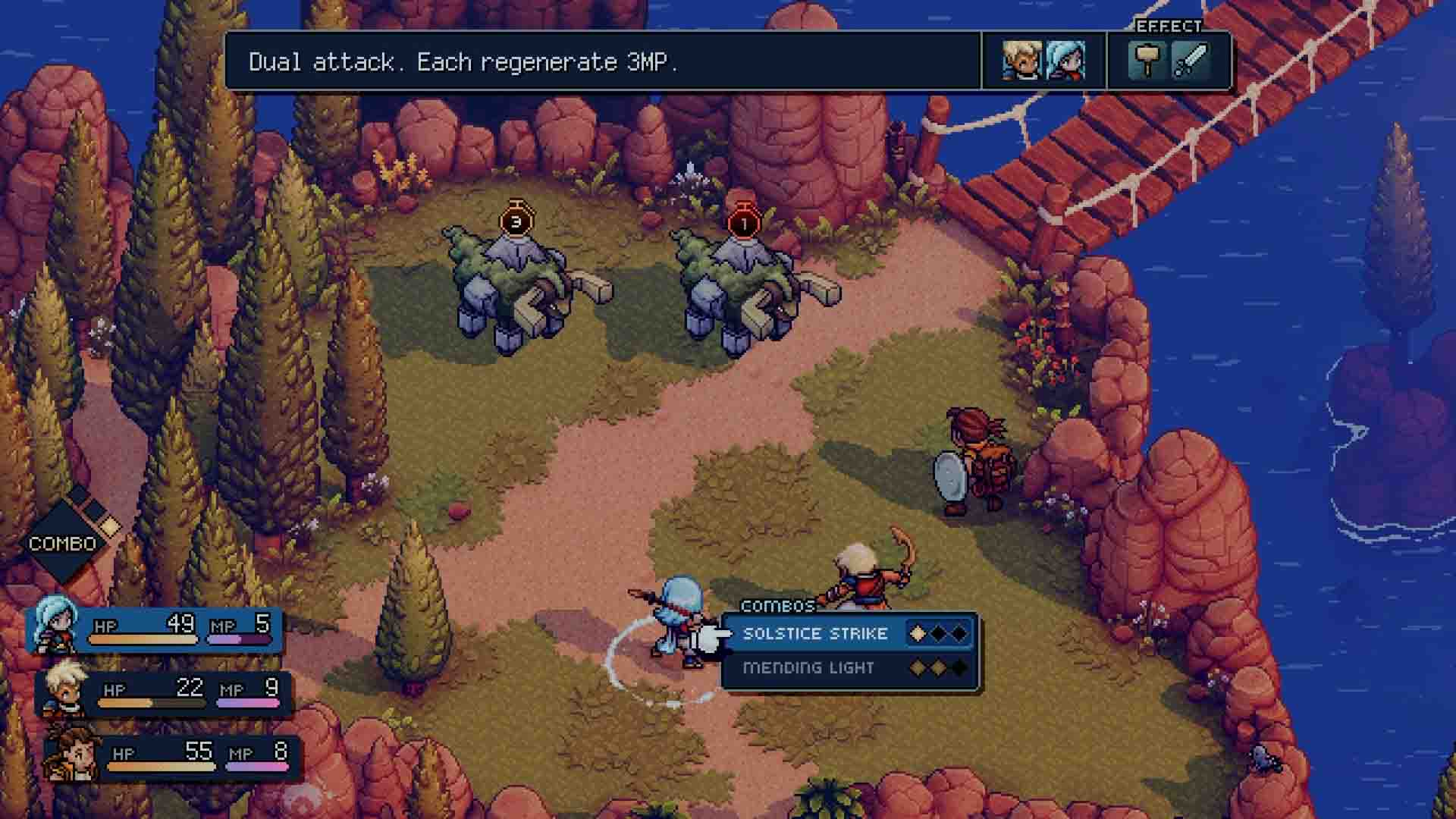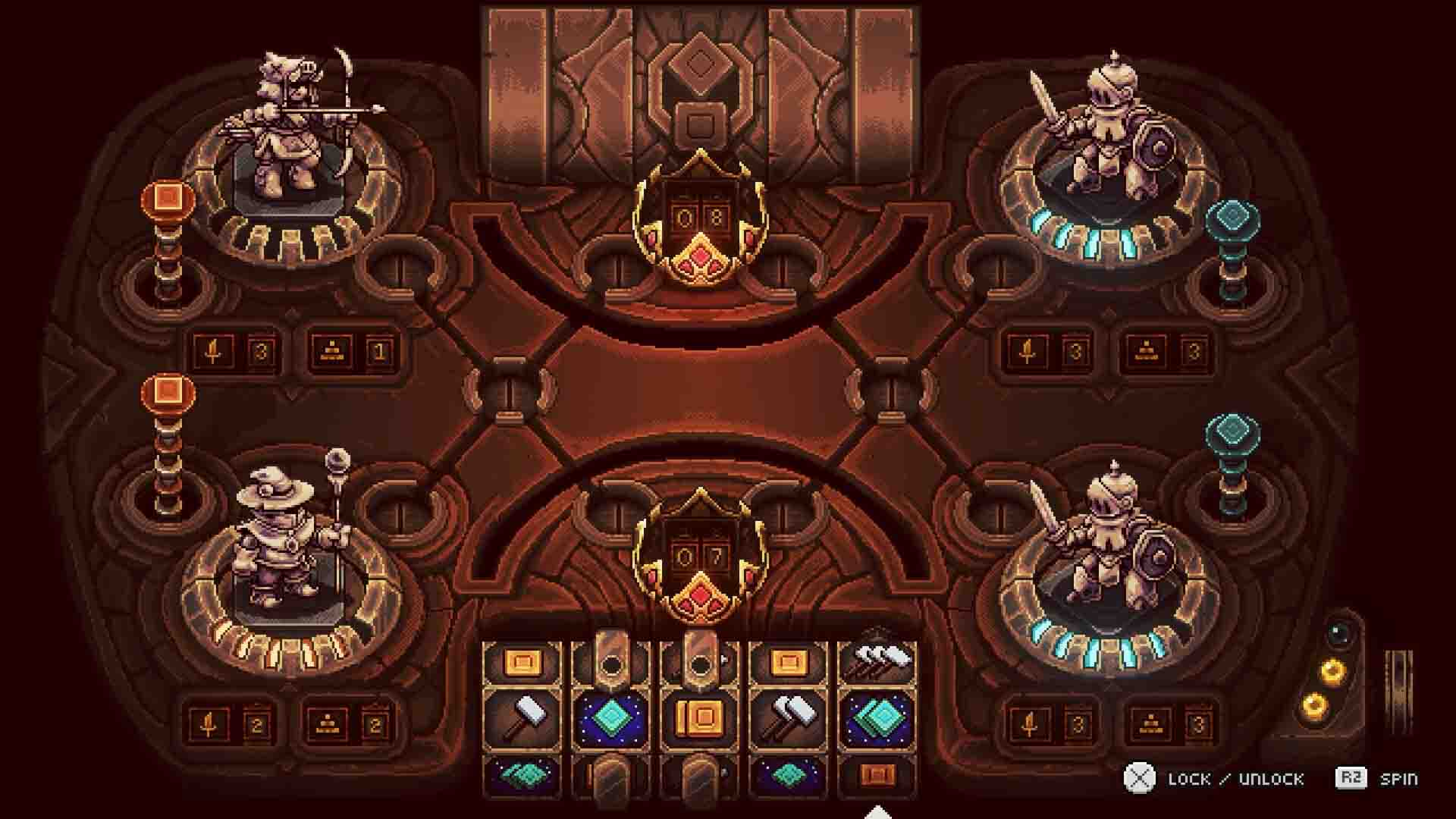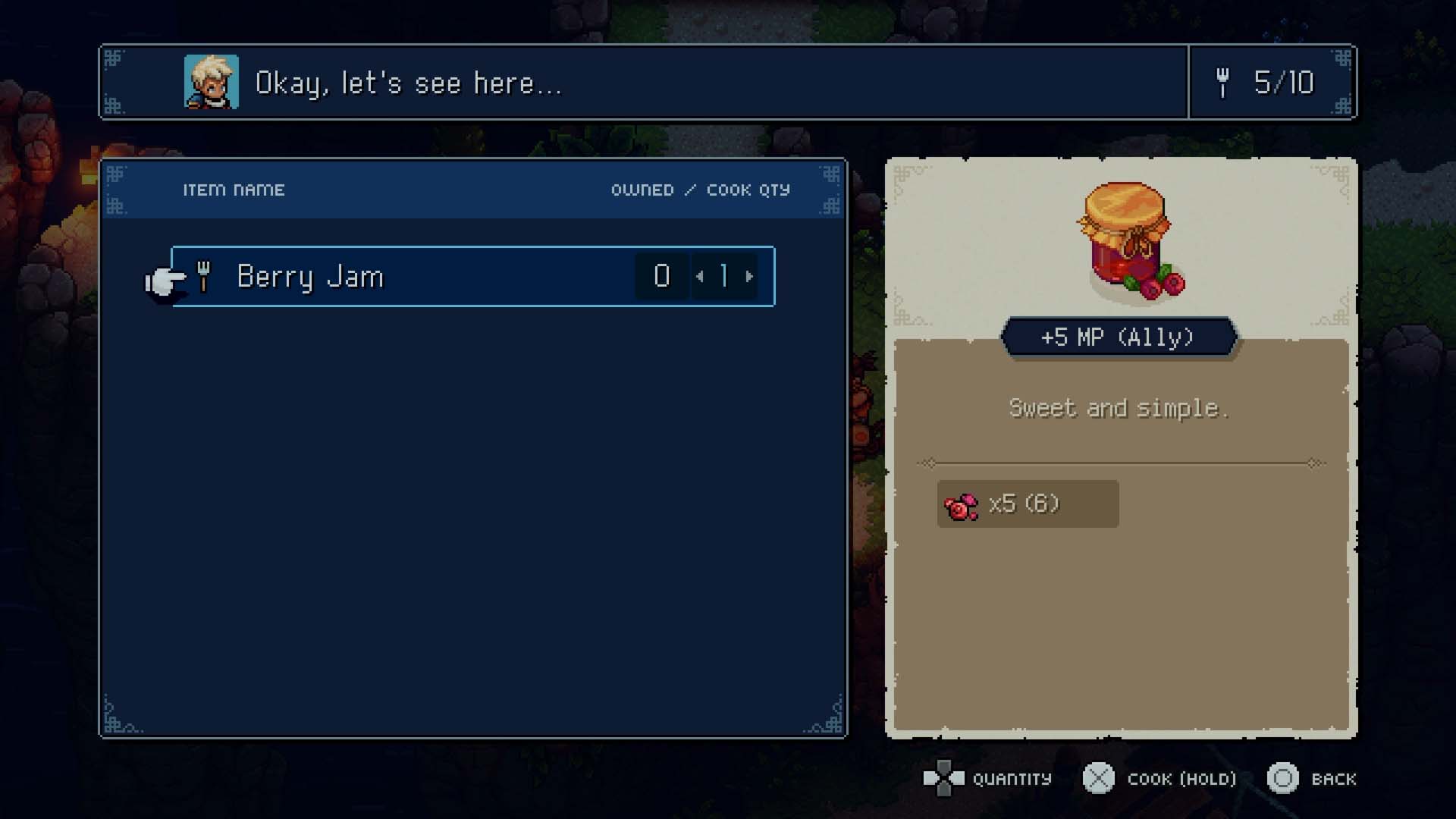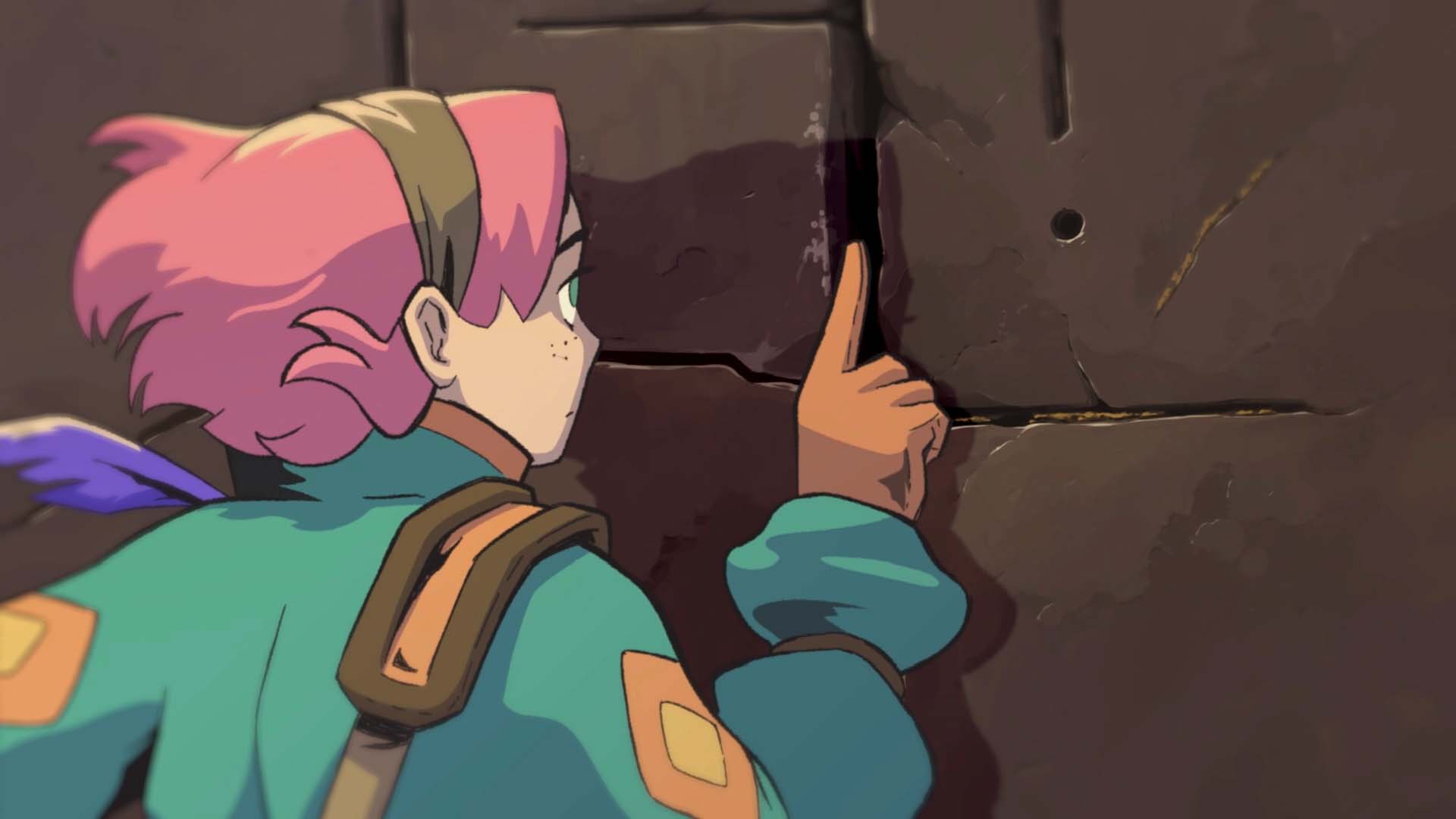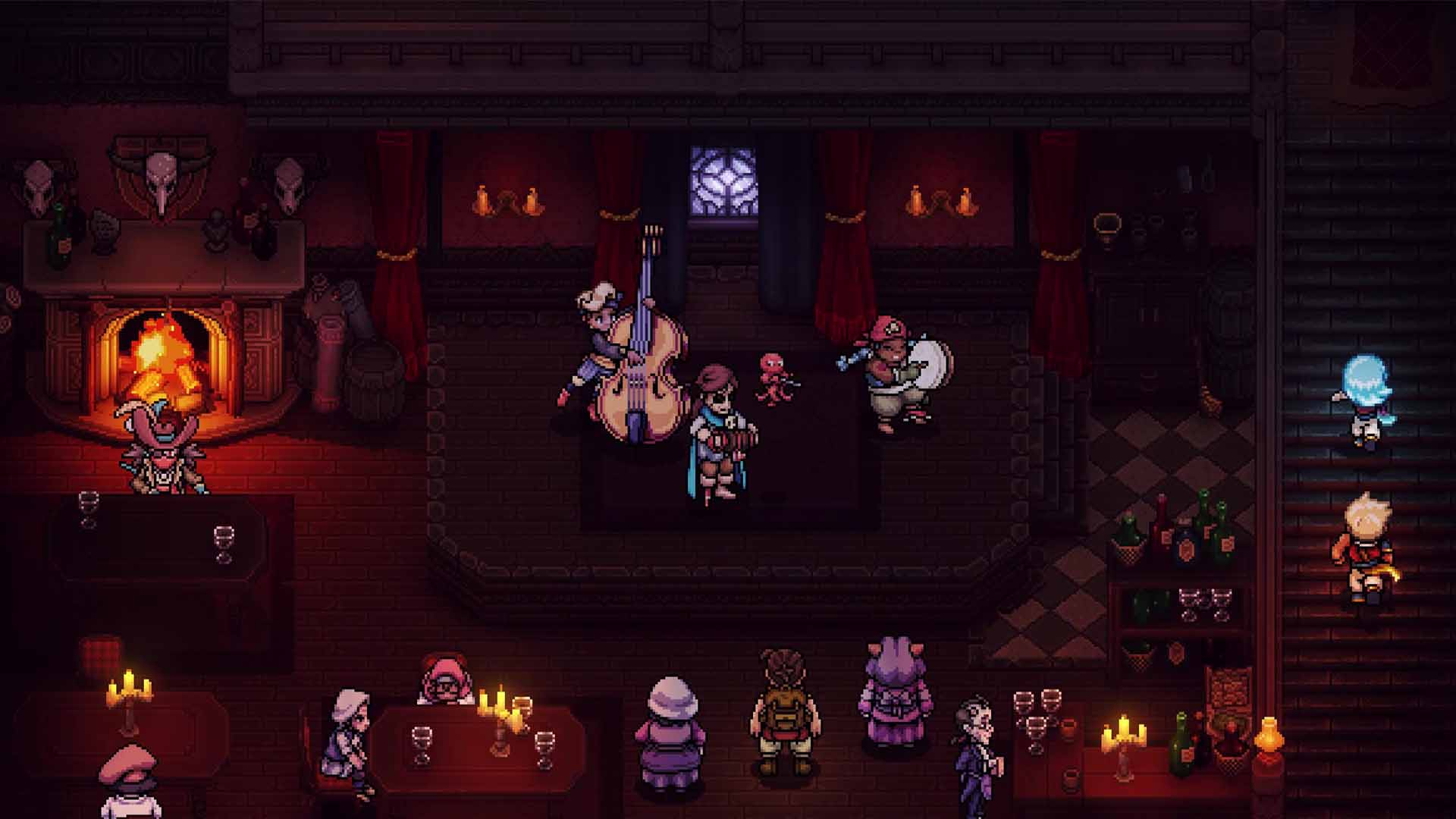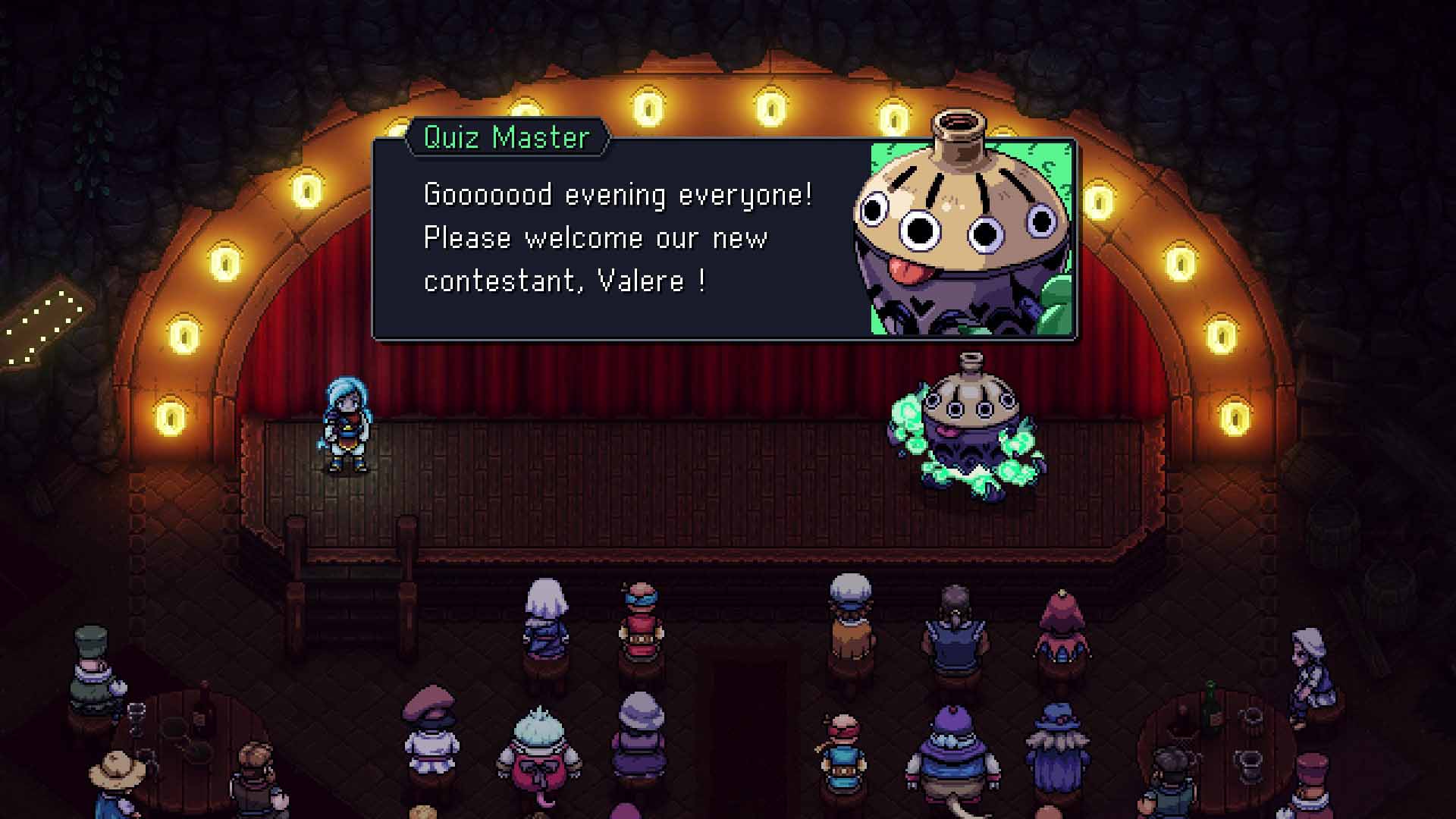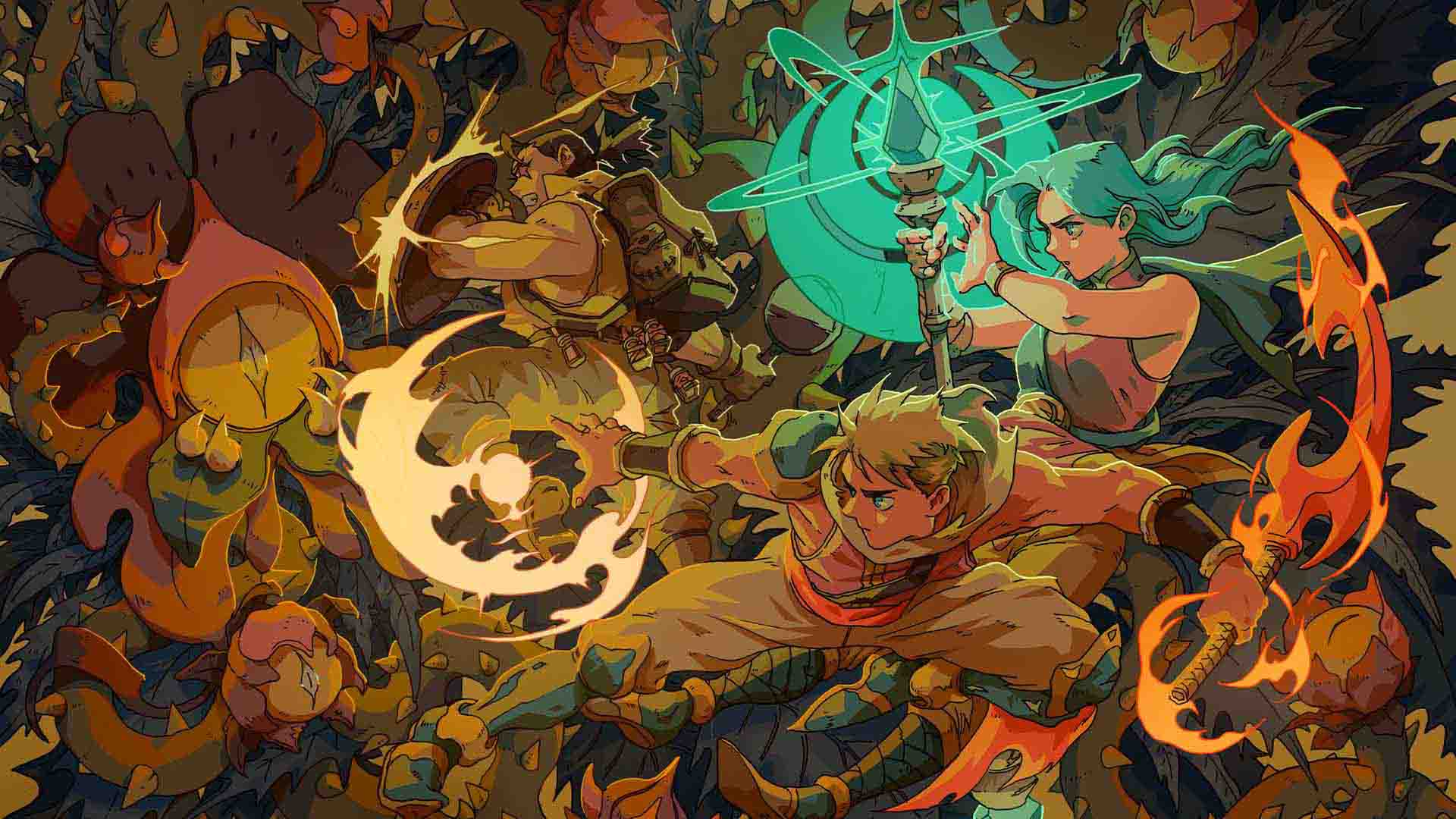 We will keep updating our complete guide so you can bookmark this page, and get everything you need to gain 100% completion in Sea of Stars. In the meantime, check out our review where Lyle said "Sea of Stars is easily one of the best RPGs that I have ever played, taking notes from those that came before it and refining every aspect of the genre. The combat is engaging from start to finish, the characters are delightfully charming and the game looks and sounds incredible. It's a busy time for video games, but there's simply no excuse for you not to play this landmark RPG as soon as possible", and see if you agree with his score.