As there's a new Archetype and a new Archetype weapon in Remnant 2: The Awakened King, we obviously get a brand new armour set, too. The Zealot set looks cool, and suits the Archetype perfectly, but where is it? It takes a little while to get it, but we've got your back. Here's how to find the Zealot set in Remnant 2: The Awakened King.
Remnant 2: The Awakened King | How to get the Zealot set
While it's not hard to get your hands on this set, it can be tricky to spot. You'll also have to play through quite a sizeable chunk of The Awakened King storyline to get to it.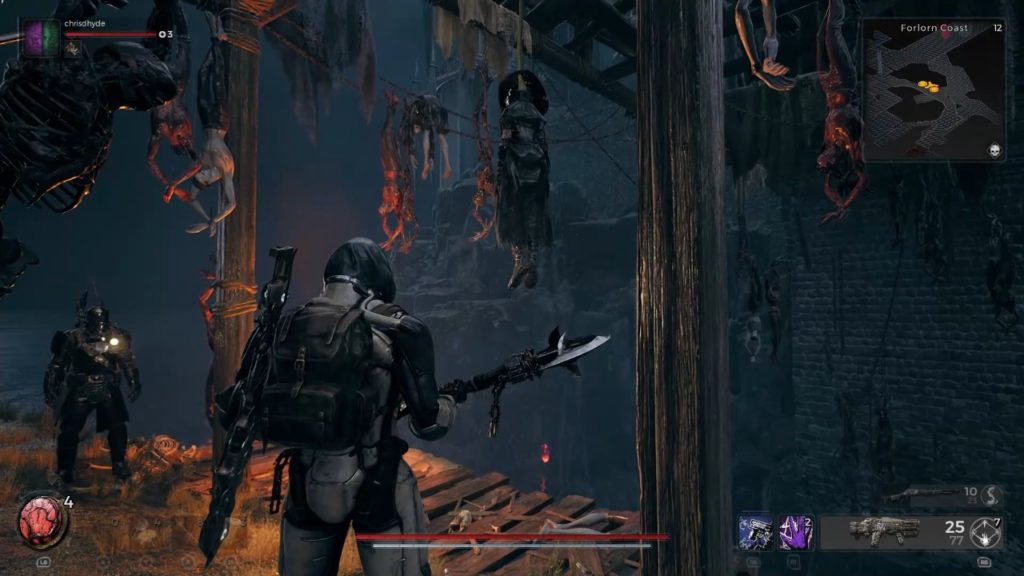 First you'll need to play through the adventure until you reach the Palace of the One True King. As you progress through the area, you'll reach a door back out into Losomn, where you can now see a decrepit tower across a long bridge, where the One True King is keeping his prisoner in chains – no spoilers. Get across the bridge, and you'll have to fight the Mangled Atoner Aberration, which can be quite tough depending on her suffixes. She also has a lot of adds with her, who will wear you down if you're not careful.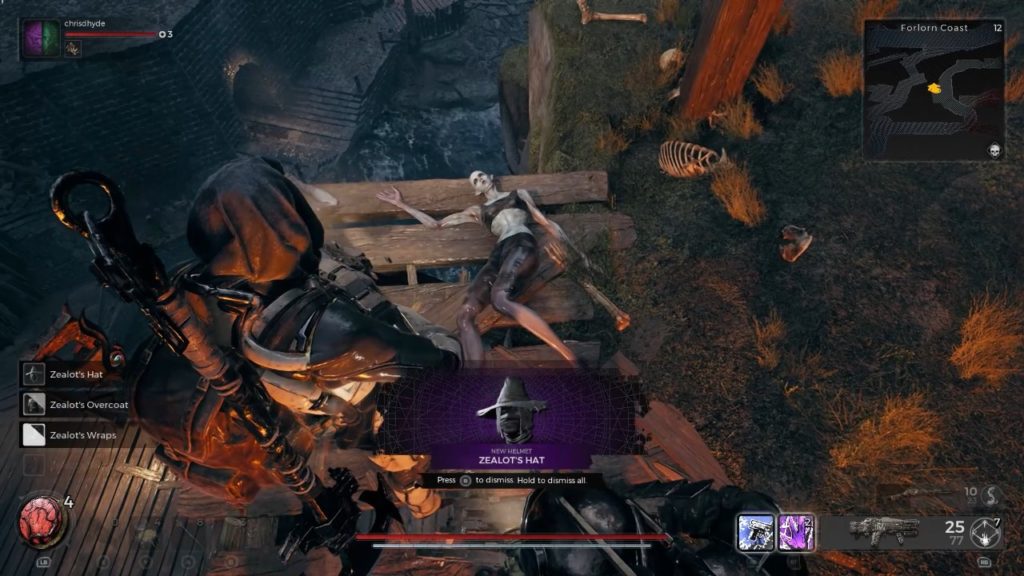 Once she's done with, head into the tower and make your way outside where you can follow a series of ledges and ladders to reach what looks like an execution area overlooking a sheer drop. Here there's a bunch of hanged Dran, including one of the Hags you'll have fought previously.
Locate the correct body and shoot the hanging rope to drop it to the ground, and then loot it to collect the full Zealot set. Now you can slay monsters and monarchs in style with a brand new creepy outfit that actually offers some fairly decent defence when fully equipped.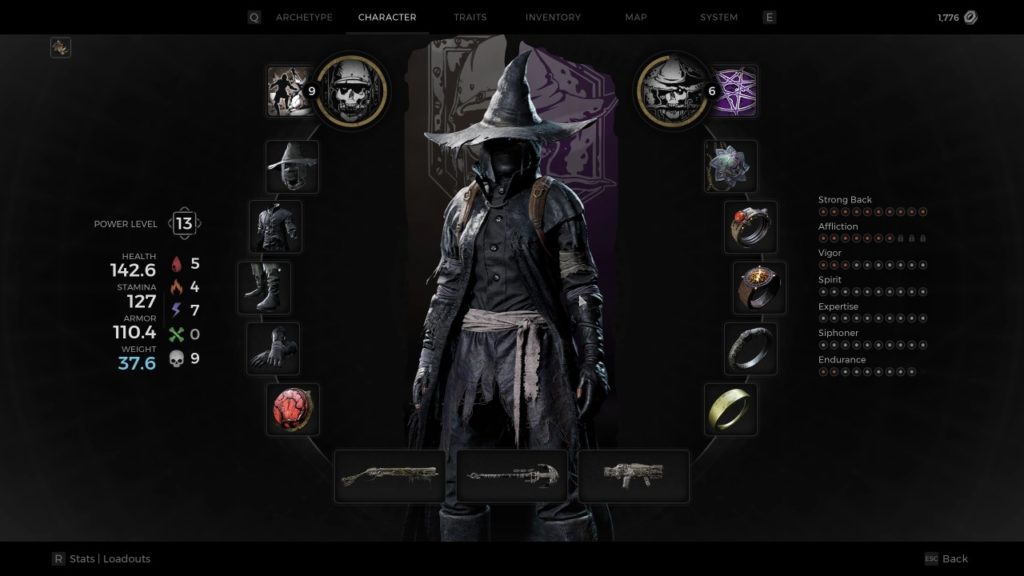 There you go. Now you know how to find the Zealot armour set in Remnant 2: The Awakened King. Why not check out the rest of our Remnant 2 guides while you're here, including how to unlock the new Ritualist Archetype. If you're struggling with a particular boss, check out our Remnant 2 Boss Guides for help.
Why not check out our other Remnant 2 guides: