During your Remnant 2 adventure, you can choose between a number of Archetypes to play as, and you can find extra Archetypes as you progress further into the game.
When you first begin the game, you will only have four Archetypes unlocked to choose from. These are Medic, Handler, Challenger, and Hunter.
However, you can unlock more as you play if you meet certain conditions or find certain items. We've listed the extra Archetypes we've found during our time with Remnant 2, so that you can unlock more Archetypes and tailor your playstyle with more options.
Note: Don't forget, you can actually equip a second archetype on your character for extra skills and bonuses, so having more Archetypes unlocked, gives your more options to play around with.
For more information on how to unlock a second Archetype slot on your character – follow our guide here.
Remnant 2 | Where to find extra Archetypes
We've listed all the additional Archetypes that we've found in Remnant 2 below. Each has a separate guide that you can click on, as some of the steps you need to take are quite complicated, and need to be covered in detail to ensure you unlock them.
We've also provided some information about what these Archetypes are and how they differ from the standard Archetypes unlocked from the start. So you can get a feel for how they play as well as how to specifically unlock them. Take a look at the list of Archetypes below for more information.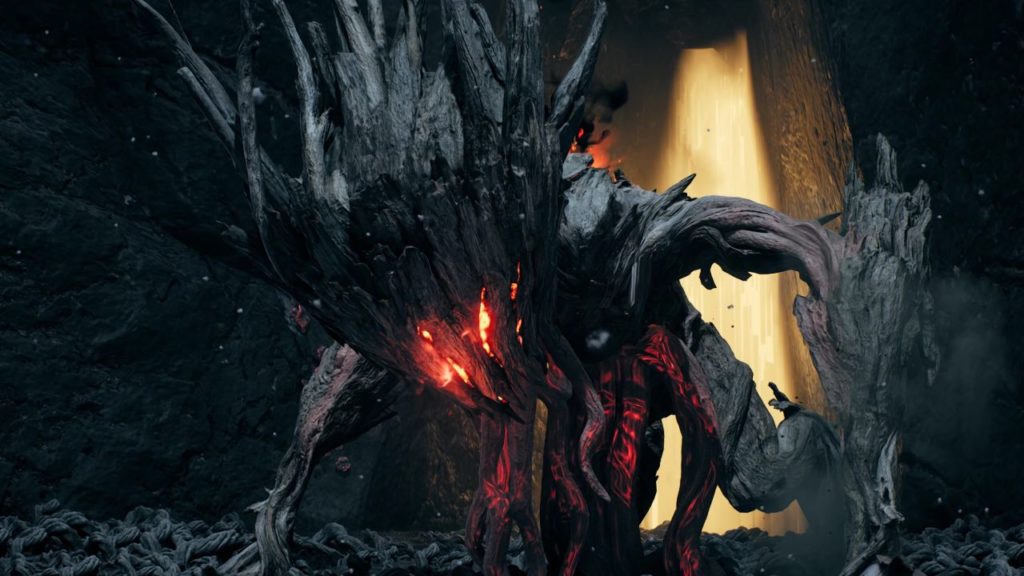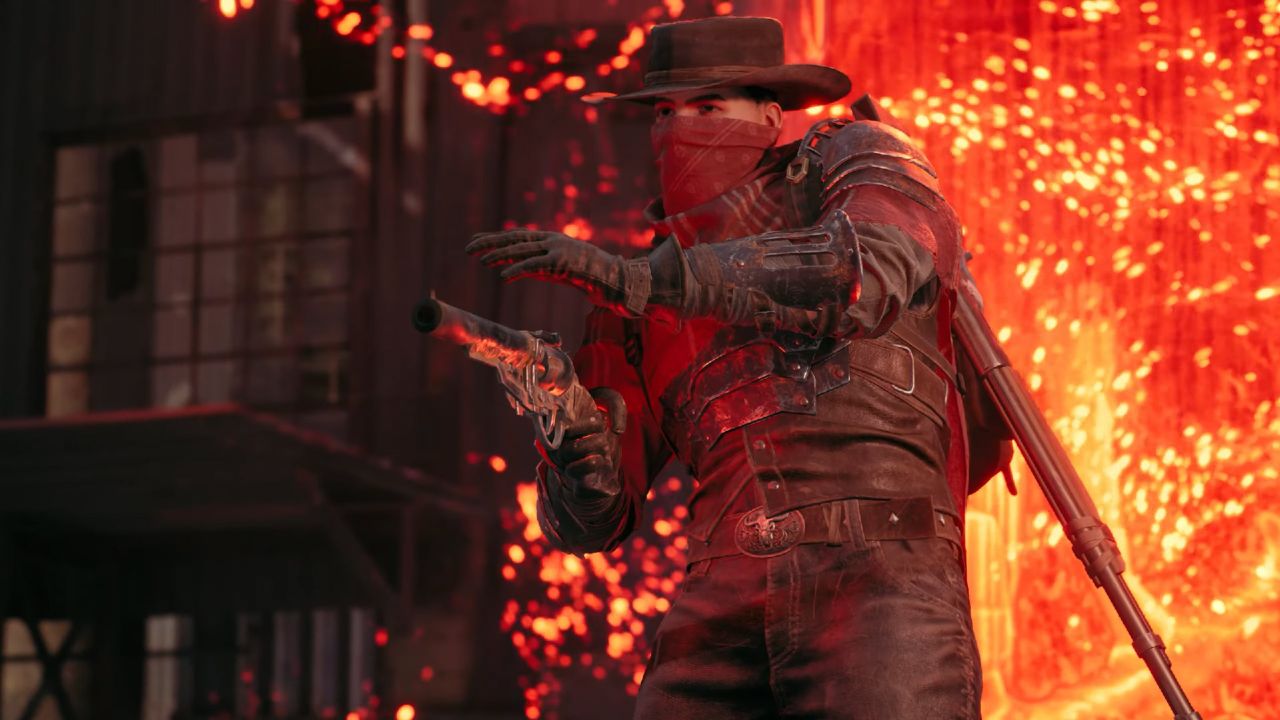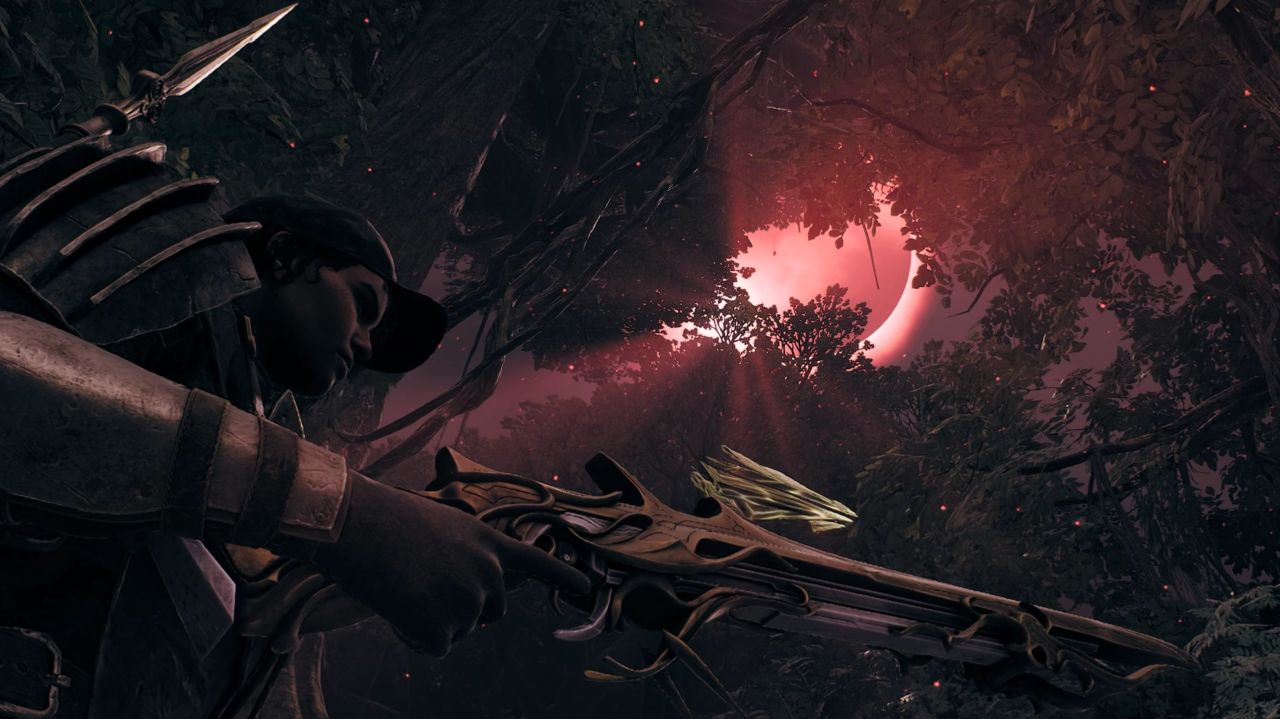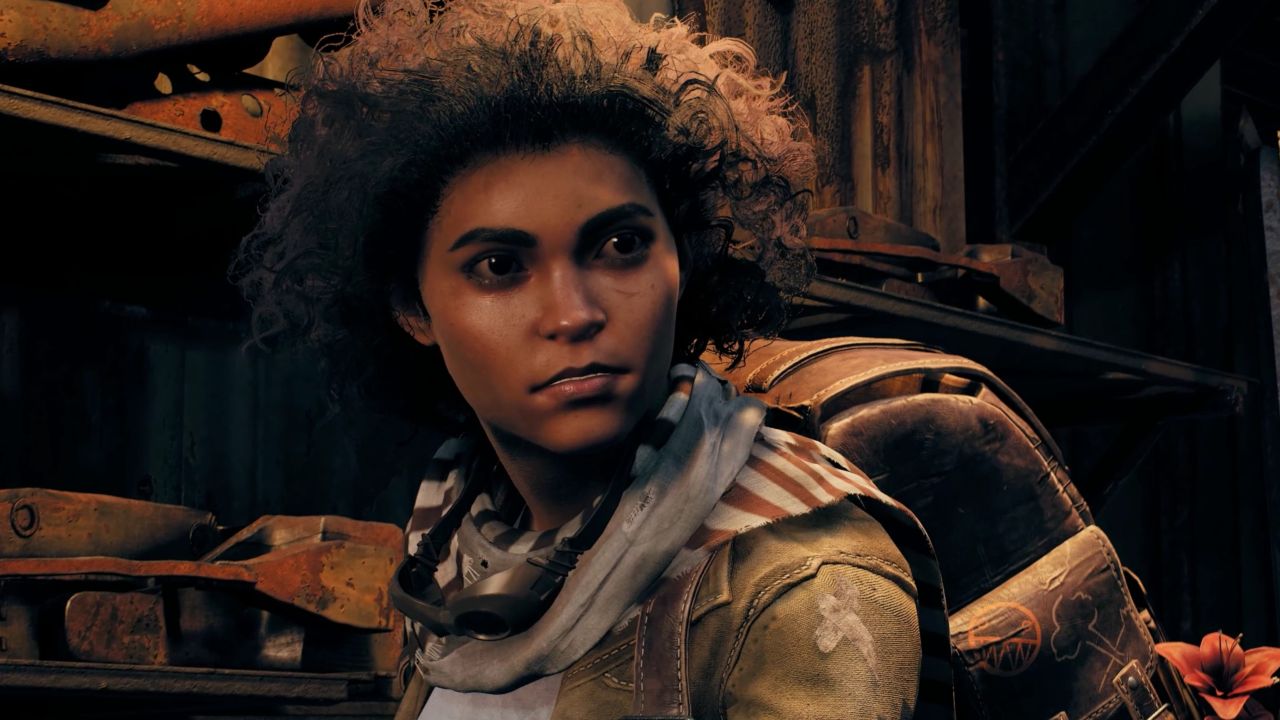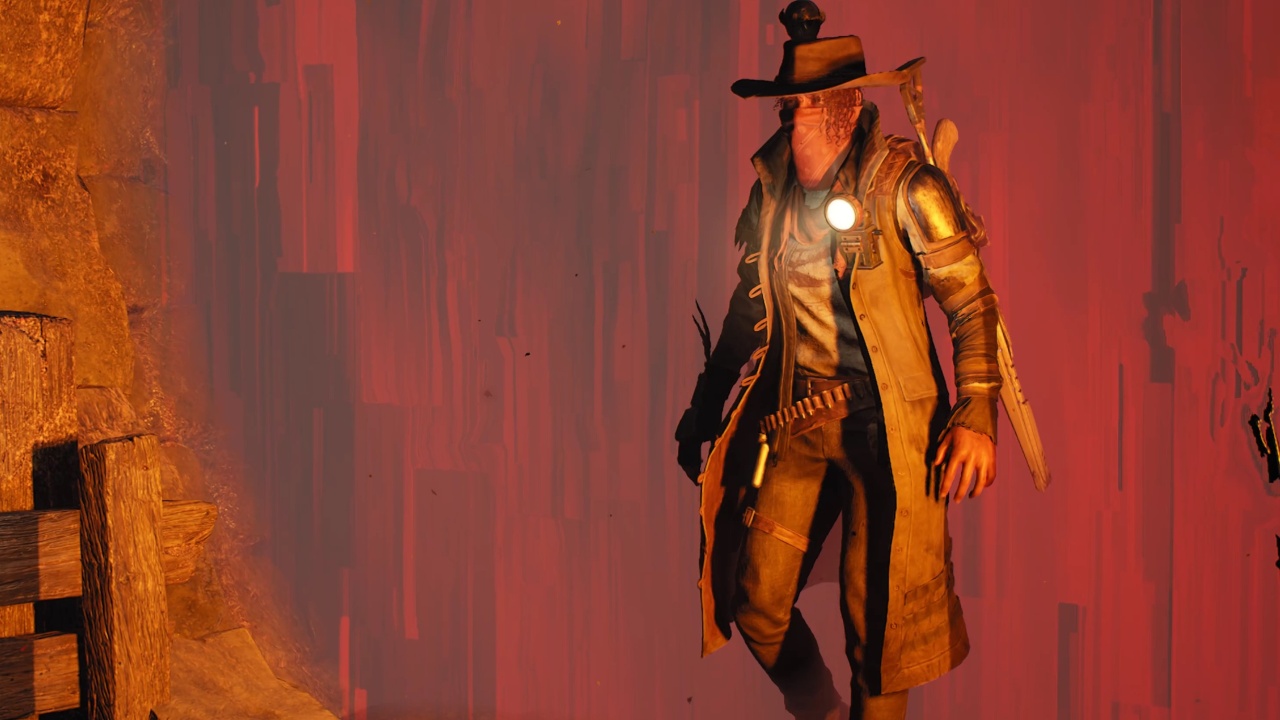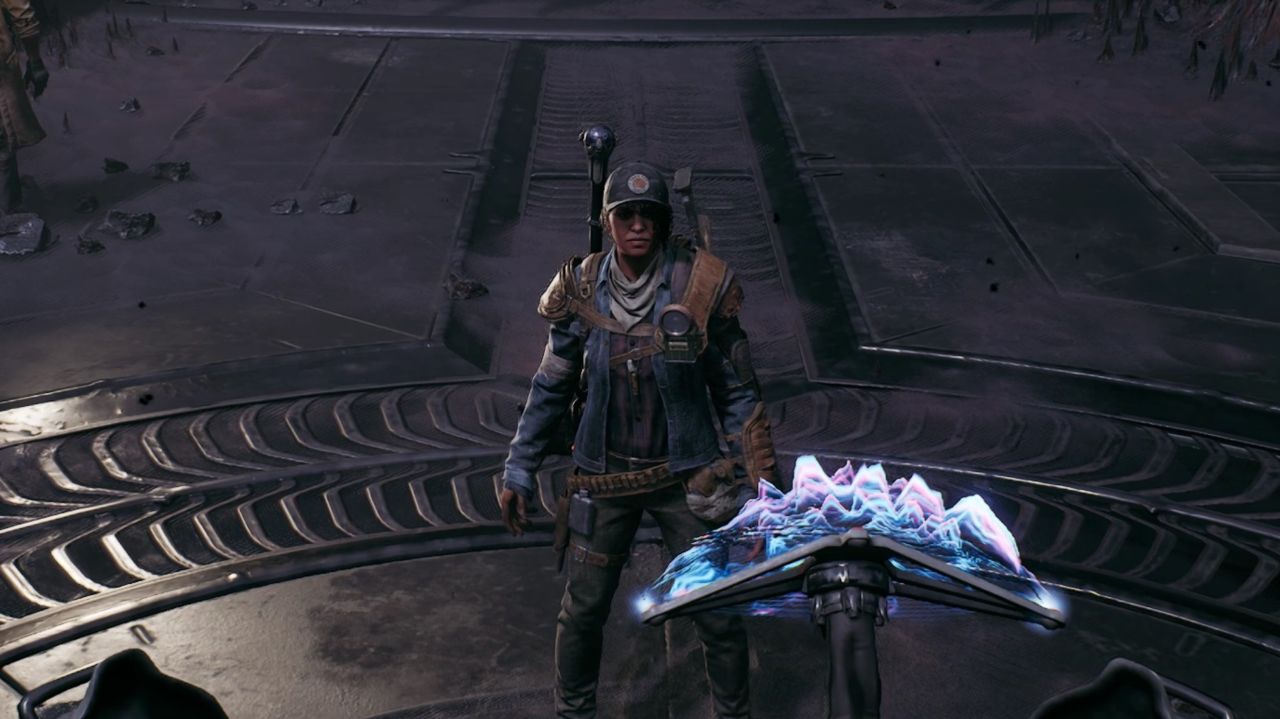 Why not check out our other Remnant 2 guides: