The first DLC for Remnant 2, The Awakened King, is finally here, taking us back to Losomn in an original adventure focusing on the return of the One True King, whose apparent murder plunged the worlds of the Dran and the Fae into chaos. But how do you access the Awakened King DLC in Remnant 2? Read on to find out.
Do I need to have finished the base game?
No. But you do need to have completed the Losomn storyline, either the Imposter Kings or the Nightweaver version, so that Losomn is selectable in Adventure Mode. We advise playing a few worlds before jumping into the DLC, as it can be quite tough for low level characters.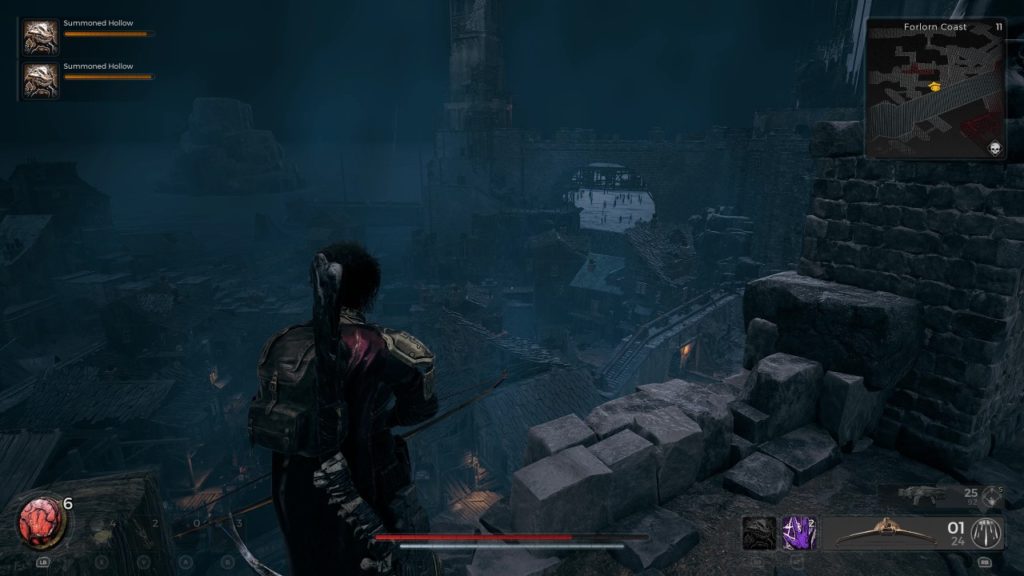 Remnant 2: The Awakened King | Can I play the DLC with a new character?
Not right away, no. If you haven't completed Losomn, the new dungeons will be added to the pool of possible encounters for your playthrough, giving you a third possible starting point, Forlorn Coast, in addition to Morrow Parish and the Palace Courtyard. If you have completed Losomn, you can select The Awakened King One Shot adventure from the Adventure Menu at the World Stone in Ward 13, to play an adventure consisting only of the new dungeons. Be aware that you can only do the One Shot playthrough once, and after that you'll have it all mixed in with the existing dungeons and locales. If you're on console and not seeing this option, head to the product page on your dashboard and ensure the small level pack that you should already own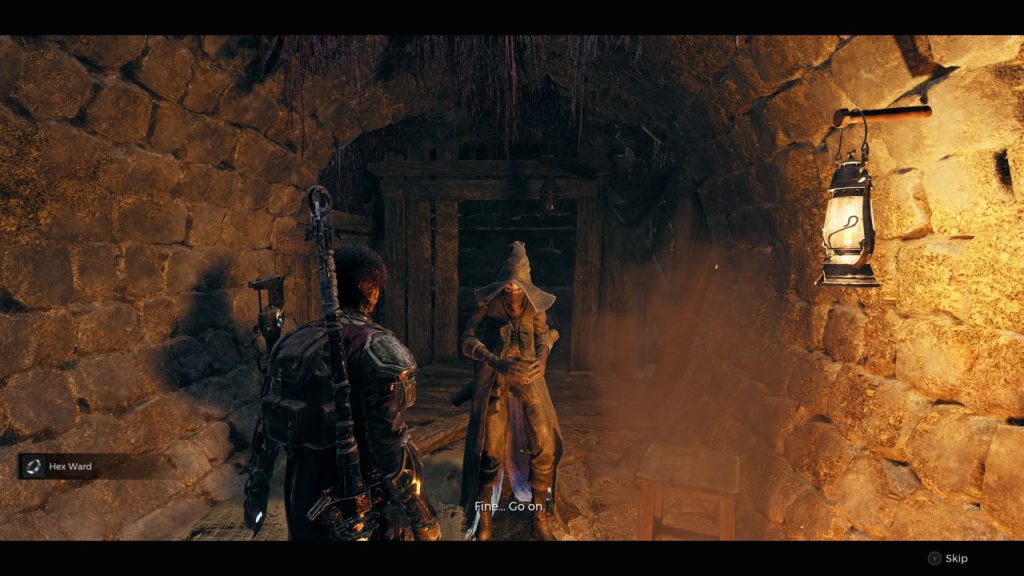 Do I need to buy the DLC to access all of the content?
If you want to play it alone, yes, but if you just want to team up with a friend that has it, you can join their game whether you own it or not. You can keep your items, but the new dungeons won't be available to you in your version.
So there you go, that's how to access the Awakened King DLC in Remnant 2. Why not check out the rest of our Remnant 2 guides while you're here, including how to unlock the Ritualist Zealot armour set, or the new Scythe weapon. If you're struggling with a particular boss, check out our Remnant 2 Boss Guides for help.
Why not check out our other Remnant 2 guides: