Despite Monster Hunter existing on consoles in one form or another for fifteen years, it wasn't until 2018's Monster Hunter World that the series really entered the mainstream. A dense, often intimidating combat system, tangled lore, and outlandish, difficult-to-master weaponry have been hallmarks since day once, but World was the first game in the series to attempt to widen the entry gate – much to the chagrin of many long-time fans.
It wasn't elitism, necessarily, but rather deep love for the obtuseness that made the franchise so attractive in the first place. Some believed Monster Hunter was never meant to be accessible to all – and in fact, even World has seen its fair share of early abandoners who took one look at the weapon move-sets and checked out. Of course, that didn't stop it from becoming Capcom's biggest selling game of all time.
Still though, some called the departure from what was perceived as the series norm too great; the divide between the old games and the new was too wide. Enter Monster Hunter Rise, a Nintendo Switch that seems intent on bridging the generations. One that combines the open-plan maps, more straightforward combat, and quality of life improvements of World with the steeper challenge and innovation of titles like Generations Ultimate.
As of writing, development on Monster Hunter World and its expansion, Iceborne, has officially ended, with Capcom promising to continue to support the game with bug fixes, but no new content. All events in the game are now live, and the focus has shifted towards Monster Hunter Rise and the future of the franchise. And based on what we've played of Rise, the future is bright indeed. There is a ton of new mechanics in the Switch game, new monsters, locales, armour sets, endemic life, and gear to find.
From the new canine Palamute companion, the brand new Wirebug traversal tool, and a bevy of new monsters, there's an awful lot to learn, even for veterans. To help you out, we've been putting together a database of pointers to help both old hats and newcomers to the franchise take on the challenge, and make the most out of Rise's incredible fantasy world.
Follow the links below for detailed guides to the weapons, monsters, and mechanics of Monster Hunter Rise.
UPDATE
We've also now added our Monster Hunter Rise: Sunbreak guides here too, so that you can access them all in one place. Scroll down to find them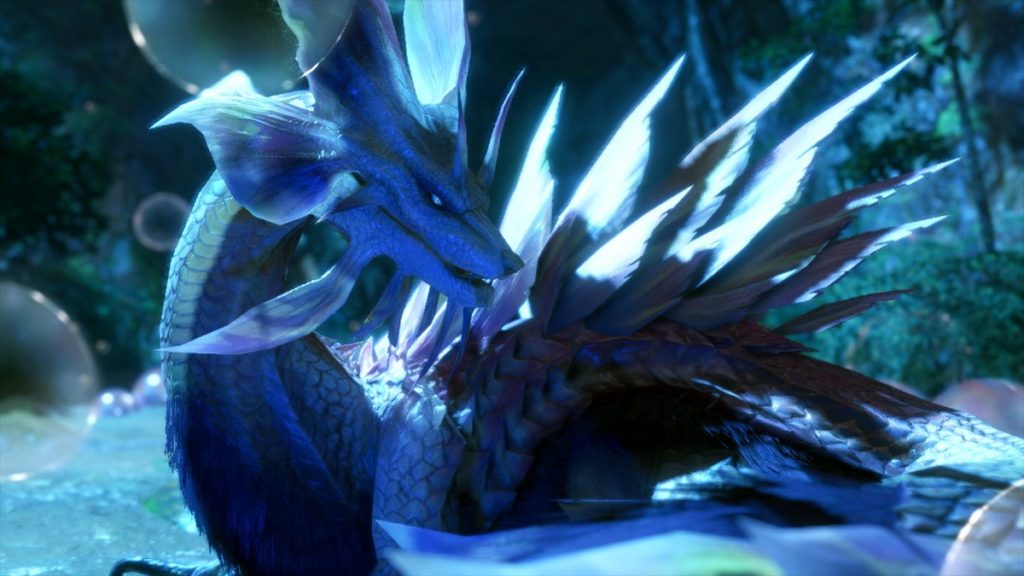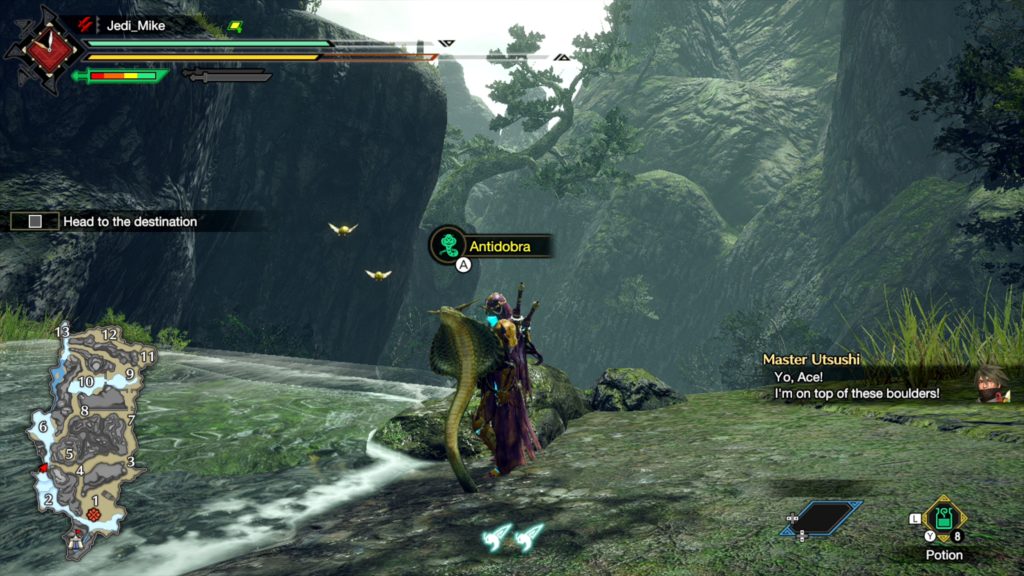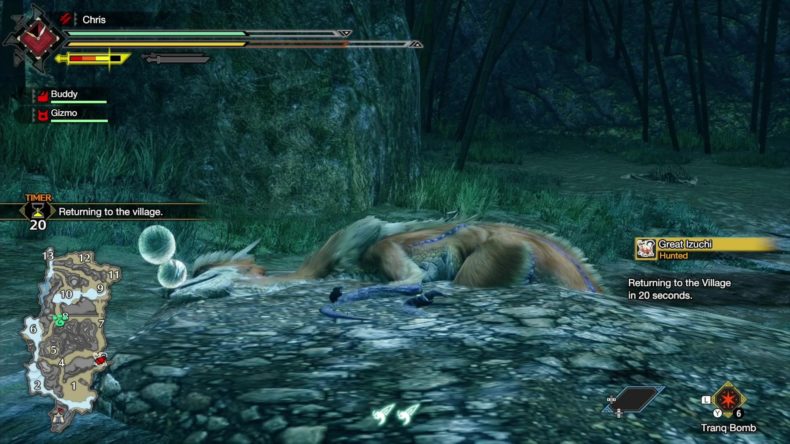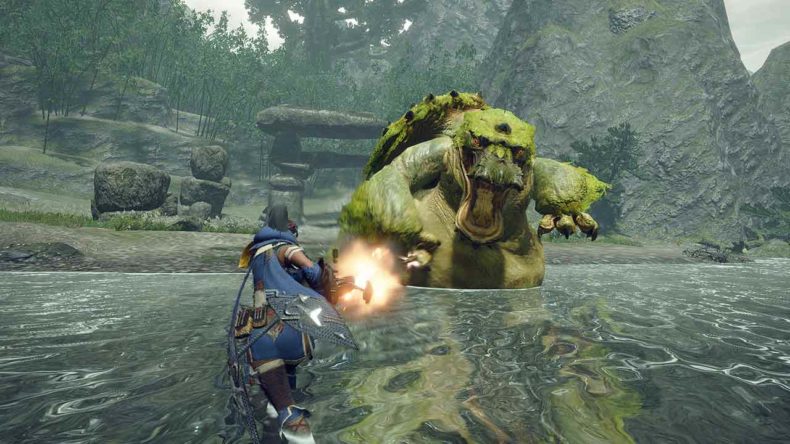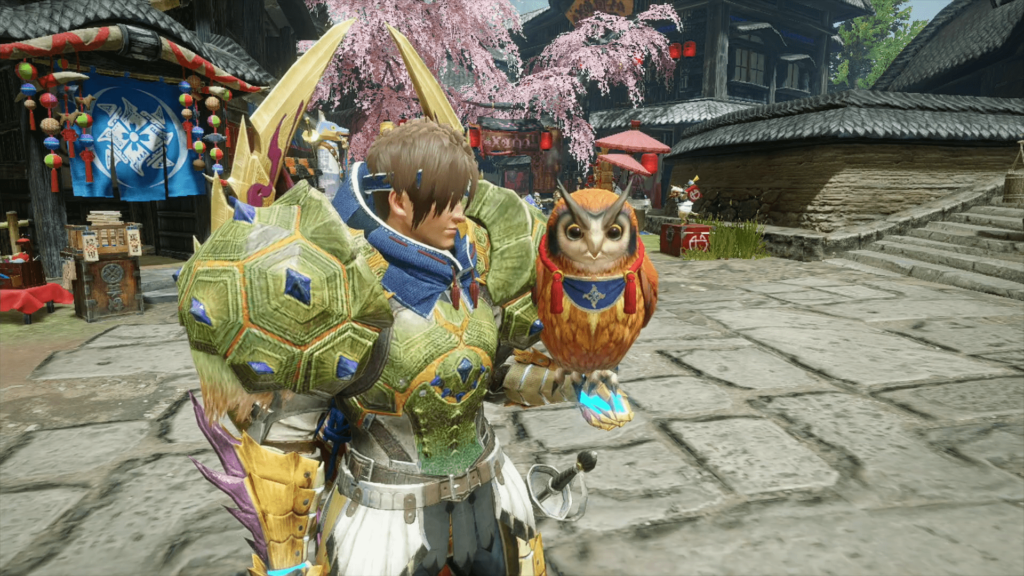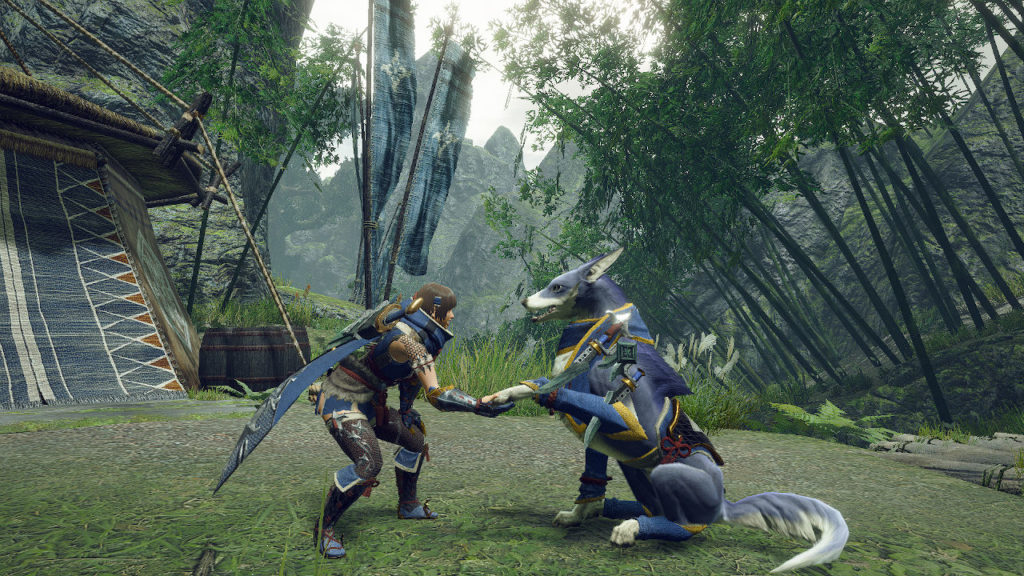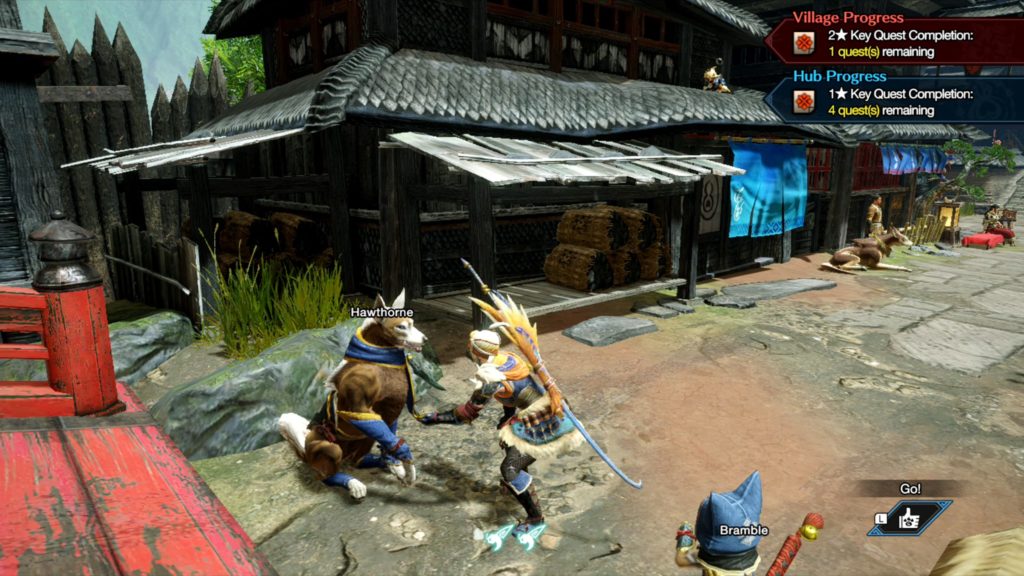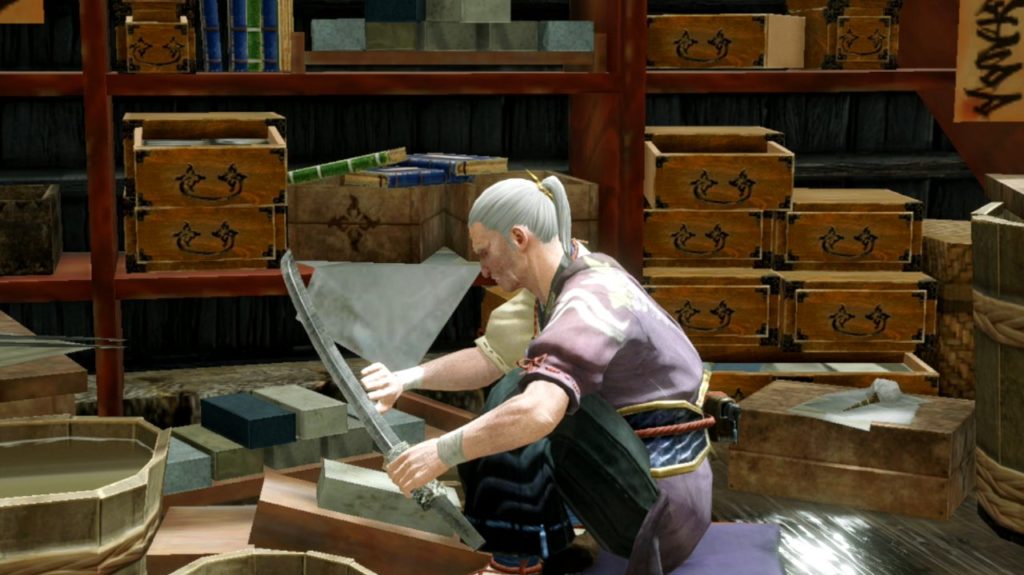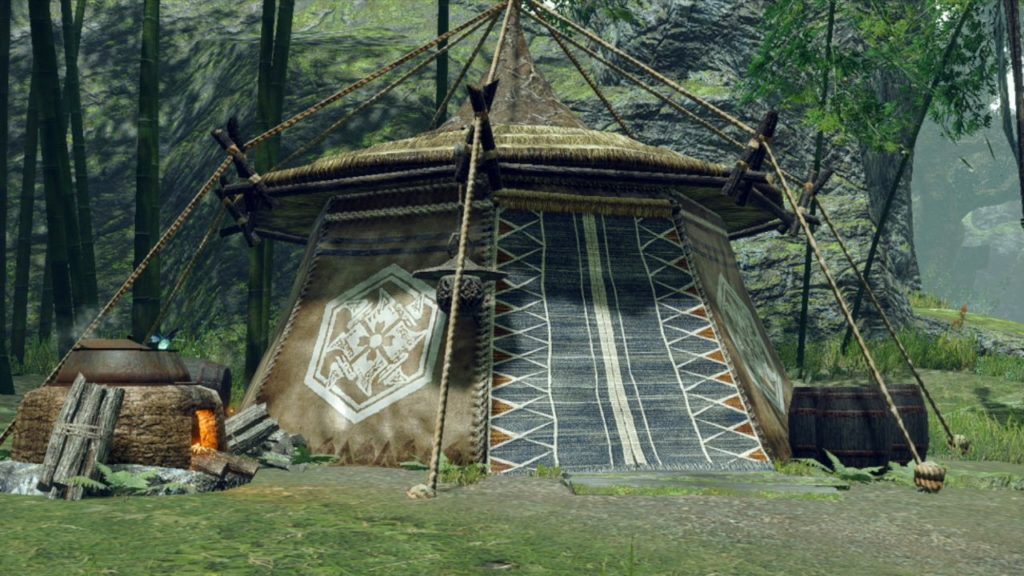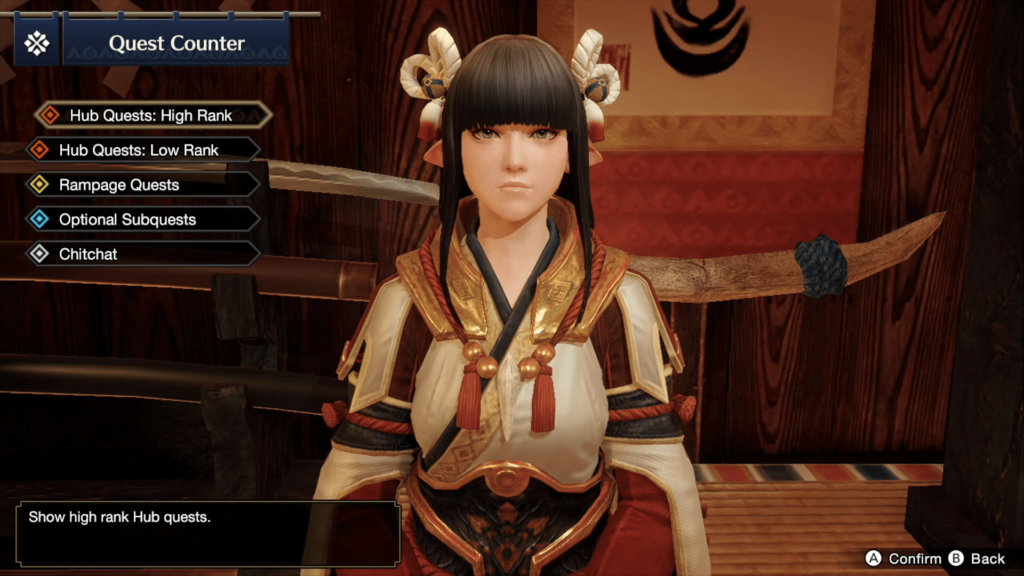 UPDATED! SUNBREAK GUIDES BELOW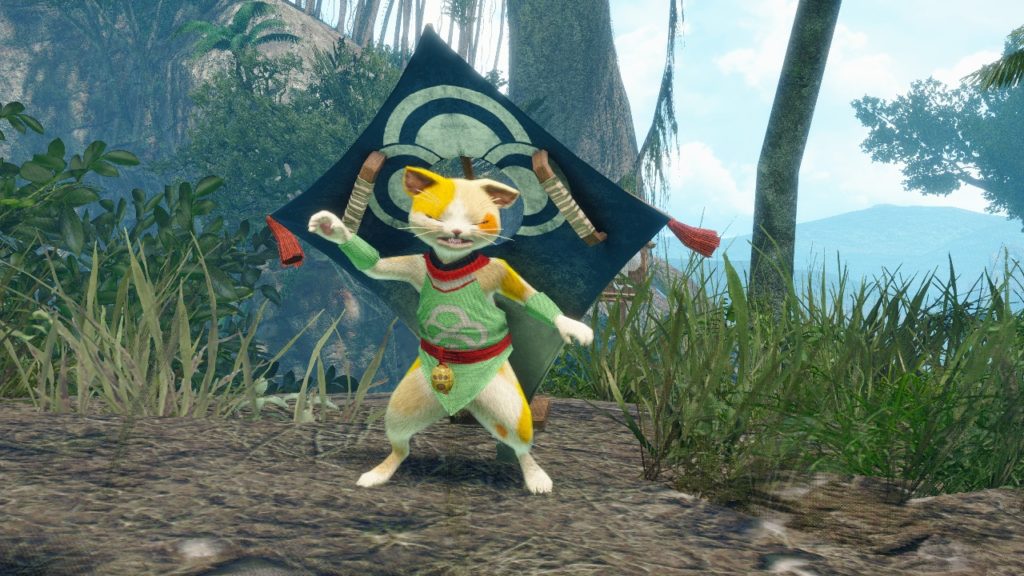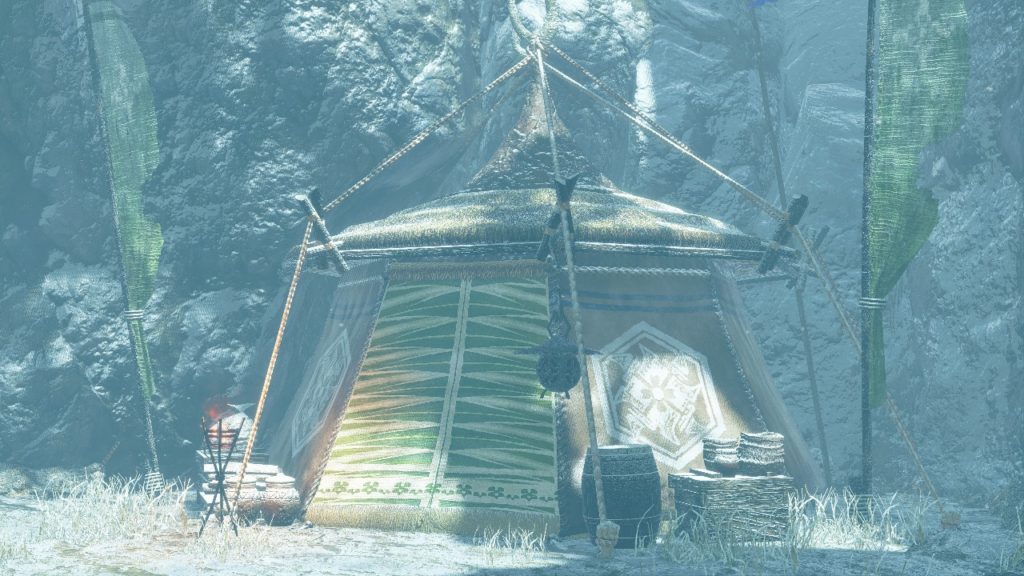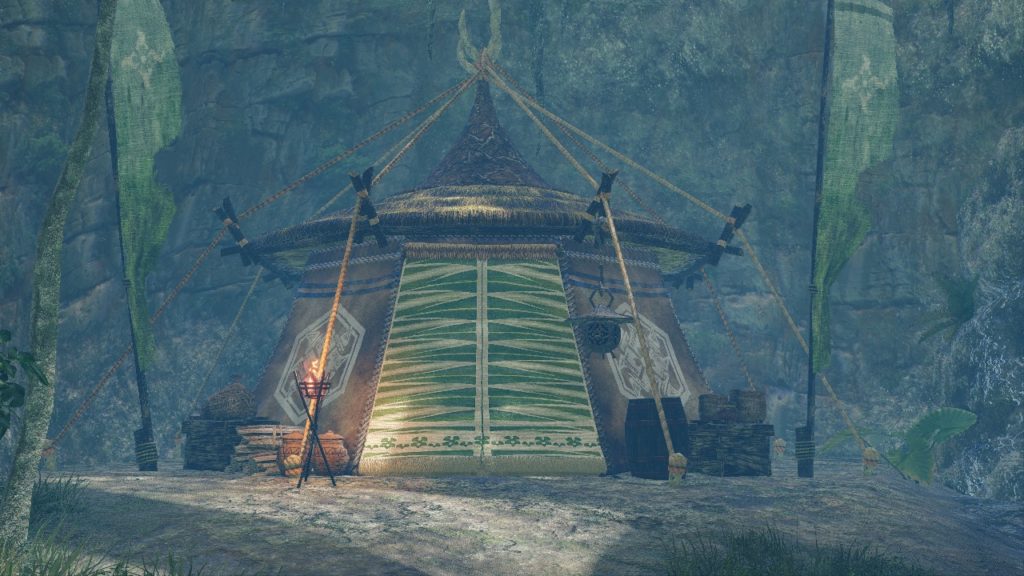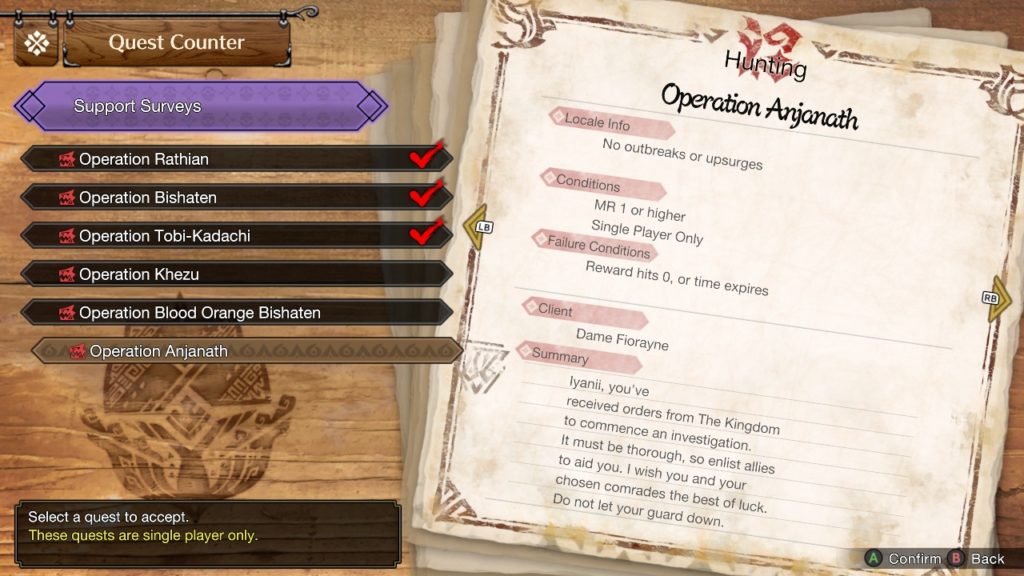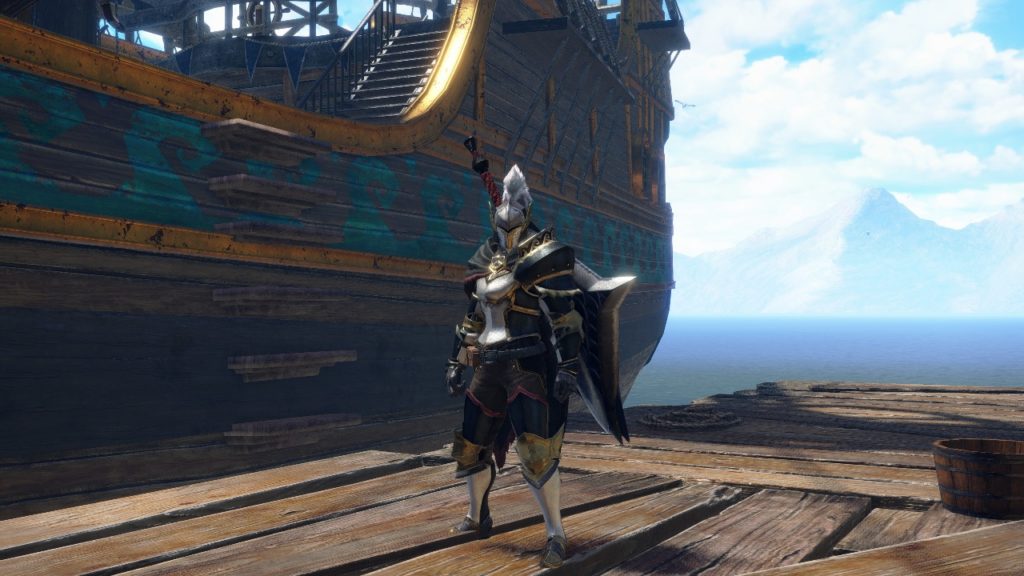 Also, check out our other Monster Hunter guides below: