Despite lots of delays, there're still plenty of 2021 video games release dates left. With that in mind, we've put together a list for the rest of the year with the most up-to-date schedule. As games get delayed, or new announcements are made, the list will be updated. Please note, some games to be confirmed haven't got specific console releases next to them, but will when made official.
We'll add a little note here to say when the list was last updated. Oh and we'll "bold" the game names that are new or updated, and link to any reviews or previews on the relevant games for you, too.
Last updated 11/10/2021.
Game release dates 2021: October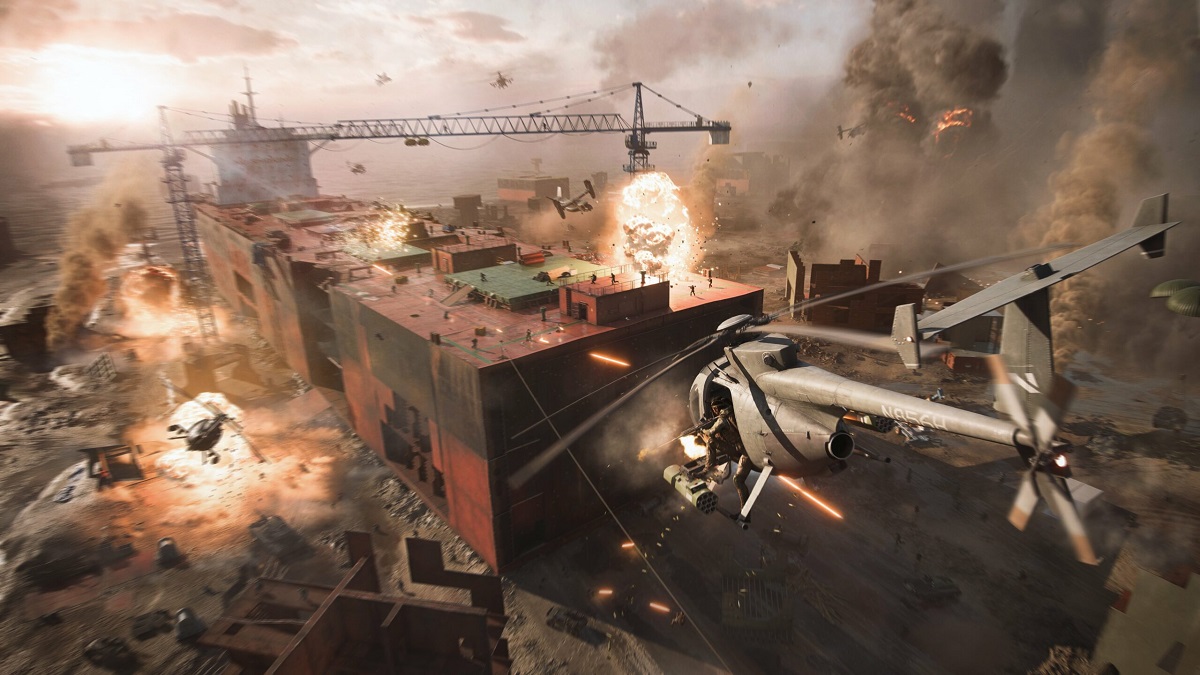 FIFA 22 (PS5, PS4, Xbox Series X|S, Xbox One, PC) – October 1
Phoenix Point console (PS4, PS5, Xbox Series X|S, Xbox One) – October 1
Jett: The Far Shore (PS5, PS4) – October 5
Super Monkey Ball: Banana Mania (Nintendo Switch) – October 5
Far Cry 6 (PS5, PS4, Xbox Series X|S, Xbox One, Google Stadia, PC) – October 6
Metroid Dread (Nintendo Switch) – October 8
Tetris Effect Connection (Switch) – October 8
Disco Elysium: The Final Cut (Xbox, Switch) – October 12
Back 4 Blood (PC, PS5, PS4, Xbox Series X|S, Xbox One) – 
The Jackbox Party Pack 8 (All formats) – October 14
The Riftbreaker (PS5, Xbox Series X|S, PC) – October 14
Crysis Remastered Trilogy (PS5, Xbox Series X|S, PC) – October 14
NHL 22 (PS5, PS5, Xbox Series X|S, Xbox One) – October 15
The Dark Pictures: House of Ashes (PS5, PS4, Xbox Series X|S, Xbox One, PC) – October 22
Battlefield 2042 (PS5, PS4, Xbox Series X|S, Xbox One, PC)  – October 22
Marvel's Guardians of the Galaxy (PS5, PS4, Xbox Series X|S, Xbox One, Nintendo Switch, PC) – October 26
Riders Republic (PS5, PS4, Xbox Series X|S, Xbox One, Google Stadia, PC) – October 28
Fatal Frame: Maiden of Black Water (PS4, PS5, Xbox Series X|S, Xbox One, PC, Switch) – October 28
Riders Republic (PS4, PS5, Stadia, Xbox Series X|S, Xbox One, PC) – October 28
Roki (PS5, Xbox Series X|S) – October 28
Age of Empires 4 (PC) – October 28
Mario Party Superstars (Nintendo Switch) – October 29
November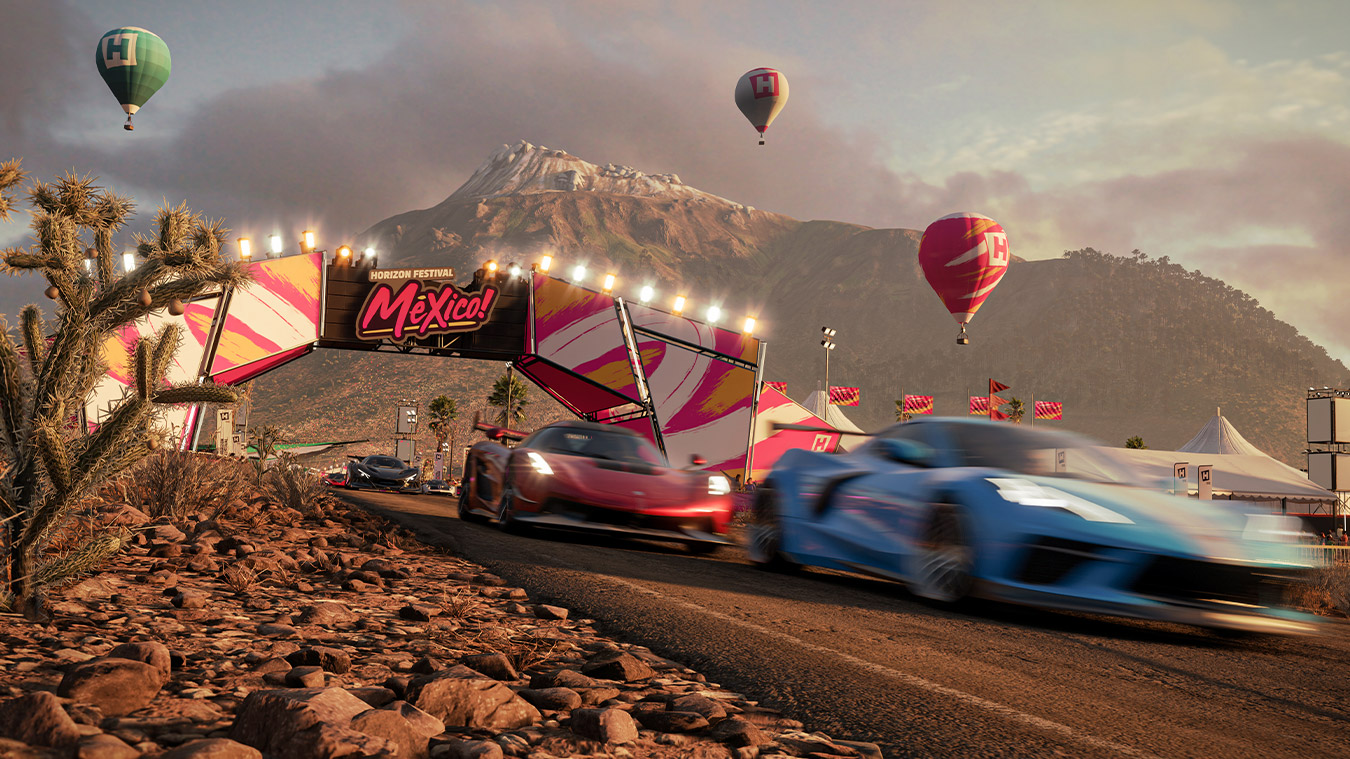 Just Dance 22 (PS5, PS4, Xbox Series X|S, Xbox One, Google Stadia, Nintendo Switch) – November 4
Call of Duty: Vanguard (PS4, PS5, Xbox Series X|S, Xbox One, PC) – November 5
Forza Horizon 5 (Xbox Series X|S, Xbox One, PC) – November 9
Jurassic World Evolution 2 (PS4, PS5, Xbox Series X|S, Xbox One, PC) – November 9
Football Manager 2022 (Xbox One, PC) – November 9
Star Wars: Knights of the old Republic (Switch) – November 11

Grand Theft Auto V (PS5, Xbox Series X|S) – 

Shin Megami Tensei 5 (Nintendo Switch) – November 12
Battlefield 2042 (PS4, PS5, Xbox Series X|S, Xbox One, PC) – November 19
Pokémon Brilliant Diamond (Nintendo Switch) – November 19
Pokémon Shining Pearl (Nintendo Switch) – November 19
Final Fantasy XIV: Endwalker (PC, PS5, PS4) – 
Game Release dates 2021: December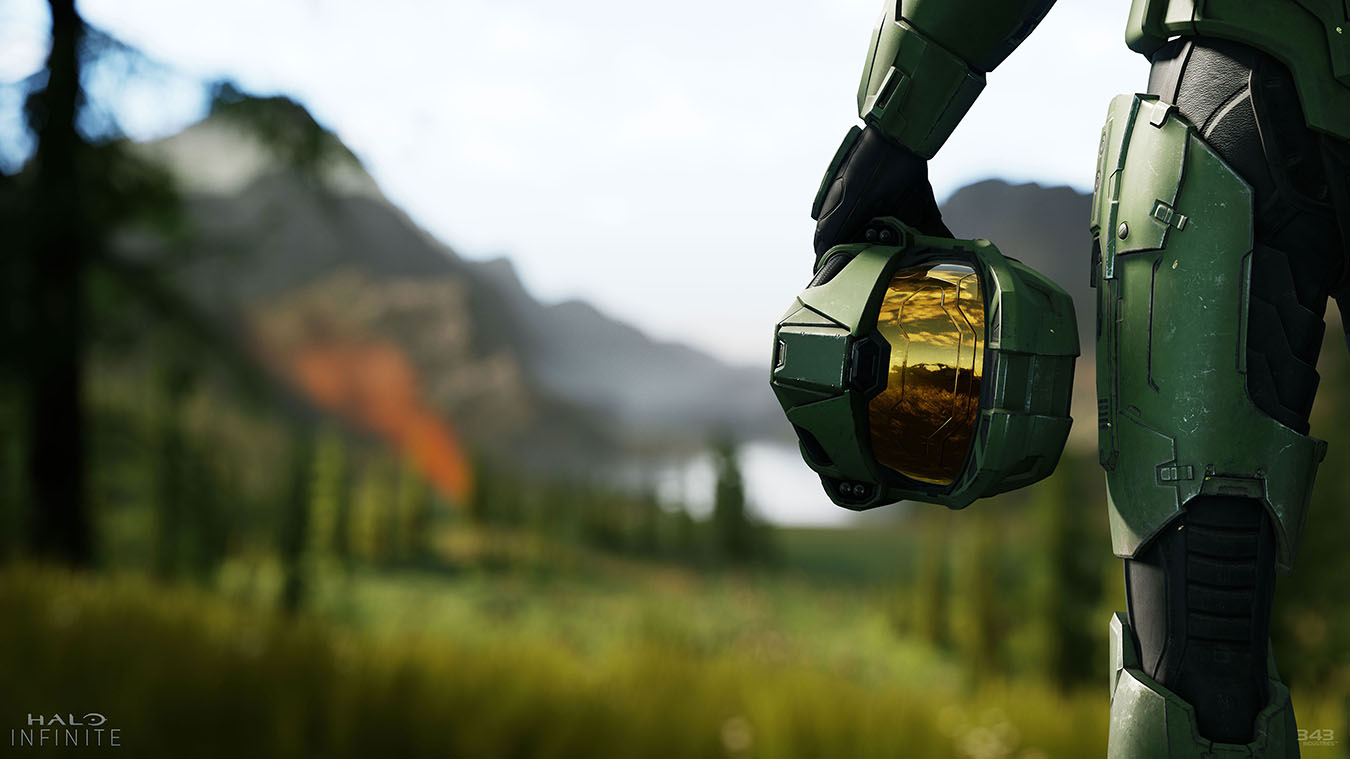 Advance Wars 1+2 Re-Boot Camp (Nintendo Switch) – December 3
Halo Infinite (Xbox One, Xbox Series S|X, PC) – December 8
TBC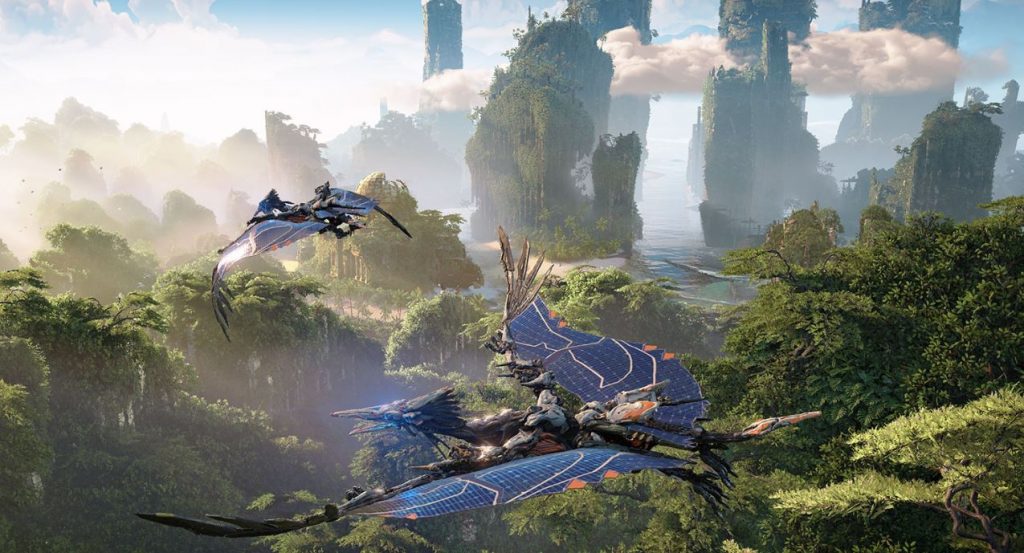 Oxenfree 2: Lost Signals
LEGO Star Wars: The Skywalker Saga
Shadow Warrior 3
Scorn
Five Nights at Freddy's: Security Breach
Horizon Forbidden West
Vampire: The Masquerade – Swansong
God of War: Ragnarok
GhostWire: Tokyo
The Last Stop
Warhammer 40K: Darktide
Game Release dates 2022: confirmed so far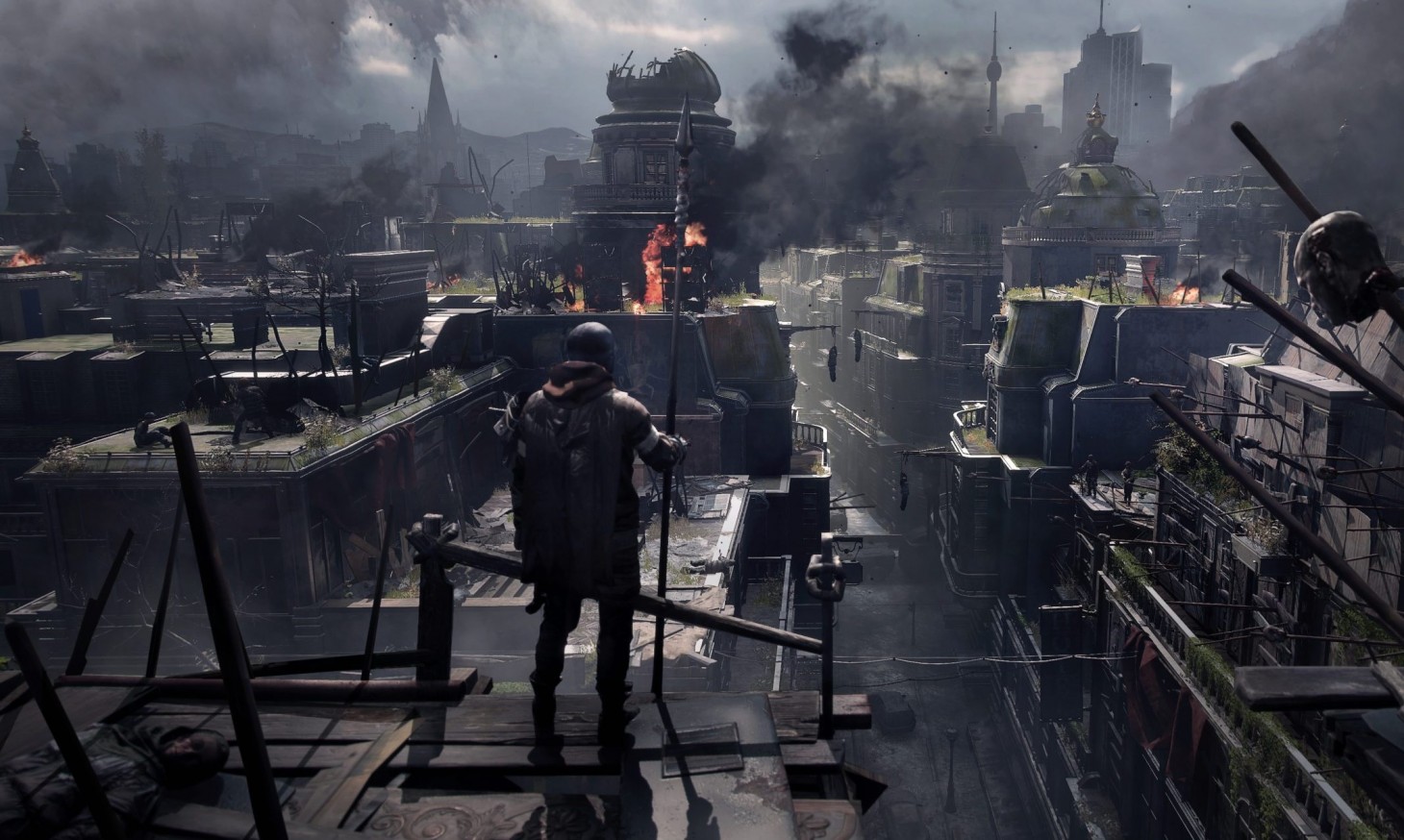 Life is Strange Remastered Collection (PS5, PS4, Xbox Series X|S, Xbox One, PC) – February 1
Dying Light 2: Staying Human (PS5, PS4, Xbox Series X|S, Xbox One, PC) – February 4
Game release dates 2021: August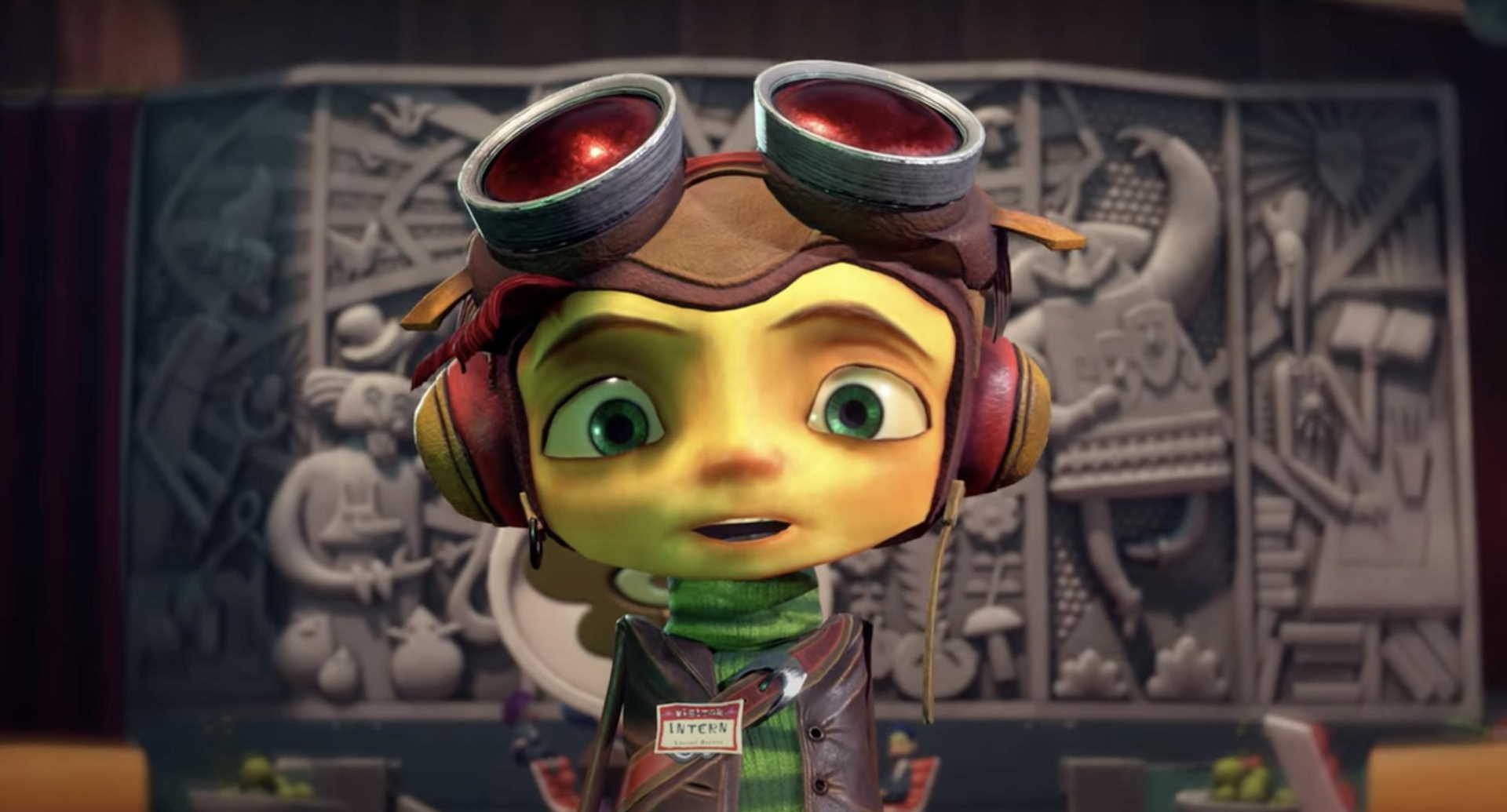 In Sound Mind (PC, PS5, Xbox Series X|S) – 

Godfall (PS4) – August 10
Naraka: Bladepoint ( PC) – August 12
Hades (PS5, PS4, Xbox Series X|S, Xbox One) – August 17
Humankind (PC) – 
12 Minutes (Xbox Series X|S, Xbox One, PC) – August 19
Madden NFL 22 (PS5, PS4, Xbox Series X|S, Xbox One, PC) – August 20
King's Bounty II (PC, PS4, Xbox One, Nintendo Switch) – 
Aliens: Fireteam Elite (PS5, PS4, Xbox Series X|S, Xbox One, PC) – August 24
Psychonauts 2 (PS4, Xbox One, PC) – August 25
No More Heroes 3 (Nintendo Switch) – 
KeyWe (PC) – August 31
September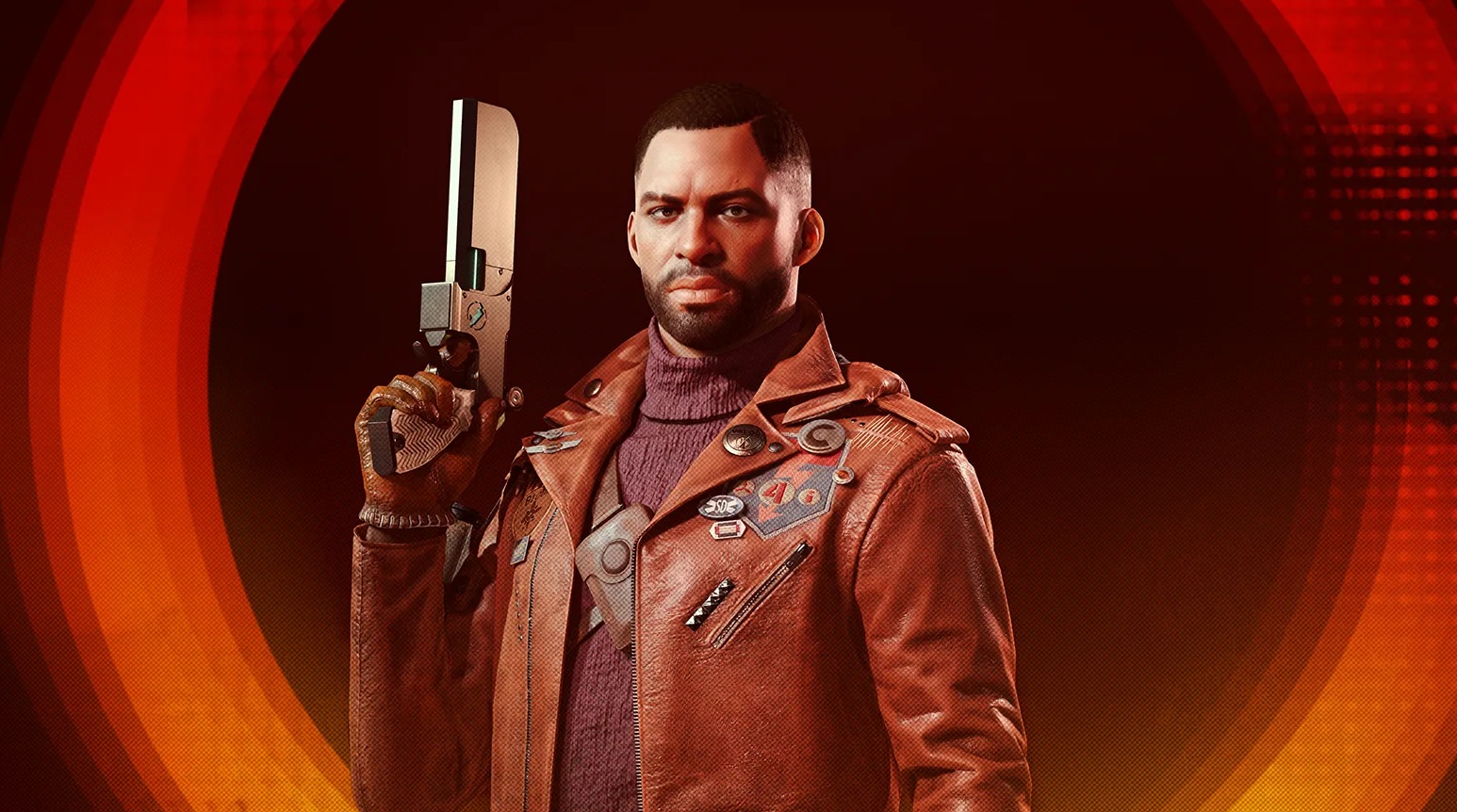 WRC 10 (PC, PS5, PS4, Xbox Series X|S, Xbox One) – 

Life is Strange: True Colors (PC, PS5, PS4, Xbox Series X|S, Xbox One, Stadia) – 
Tales of Arise (PC, PS4, Xbox One) – 
WarioWare: Get it Together (Nintendo Switch) – September 10
Deathloop (PS5, PC) –
Aragami 2 (PS5, PS4, Xbox Series X|S, Xbox One, PC) – September 17
Kena: Bridge of Spirits (PC, PS5, PS4) – September 21
Diablo 2: Resurrected (PC) – September 23
Lost Judgment (PS5, PS4, Xbox Series X|S, Xbox One) – 
New World (PC) – 
Hot Wheels Unleashed (PC, PS5, PS4, Xbox Series X|S, Xbox One, Nintendo Switch) – 
Astria Ascending (PS5, PS4, Xbox Series X|S, Xbox One, Nintendo Switch, PC) – September 30