It's looking like a banner year for the industry in terms of high quality releases, so a 2022 game release dates planner is sure going to come in handy. Even though everyone is looking to the melee that is February 2022, January and March have some major heavy hitters early on.
We'll update this page when dates change. If any of the 2022 release dates slip due to any reason, we'll let you know here. Moreover, if we've covered the game with a preview, video, or anything else, we'll link to it so you can get an early idea of how it's shaking up.
2022 Game release dates: January 2022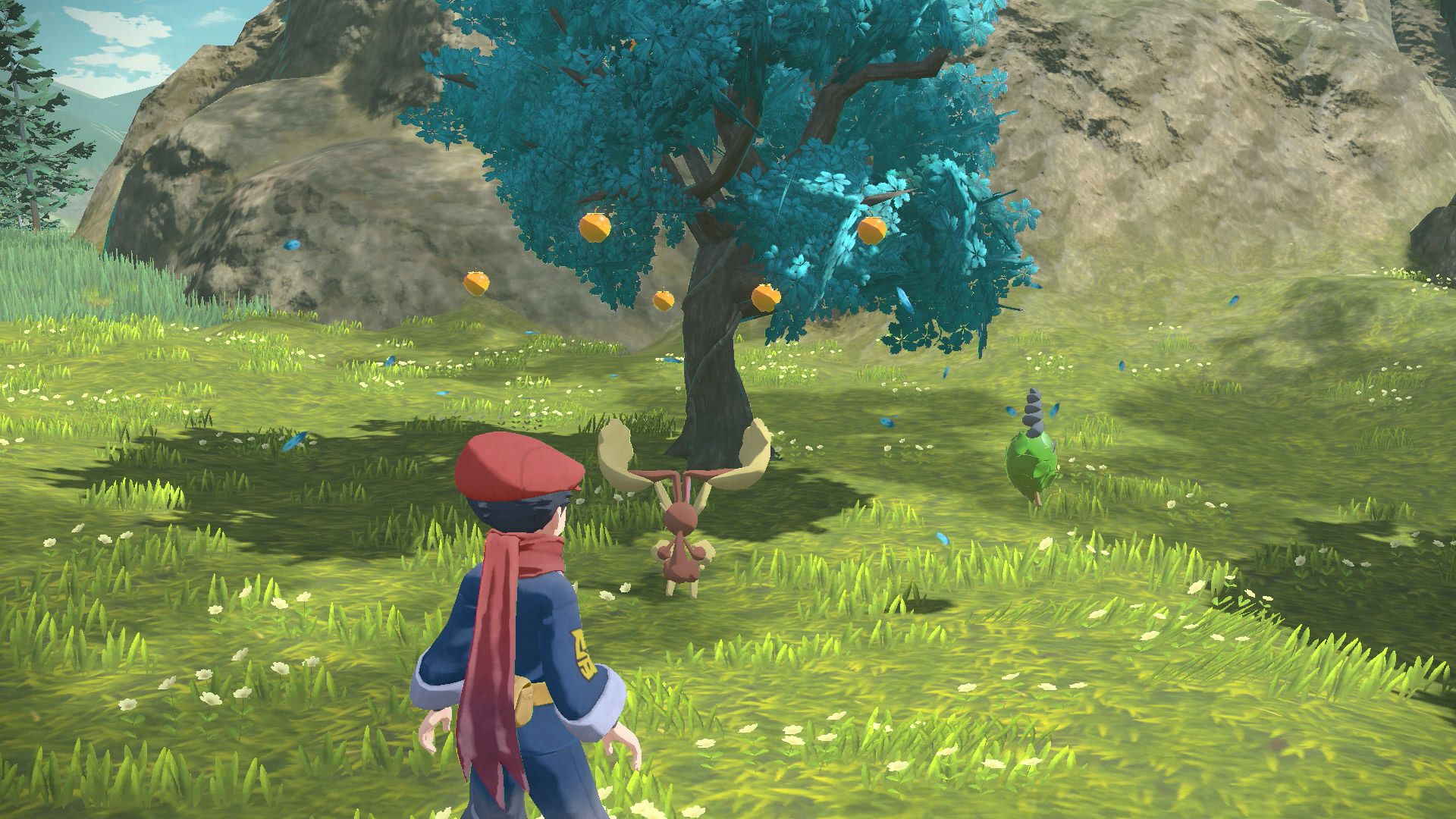 February 2022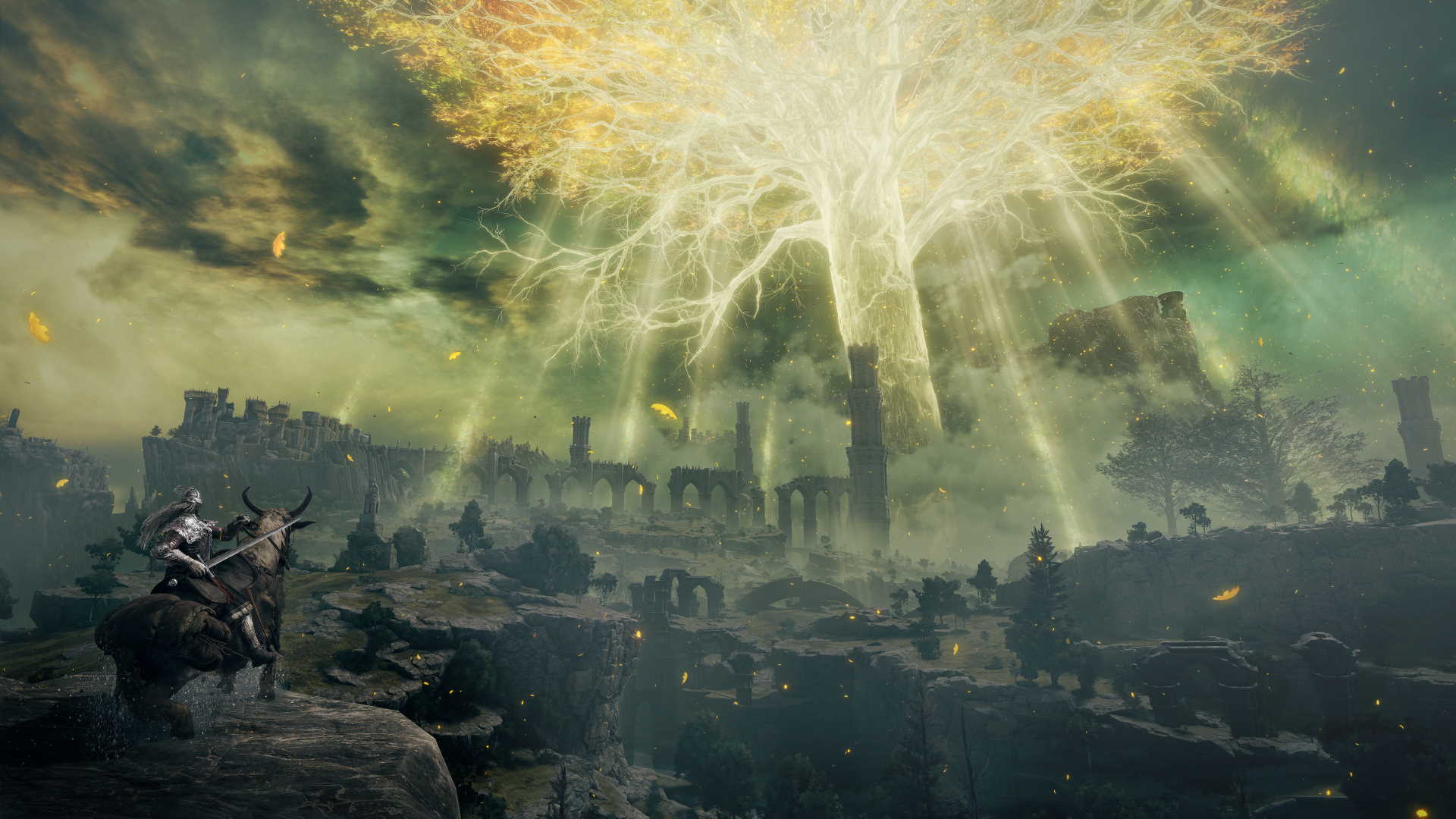 March 2022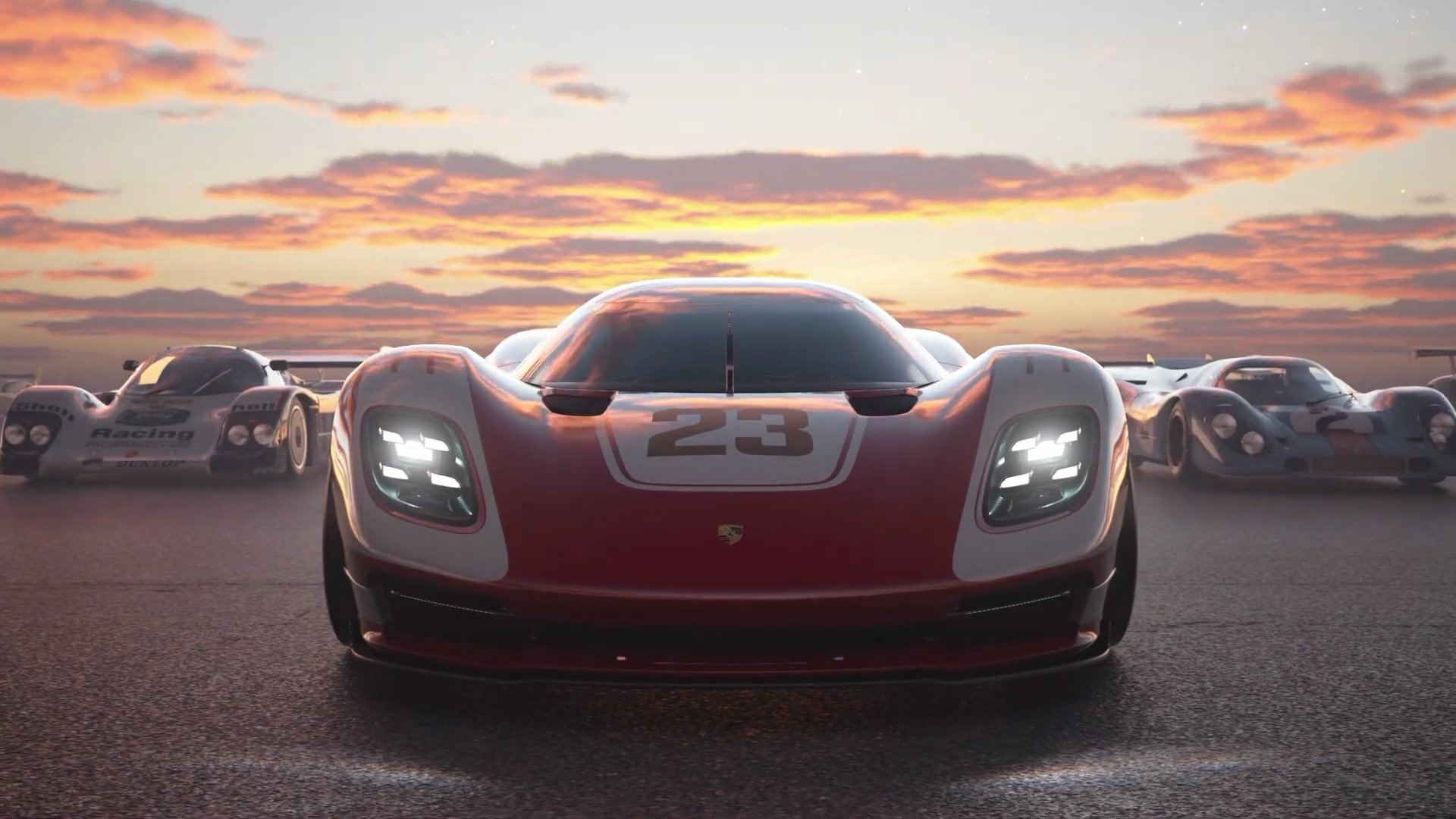 2022 Game release dates: April 2022
May 2022
June 2022
July 2022
2022 Game release dates: August 2022
September 2022
October 2022
November 2022
December 2022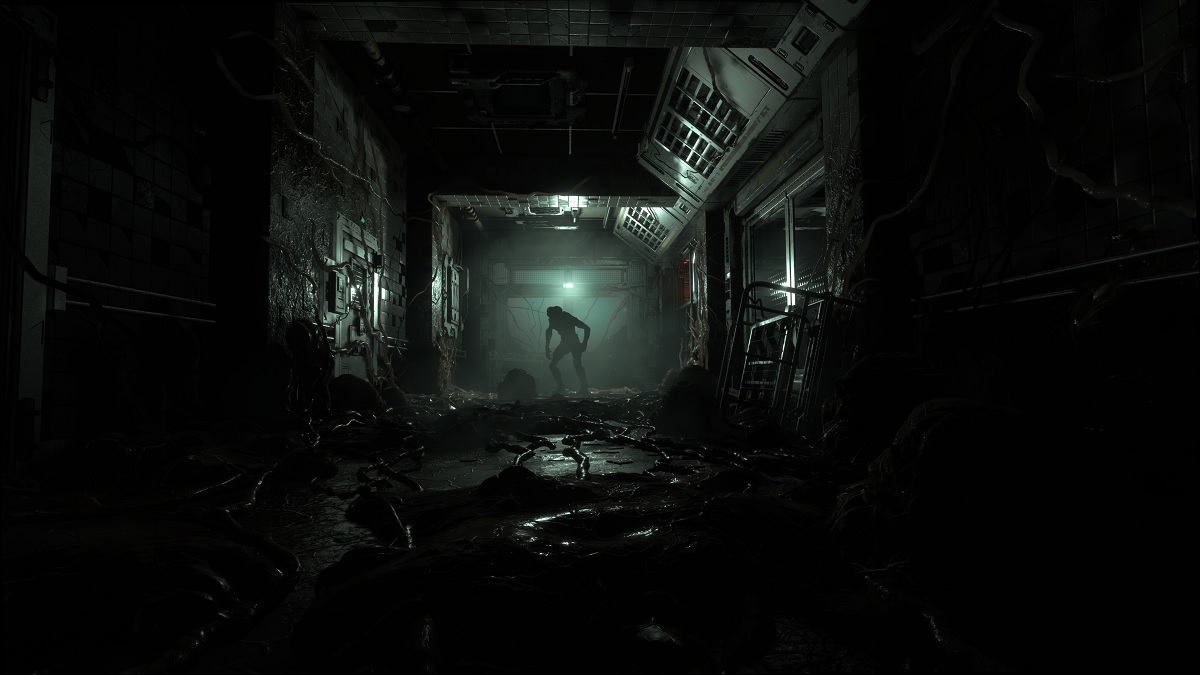 Last updated on December 14th, 2022.